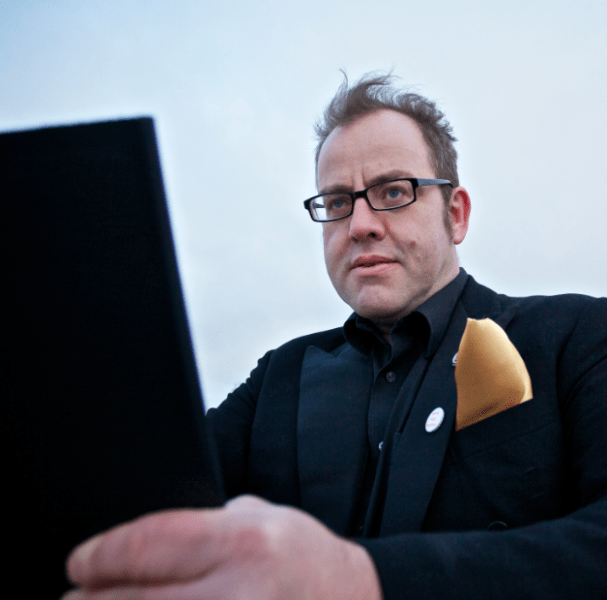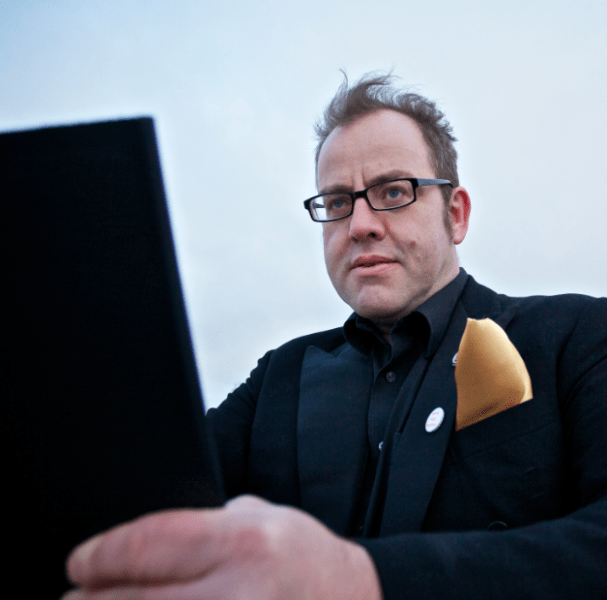 Spencer May has been drawing quick-fire caricatures at parties with huge success for many years. Spencer's technique is incredibly skilful but subtle too. In two or three minutes he'll draw a portrait in a way that will reduce your guests to tears of laughter and amazement – but without making the subject look grotesque or giving him a complex for ever! Not only that, but they'll have a permanent memento to take away – your party or special event will stay in their memories forever!

The examples here have been done in real time – one or two minutes – to show the effect that you see when Spencer draws your guests at your party!!! Is someone retiring? Big birthday coming up? Let Spencer paint a detailed portrait, showing your victim in full colour indulging in all his worst habits… and present it on the big day! In Europe and the USA, from Liverpool to Lincoln, from Partick to Portsmouth, from Land o' Groats to John's End!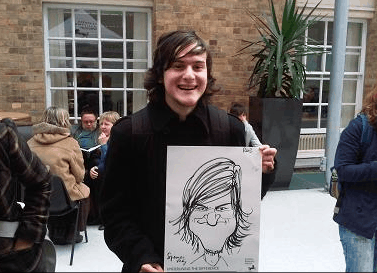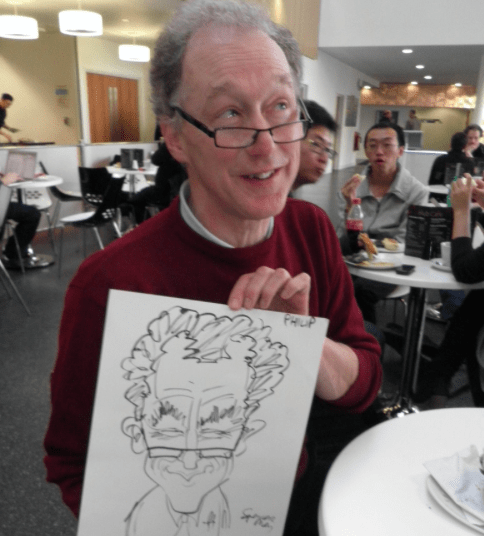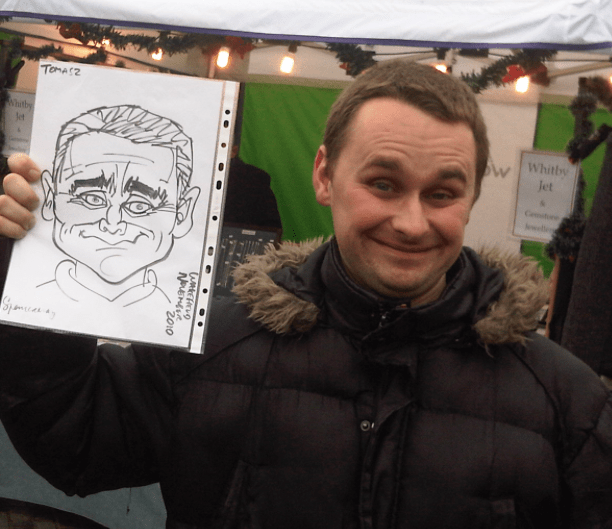 Spencer's service is totally reliable and professional, and can be tailored to suit your needs in any way. Available for all events, including… Parties Product launches Weddings Bar mitzvahs Award ceremonies and more – call to discuss your requirements! If you're looking for a present for someone who is impossible to buy for, let Spencer draw their caricature for a present with a real difference!
Call Now

Office 01942 205577. Mobile 07896 084136.

[contact-form-7 404 "Not Found"]