After 25 years experience in the wedding entertainment industry, we have discovered that organisation is the single most important factor to any show, event or venue. Our team specialise in finding the perfect balance between artiste, venue and event type. Pull all three together correctly and you'll have an event to remember.
Whether we are working with a social club, holiday park, wedding organiser or corporate organisation, the single most important question is: What is your perfect scenario for the day/evening? Once armed with this information it's easy for us to tailor the event exactly to suit your needs.

For that special day, let A&B Entertainment take away the stress and organise all your wedding entertainment needs. From the church right through to the evening, we can take care of everything. Whatever your ideal wedding entertainment package, we can supply. From a string quartet, pianist, and harpist, to singing waiters or a swing band, you name it, we supply it.
For the evening entertainment we can supply your wedding DJ, a male or female solo artiste, duo or maybe even a band.
Alternatively why not go for something completely different for your wedding like roulette tables to entertain your guests early evening or close up magic table.
For more information or for help with wedding ideas please contact us today.

String Quartets
A string quartet creates the perfect ambience during a church or civil wedding ceremony. From the moment your guests arrive the music sets an elegant, romantic and relaxing mood. This can continue for the entrance of the bride, signing of the register and exit of the bridal party.
Our String quartets are also perfect for your wedding drinks reception. Weather permitting, they can perform inside or outside in the gardens of your chosen wedding venue. (We have developed professional relationships with some fantastic wedding venues – visit our testimonial page)
The String quartet can create the background music for your wedding reception. Lighter and jazz sets can provide relaxed music to suit all tastes and ages, they can even play songs of your personal choice to make it a little different and more personal.
Singing Waiters – The Soulservers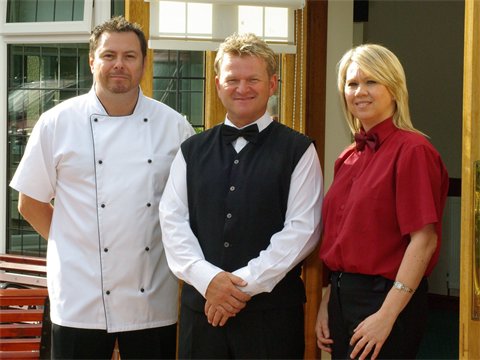 The Soulservers
Welcome to the singing waiters
If you're looking for something different for your wedding or corporate event in the Cheshire,Lancashire or Northwest area to surprise your guests and give them a real treat, then you have found it. "The Soul Servers".1, 2, 3, 4, or 5 professional vocalists with first class harmonies cover Soul & Motown classics. From the love songs to the dance floor fillers, the soulservers are a must to get your guests in the party mood. You can tailor your event to suit the occasion.

To start the show one of the soulservers could be for example disguised as the head chef that is about to leave who would like to say thank you and make a farewell speech (as seen in the video) or the drunken waiter about to be sacked just to grab your guests attention, then straight on with the show where one by one the soulservers professional entertainers will burst out into song to completely surprise and delight your guests.Watch the videoclip
Why not have a centre piece made from Ice, or even a Vodka shot. You can even have a Ice Sculpture made for you. Just contact one of the team for more information contact us.
Entertain your guests at the Casino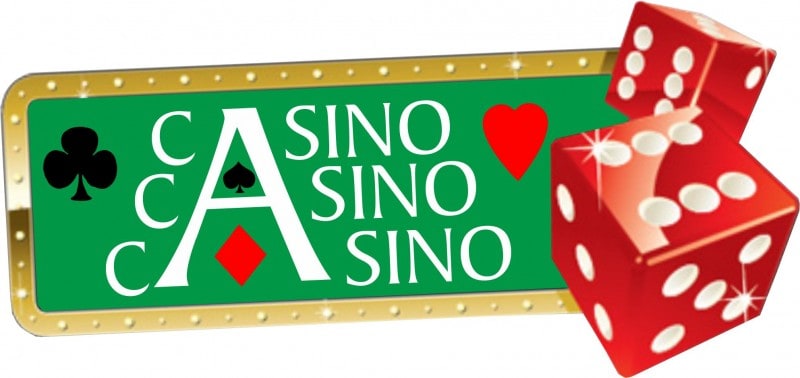 Roulette / Blackjack / Stud Poker / Wheel of Fortune/ American Craps / Chinese Craps / Texas Holdem Poker
Birthdays / Weddings / Fun Days / Corporate Events / Car Launches
Charity Nights / Themed Nights / James Bond Evenings / Las Vegas Nights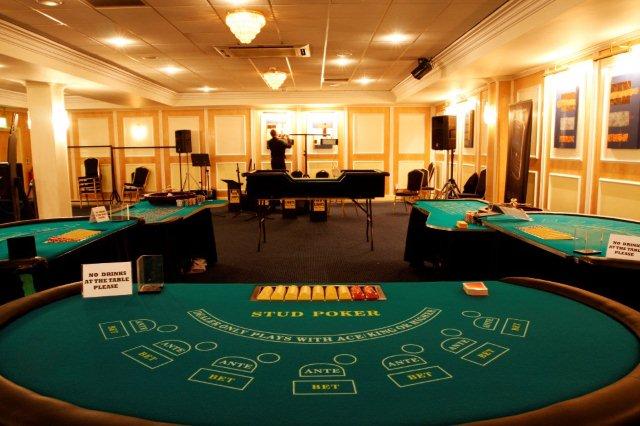 Wedding Top Table Backdrops
A stunning backdrop in ivory or white. Ideal to place behind the top table or in the ceremony room on your wedding day.
The backdrop is modular, each section is three metres wide by three metres high. As many can be linked together as you wish.
You can choose to have a plain backdrop or we can add our twinkly lights. This adds a totally new dimension and looks stunning.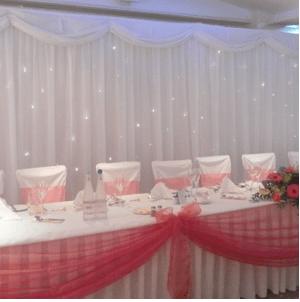 Room & Venue Draping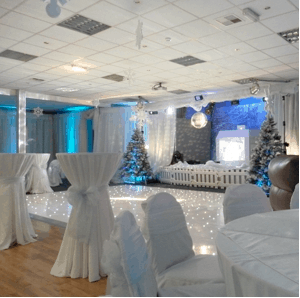 Turn any venue into a tidy white box!
You really can hold your event anywhere these days and with our draping service we can make the venue walls disappear. Add a touch of lighting and you could be anywhere in the world.
From church halls to social clubs we can turn them all into 5 star venues…
The New and Popular LOVE Sign
It is a photographers dream too, the BIG LOVE sign makes a great back drop to your Bride & Groom photographs and your guests snaps.
The BIG LOVE sign gets delivered at the start of your day and is an excellent way to wow your guests…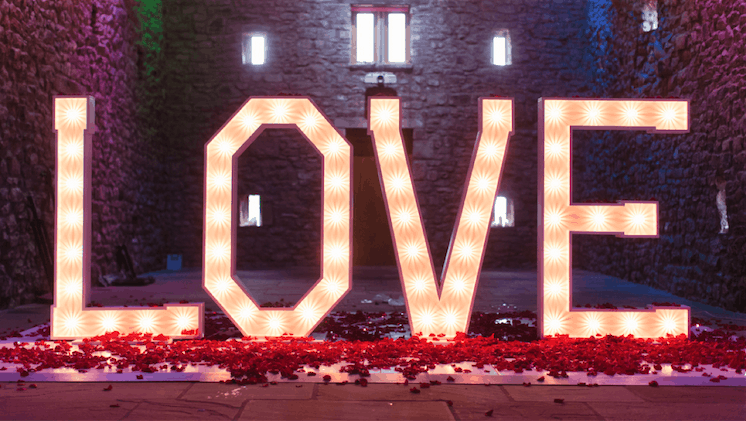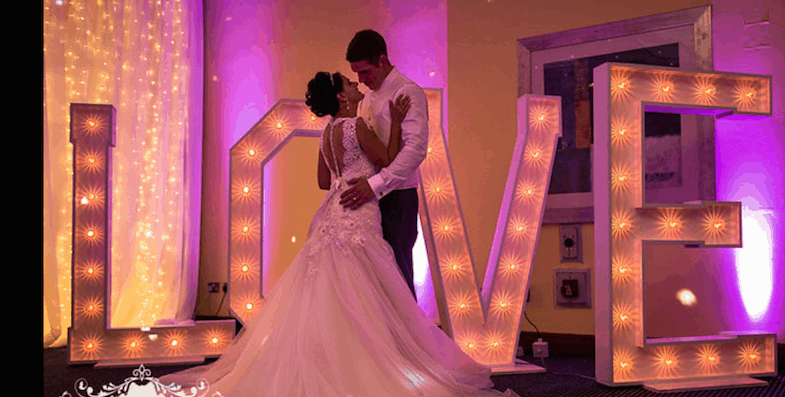 For the real Stubbing effect mix the Big Love with a LED Dance floor.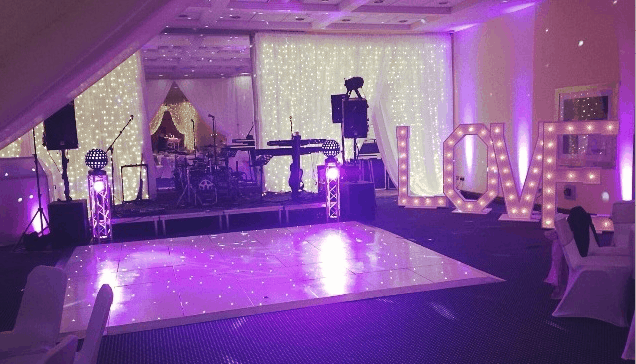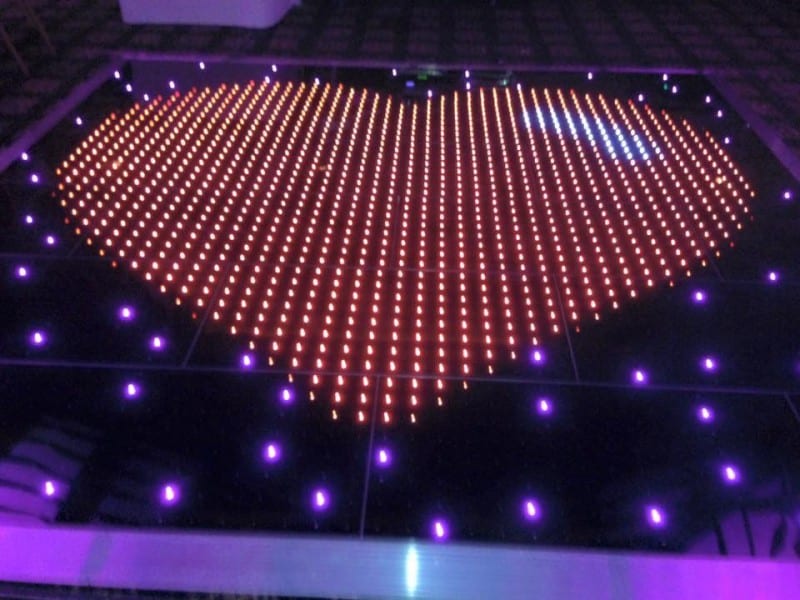 As dinner commences to background music of a subtly dubious nature the different characters begin to unfold:
THE TIPSY WAITER/WAITRESS
This individual has a slight alcohol problem and is seen furtively hiding his/her own alcohol supply which consists of siphoned dregs of wine/beer from the guests' own glasses! Offering this supply for re-circulation and entertaining the guests with tales of 'times gone by', eventually their collapse is imminent!
THE EX-CON WAITER
Released only recently from several years in H.M. Hotel, this is his first job in the big wide world outside and it is very difficult for him to adjust to civvies! The prison canteen is more his line – watch with amusement at his attitude to your guests as he reluctantly 'attends' to them! Don't be surprised to see him with a furtive doggy bag for your leftovers!
THE SLOPPY WAITRESS
This waitress leaves much to be desired as she wafts around criticising the ladies' attire and coiffures and offering to feed those guests who look as though they're having trouble! Her waitressing skills are definitely questionable as she clears up huge piles of plates etc. soliciting the assistance of unsuspecting guests! Watch with delight as people search in vain for her lost earring or contact lens!
THE ODDJOB MAN
Repairs are necessary at all times of the day and night! Our friendly oddjobber is intent on completing his task – whether it is drilling under your table or checking to see if the lights are OK – nothing will deter him. Unless someone has the audacity to complain of course!
N.B. One of the above characters can be a Spanish 'Manuel' type for a Fawlty Towers flavour! As the evening progresses and guests eventually realise they've been 'had' – all is revealed and the characters exposed! They will then involve everyone in a finale sing song of classic numbers such as 'Hey Big Spender' encouraging audience participation from willing victims!
Dance Heads Party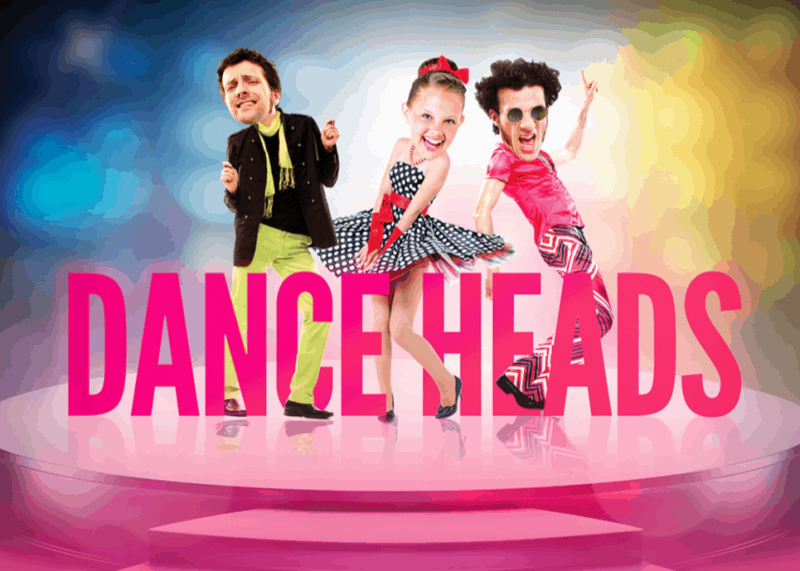 Dance Heads is an exciting entertainment attraction that's ideal for any occasion, from corporate events and birthday parties, to wedding receptions and team building days.
Using green screen technology, anyone can pretend to be their favourite celebrity and dance the night away. You can even take home a DVD of your performance so you and your friends can enjoy it again and again.
Up to three people can get involved, so just pick your favourite song and get ready to bop your head in time with the music. Click to watch the video link
Photo Booth
A Photo Booth is a great addition to any party or event. With high quality photos and professional lighting, your guests can receive instant photos in seconds – a great memento for any occasion. We offer photo booth hire for any type of event including parties, weddings and corporate events. In addition to offering a free personalised guest book on the day of the event, we also offer unlimited luxury 8″ x 6″ prints!
Stand out from the rest and add a touch of sparkle and glamour to your special event! Contact us