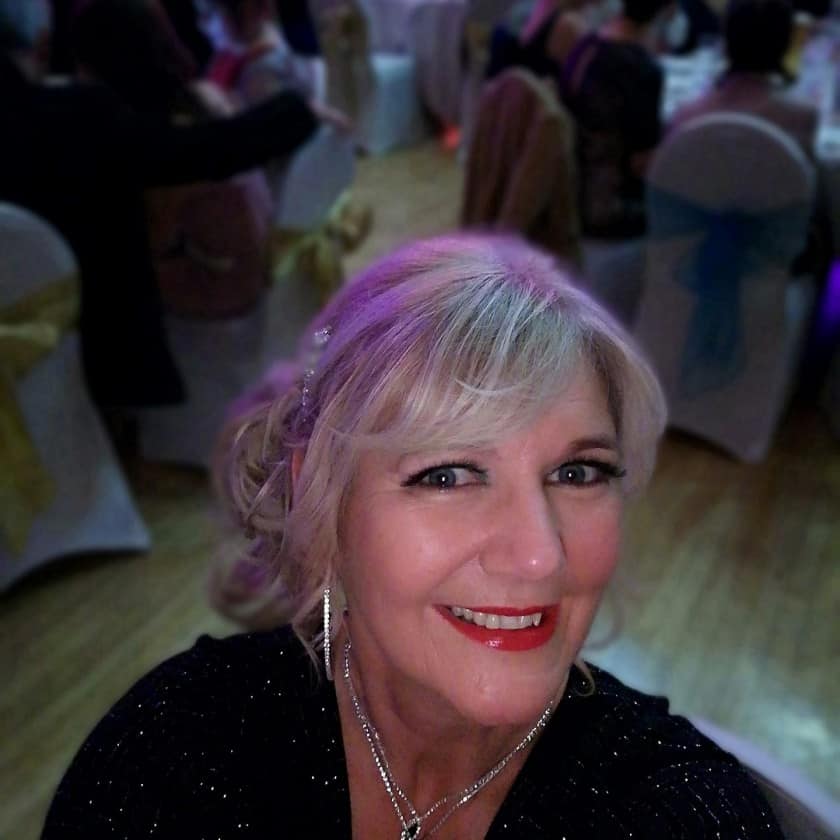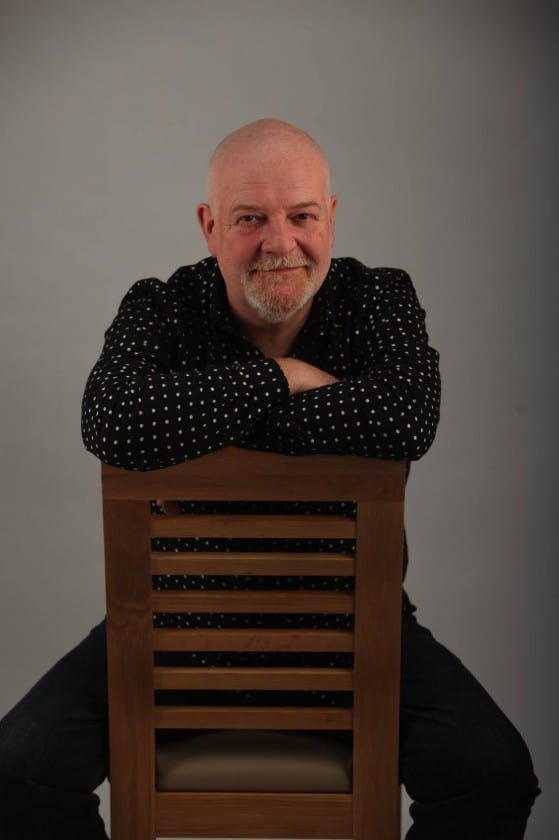 With over 50 years of combined experience, both on and off stage, entertainment is in our blood, and we are as excited and dedicated today about providing live entertainment as we have always been.
Julie started singing in the late 70's turning profesional in 1985. During that time she has worked in bands and as a solo singer. Worked as a booking agent for Owen Hughes entertainments in the 90's
Roger turn proffesional in 1980 as a Keyboard player in a mecca band. He has worked as a booking agent and in several bands. Also as a vocal arranger a solo performer.