Ricky Stevens pop singer & DJ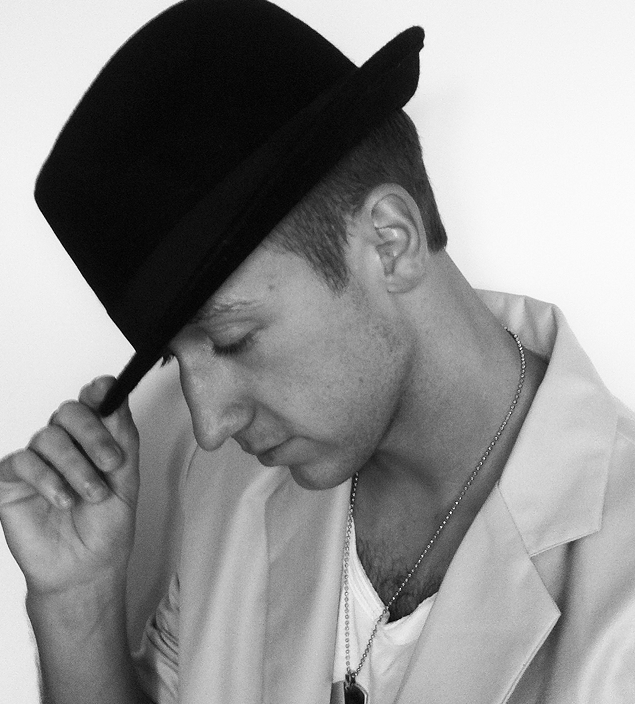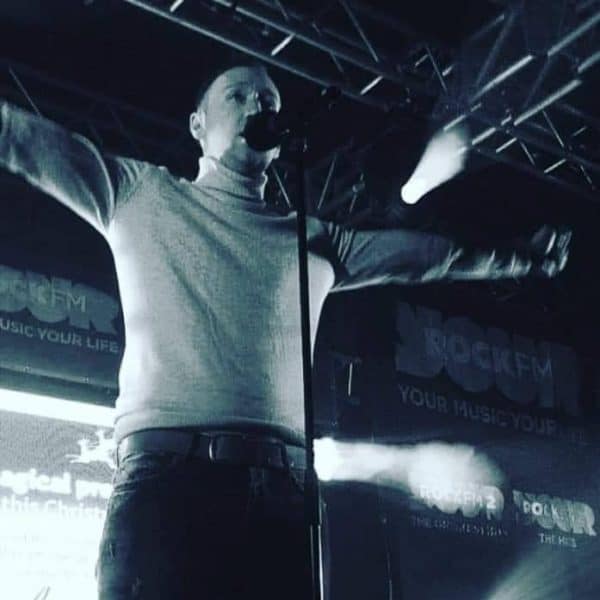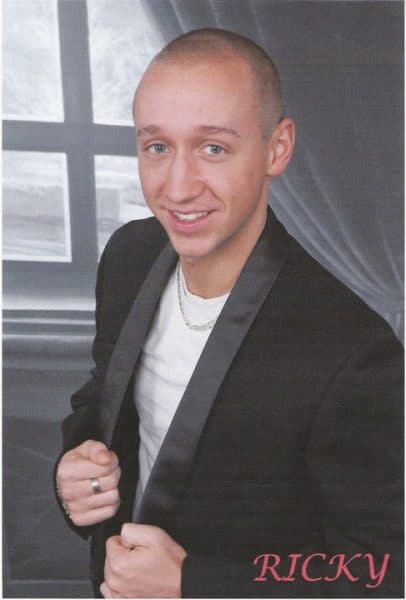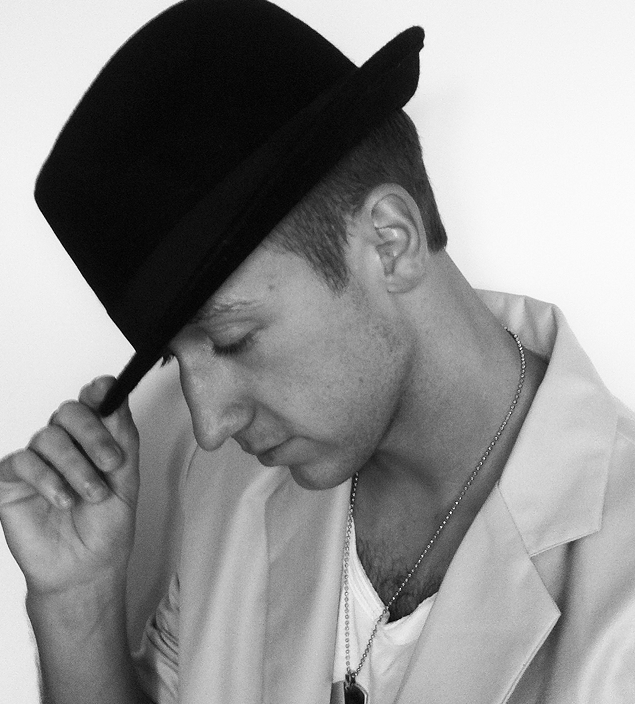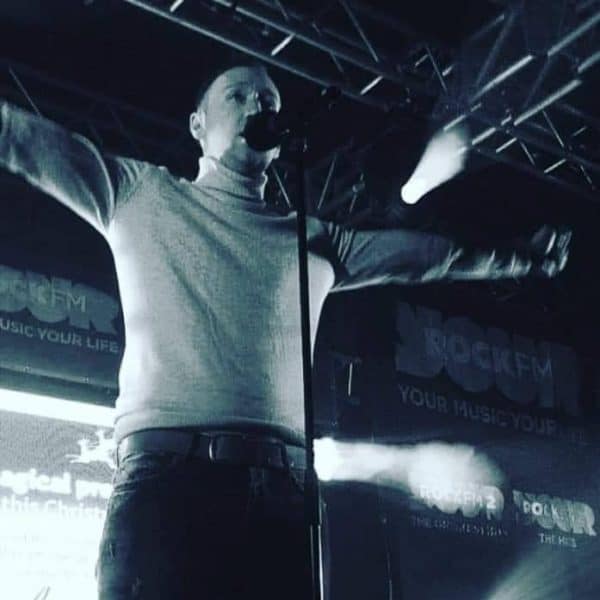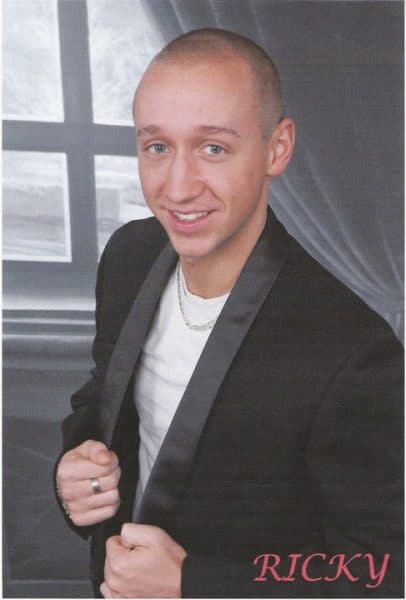 Ricky is a established polished artist with a great stage presence. Ricky began singing at an early and has always had a dream and huge ambition to make it in the music industry. One of Ricky's strengths is his versatility and his ability to appeal to all audiences.
Ricky's Set list is varied as he is able to perform in lots of different venues for many different occasions. A low key set list is available for restaurant/ lounge type events which is mainly ballads and Swing. For Clubs and Pubs Ricky has a varied mixture of ballads and up tempo numbers from the 40's to the present day.Ricky also performs as part of an Acoustic Duo called Birchall, there is a video of them performing below.
Depeche Mode – I just cant get enough, Patrick Swayze – Shes Like the Wind, Cher / Marc Cohn – Walking In Memphis, Frank Sinatra – Fly Me To the Moon/ Thats Life, Ronan Keating – George Ezra – Budapest, Ed Sheeran – Photograph, REM – Losing My Religion, Sting – Fields Of Gold, Omi – Cheerleader, John Lennon – Imagine
Call Now

Office 01942 205577. Mobile 07896 084136.

[contact-form-7 404 "Not Found"]