T Kay soul & motown singer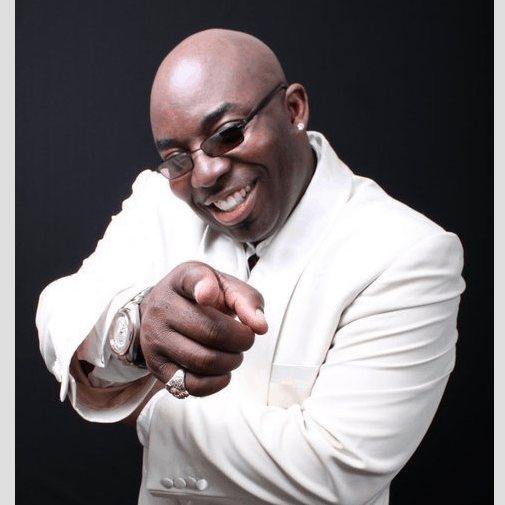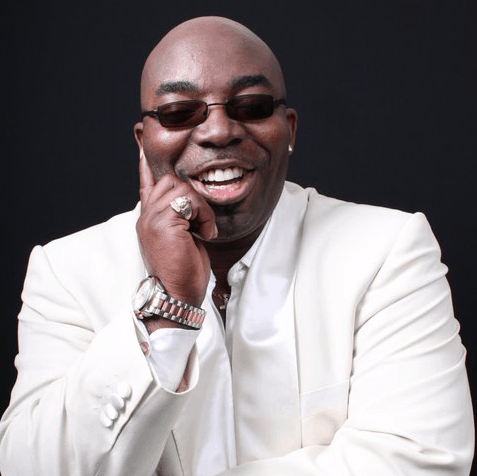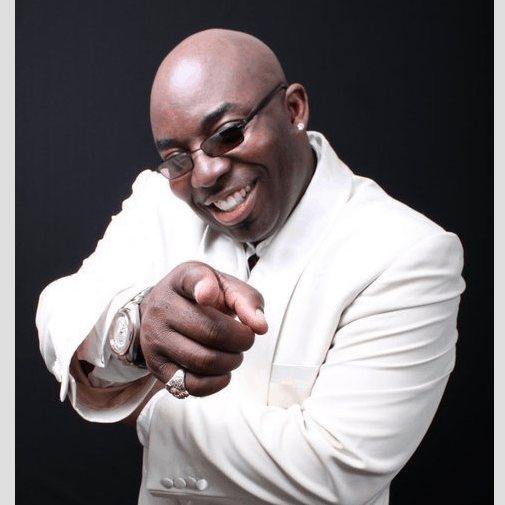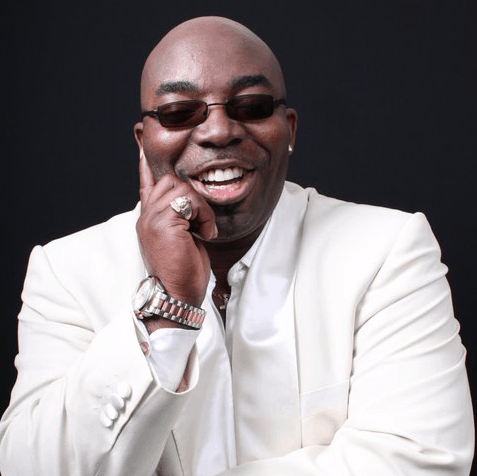 Rated as one of the UK's leading Motown and Soul Tributes, T-Kay born in London and a product of the swinging 60's T-Kay is a true soul singer, reminiscent of the Motown era. T-Kay began singing from the early age of 6 and has been lead and co-lead in a number of groups including the 80's group The Zodiac Gang and later M.A.N. Force.
In his unique style while emulating the Soul Greats, like The Temptations, The Four Tops, The Drifters, Luther Vandross, Barry White (to name a few); T-Kay stays true and recaptures the Detroit and Philadelphia sound.
T-Kay's solo career has taken him as far out as Atlanta Georgia, the Island of Ibiza and various ports of Europe. He has preformed with a number of notable established singers and groups including mem.
While his roots are in the heart of London, his love for music found him migrating to the North West of England, among a sea of Soul enthusiast, who still stay true to the soul roots of Motown and Northern Soul. He currently resides in the Northwest, when he is not touring abroad.
His first love will always be music, T-Kay believes that Soul is an every day part of our lives, it is after all an emotion!
Soul In Motion Tour Ibiza 2012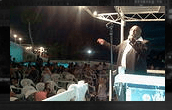 Thanks for making our special day that little bit more special all the best John & Julie 2006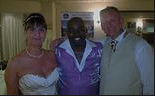 Having T-Kay there at our wedding made our magical day even more special. Thanks Colin and Vicki 2014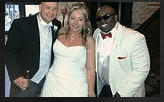 Thank you so much everyone was say how fantastic you were!!! You made our evening thanks again – Martin and Emma June 2014
Thanks Ben and Lisa 2014
Thank u soo much for singing at our wedding…had so many lovely compliments about you an how good u were! It was amazing xxx
Nicola and Kearan 2014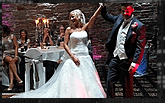 T-Kay is an amazing man and has a fantastic voice he made our weddingthat bit more special.
Kevin and Vicky Doyle 2014
You were amazing and thank you for singing me down the isle with that song Roy and Adele Gregson August 2009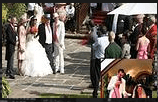 Thank's T-Kay Levi and Lucy 2010
Many thanks for making our special day Love Jayne & John 2009
T Kay covers all the Soul classics. with a bit of Pop and Swing thrown in.
Call Now

Office 01942 205577. Mobile 07896 084136.

[contact-form-7 404 "Not Found"]