80's Tribute-by Sweet Dreams of the 80's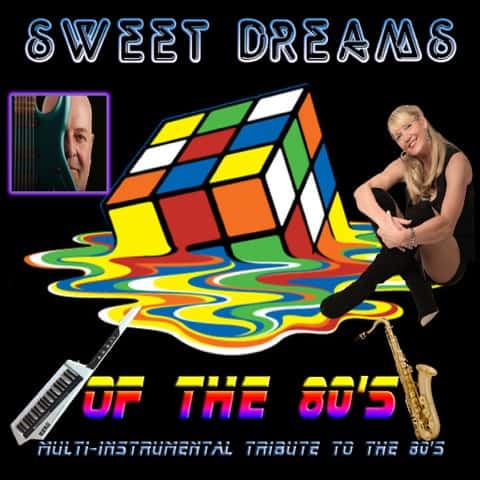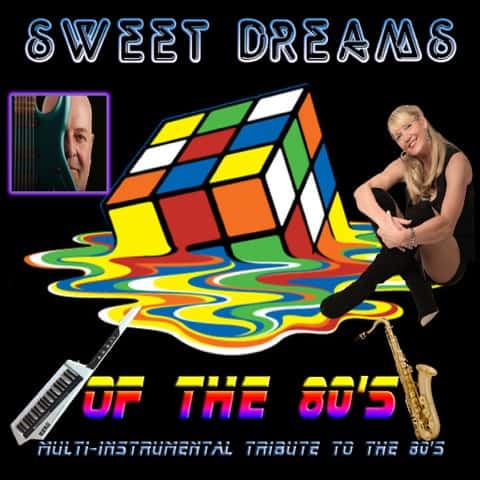 Described by the Stage newspaper as "The Ultimate Tribute" this show combines Grade A vocals and musicianship with multi-media, incorporating video imagery, & sequenced lighting. The show is complimented by Video footage and imagery which is projected onto a large screen during the performance.
The shows are not only exciting to watch, they are unique, bringing a little piece of the 'Arena to your venue. Sweet Dreams are fully self contained and can provide a high quality sound system appropriate for most venues.  The latest technolgy is blended with good old fashioned musicianship to present a thoroughly entertaining show.
We Bult This City On Rock & Roll- Jefferson Starship
Eurythmics Medley
Madness medley
Alone- Heart
All Cried Out- Alison Moyet
Turn Back Time- Cher
Dead Ringer For Love-Meatloaf & Cher
Madonna Medley
Wham Medley
80's Synthpop medley
80's Rock Medley
Real Gone Kid-Deacon Blue
Walk Of Life-Dire Straits
500 Miles-The Proclaimers
Call Now

Office 01942 205577. Mobile 07896 084136.

[contact-form-7 404 "Not Found"]