Stu – Acoustic Guitar Soloist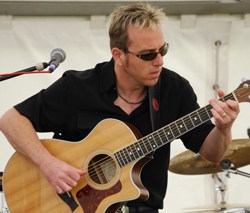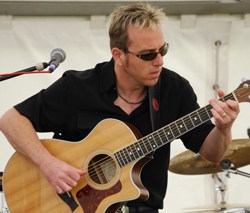 The guitar playing world is generally divided up into those people who concentrate on bass, rhythm or lead. However, Stu is one of a rare breed of players which goes one step further and can play all of these components simultaneously!
Amazing finger style guitar wiz Stu, has 25 years of professional experience encompassing jazz, classical, country, rock and pop and has performed concerts in the UK, USA and across Europe.
For more information on booking our internationally acclaimed guitar soloist Stu please contact us today.
Call Now

Office 01942 205577. Mobile 07896 084136.

[contact-form-7 404 "Not Found"]