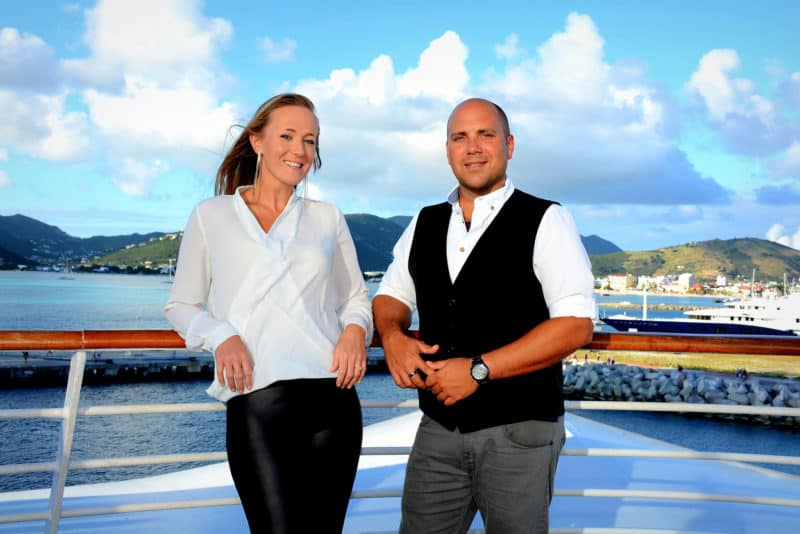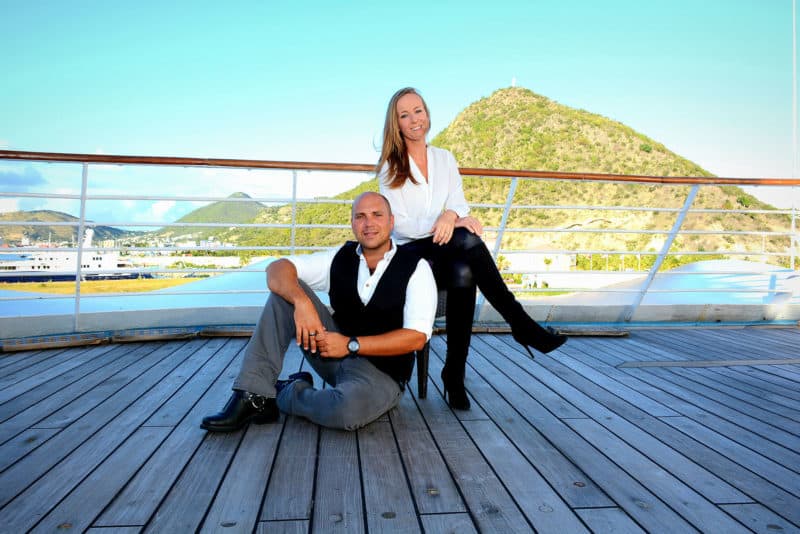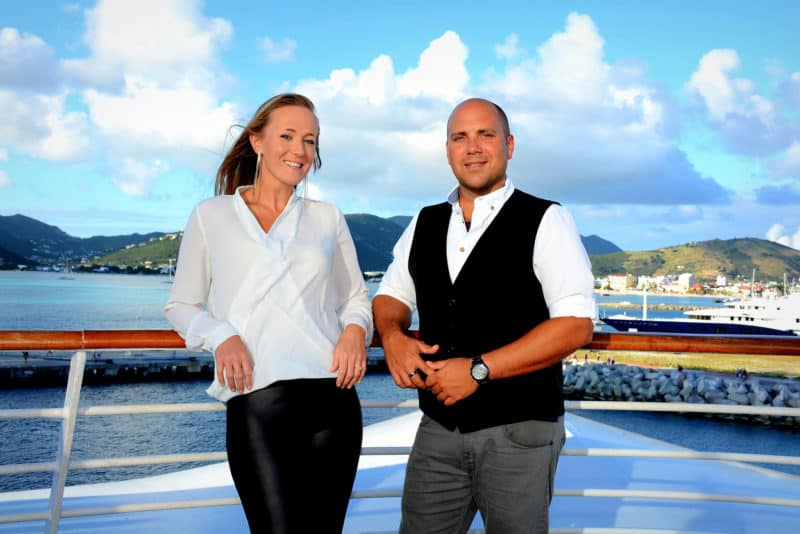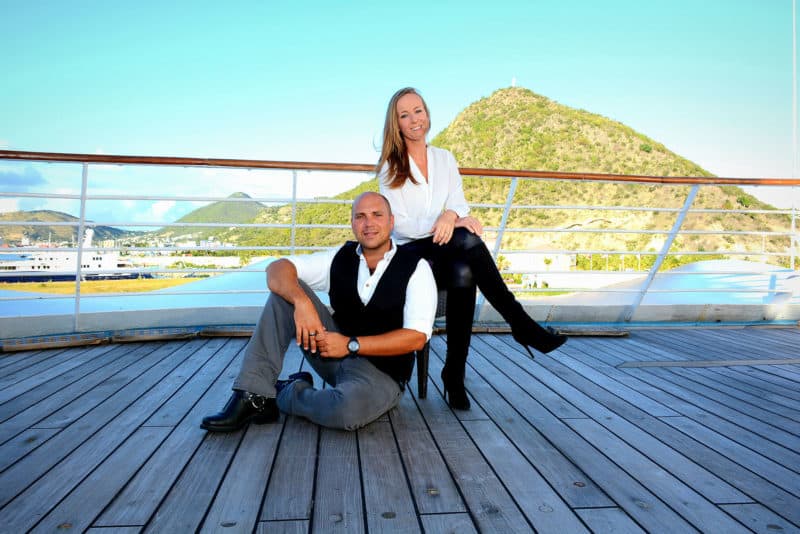 As musicians, they have a vast repertoire, covering many genres from 50's rock n roll, through to todays top 40, with everything in between.
Wherever they play,
they never fail to get the party going and fill the dance floor.
They are both friendly, sociable people, with great personalities that come across well on a microphone. With their previous work experience, they are able to adapt what they do to perform for audiences of ALL nationalities.
Call Now

Office 01942 205577. Mobile 07896 084136.

[contact-form-7 404 "Not Found"]