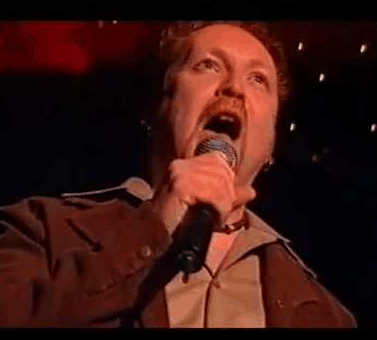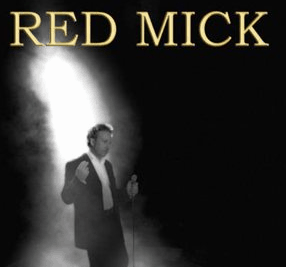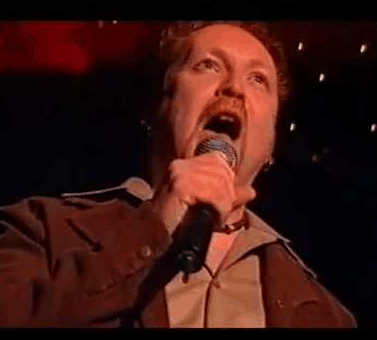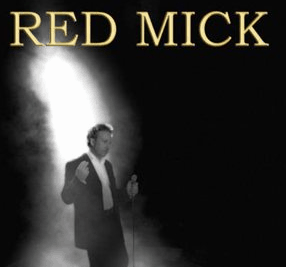 Since the summer of 1985 Simply Red have taken the British single and album charts by storm.
From the early northern soul of Money's Too Tight (To Mention) and Holding Back The Years through the sophisticated Motown groove of It's Only Love and If You Don't Know Me By Now to Nineties pop driven classics such as Stars and Fairground. Simply Red are simply one of the most successful British chart acts of the last twenty years.
From 1985's Picture Book to 2007's Stay, now is your chance to hear Mick Hucknall's back catalogue faithfully recreated by Red Mick, the only Simply Red tribute in the country performing all the top 10 hits, including You Make Me Feel Brand New.
THE STAGE OCTOBER 2005
"Amazing sound-alike Mike Bassett certainly made heads swivel with the sheer accuracy of his vocal impression of Mick Hucknall, which is known as Red Mick. This South Wales based tribute king is nothing short of stunning in terms of vocal quality alone. The opening offering from this highly saleable artiste, Money's To TIght Too Mention was enough to convince everyone of the strength and accuracy of the performance.
THE STAGE FEBRUARY 2003
"On a day of accurate tributes the standard didn't slip as Red Mick gave us his tribute to Simply Red. Hucknall's voice cannot be the easiest to impersonate but this performer has it down to a tee. A New Flame and Stars were delivered with easy confidence but the highlight had to be his version of Holding Back The Years, a highly polished performance. If you are looking for a Simply Red tribute, look no further than Red Mick"
Money's Too Tight To Mention
Holding Back The Years
If You Don't Know Me By Now
Stars
Fairground
Angel
Sunrise
Plus many more
Call Now

Office 01942 205577. Mobile 07896 084136.

[contact-form-7 404 "Not Found"]