Shanmarie personality vocalist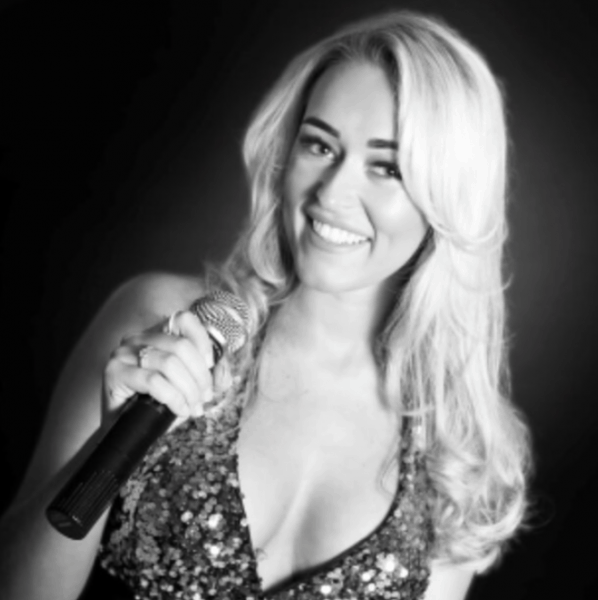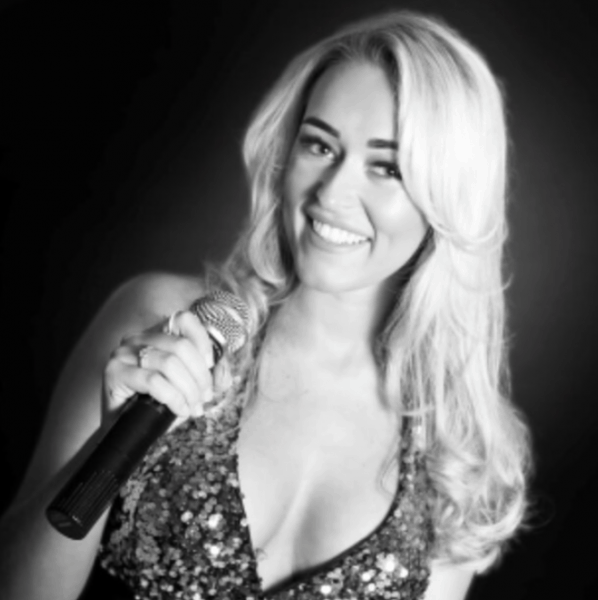 Shannon is a fantastic versatile female vocalist with a confident and lively personality. Shannon recently graduated from Preston University with a BA honours degree in Musical Theatre which broadened her versatility and knowledge of both music and stage.
Over the past 12 months, Shannon has performed at various venues nationwide including theatres, pubs, clubs and numerous sporting events.
Shannon's love of music started at a very early age and this has enabled her to build an extensive repertoire to cater for any type of occasion. From pop music to disco, musical theatre to power ballads, swingin' 60's right through to the present day, Shannon can cater for all types of audiences and ages.
Is there is a specific song that you require for your event? Maybe a first dance at your wedding or a favourite song for a celebration, Shannon will be happy to accommodate you.
If you are looking for a phenomenal cabaret act that provides live lounge style sets with the right song selections chosen specifically for you, Shannon is the perfect choice for your venue or event. Make your night a night remember!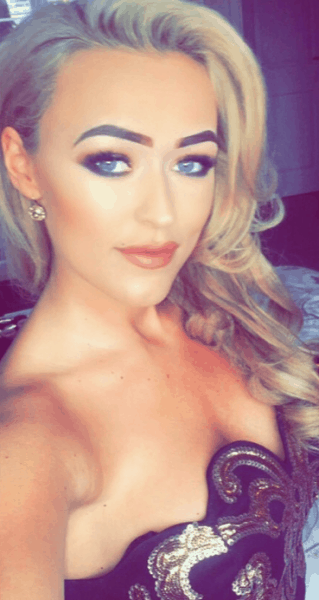 Call Now

Office 01942 205577. Mobile 07896 084136.

[contact-form-7 404 "Not Found"]