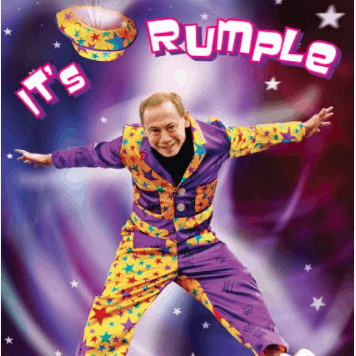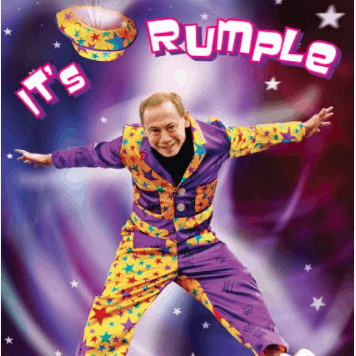 Rumple has over 20 years experience within the entertainment industry and can draw upon a wealth of knowledge and stagecraft to guarantee that all clients will be fully amused, entertained and captivated by his explosive mix of comedy and magic.
His routines have been hone to perfection over the years and provide hilarious escapism for audiences of all ages. Rumples professionalism is apparrent throughout his performance both on and off the stage.
All shows are fully covered to comply with current health & safety legislation & Rumple has full public liability insurance & is police CRB checked
If you require an act that has the ability to think on it's feet and carry out complex instructions to suit any clients requirements then Rumple is your man.
Rumples clown car

Meet Baby Bubbles, the cutest miniature clown car driven by Rumple.
The little car that will bring smiles to the faces of both young & old, Baby Bubbles will squirt water, blow bubbles, and keep everyone entertained. Ideal for mix & mingling to ensure that everyone is kept happy & jovial throughout your event. Suitable for indoor & outdoor use
Face Painting
Rumple can also provide facepainters:
Face Painting and Tattoos
Young faces are transformed into a variety of colourful and bizarre characters, great for any event.
Bouncy castle hire for the Northwest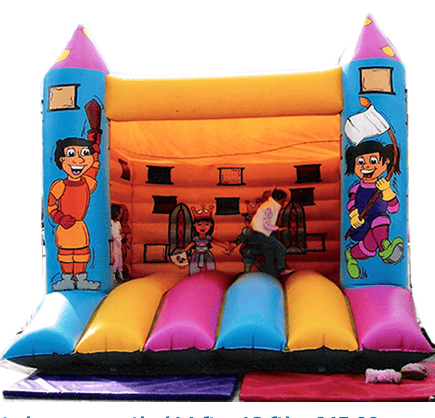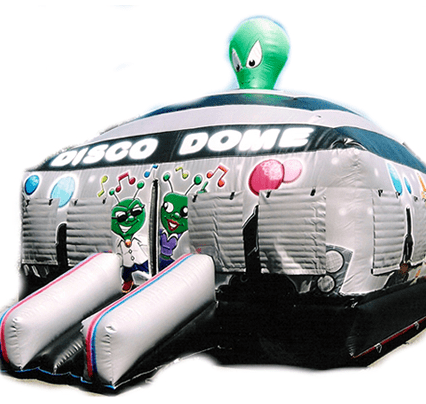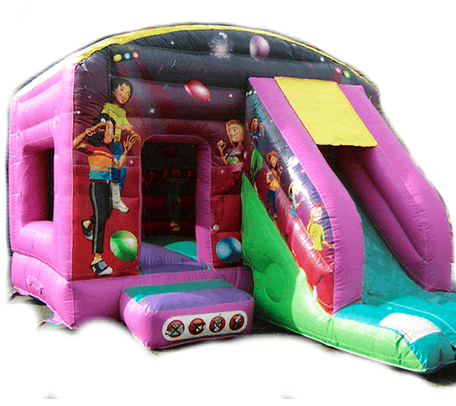 Rumples is a long established inflatables company boasting a variety of different inflatables we offer variable sized bouncy castles, pirate ships, inflatable slides, disco bounce, bouncy boxing, inflatable football fun and other games, we aim to please and cover all areas in the country delivering at times suitable for our clients, no occassion is complete without inflatable fun, so if your looking to keep your guests entertained look no further.
Call Now

Office 01942 205577. Mobile 07896 084136.

[contact-form-7 404 "Not Found"]