Roger Lee vocals guitar & keyboards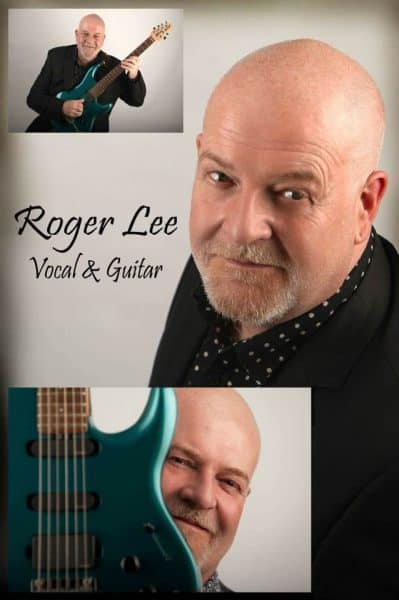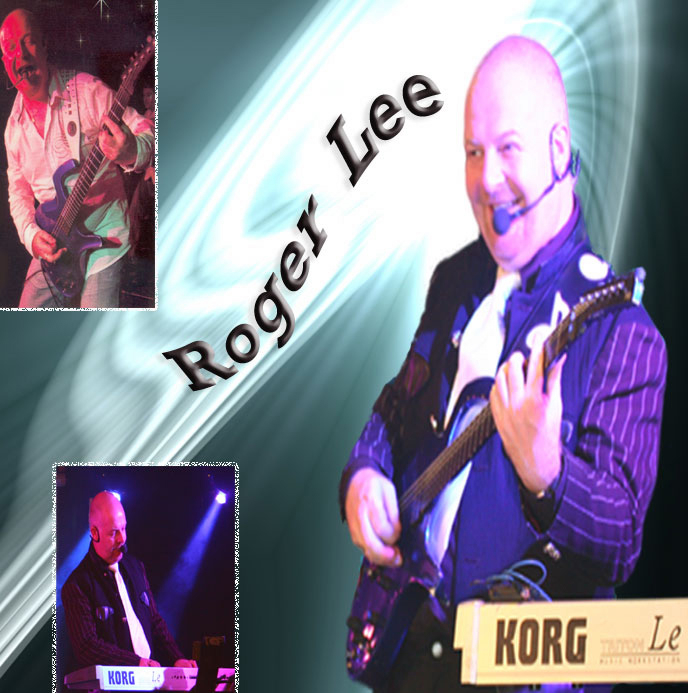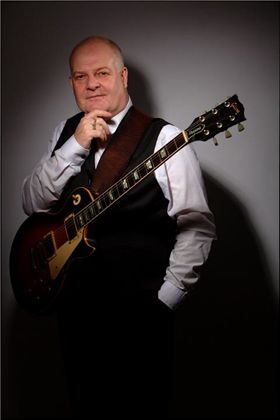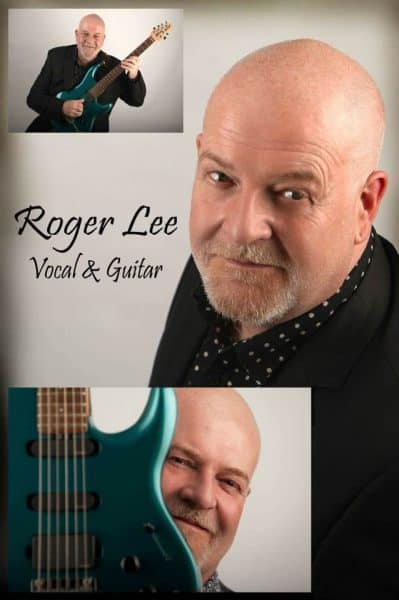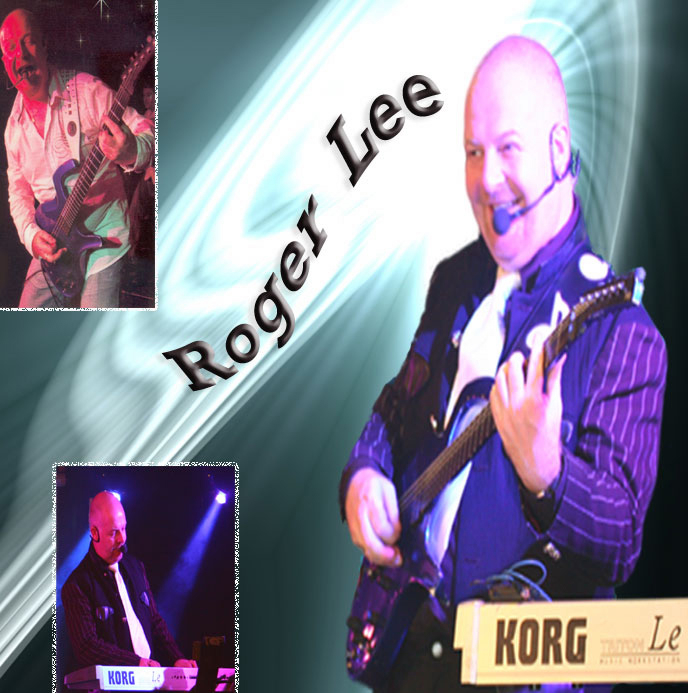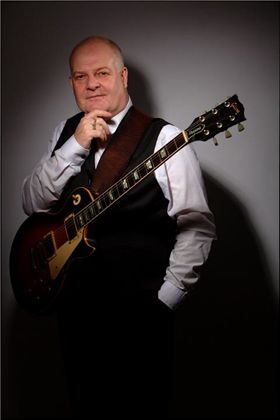 About Me
I am a classically trained pianist who moved on to being a keyboard player, vocalist and guitarist, playing pop music for a living.
I am interested in music technology & run my own home studio composing & making backing tracks for myself & other people.
I am available for freelance work as a vocal arranger, solo cabaret act, piano/keys player, guitarist, composer & SOUND ENGINEER.
Anything musical considered.
years making a living from the music industry
Self employed musician from 1980 to the present day:-
1980-1983 resident "Mecca" musician as keyboard player/ backing vocals
1983-2001 covers band "Chatoosh" guitar, keyboards, lead & backing vocals. Also doing vocal arranging & sound.
2008 to present day- solo piano, guitar vocalist & Elton John tribute. Doing contracts for P&O FERRIES & various one off gigs. Freelance vocal arranging for 'Peel productions' who provide the entertainment for THOMSON CRUISE ships.
Latest collabaration project is a  band called 'The Troman Show'
Part of Covers/ tribute show "Sweet Dreams" The show incorporated video imagery synched to the playback parts of the show.
Bandleader for covers band, 'Out To Lunch' contracts for P&O ferries & Abu Dhabi.
2011. Worked for 'Peel' on Sky 1 show, 'Showboaters' as vocal arranger for the CONTESTANTS. It was aired September 2011.
Co Owner of A&B Entertaiment
Made in England-Elton John
Must be love/House of fun-Madness Madness-medley
Never let her slip away-Andrew Gold
Thats just the way it is-Bruce Hornsby and The Range
Elton John-medley
Smooth-Santanna
Gold-Spandau ballet
We didnt start the fire-Billy Joel
Hip to be Square-Hughie Lewis and the News
Saturday nights all right for fightin-Elon John
Electric dreams-Phil Oakey and Georgio Moroder
Black and Gold-Sam Sparrow
Human-Killers
Just cant get -Depeche mode
Tainted -Soft Cell
Brown Eyed girl-Van Morrison
Does your mother know-Abba
Call me Al-Paul simon
Summer of – Bryan Adams
Sit down-James
I predict a riot-Kaiser chiefs
I would walk 500 miles-Proclaimers
Dancin on the ceiling-Lional Ritchie
Call Now

Office 01942 205577. Mobile 07896 084136.

[contact-form-7 404 "Not Found"]