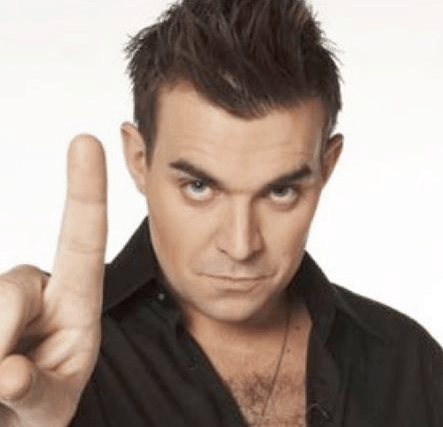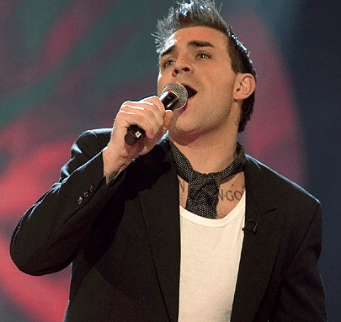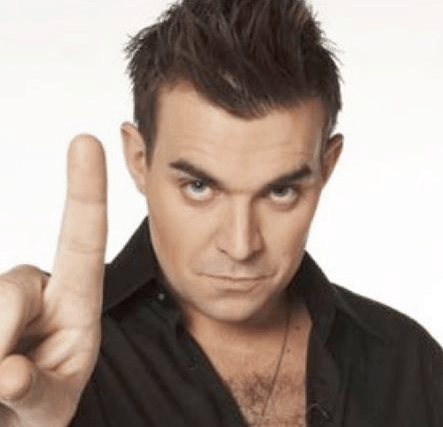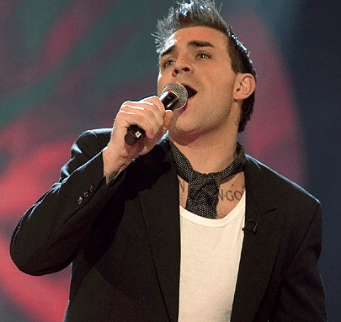 My name is Tony Lewis and I'm in my fourth year of my tribute to the man himself, Robbie Williams. It doesn't seem four years ago since I won Joey Blower's Pubstars, in the Merry England Bar in Blackpool, and now here I am touring the world, and appearing on TV, having recently won a contest on Channel 4's T4 as their favourite Robbie tribute.
It all started on the Leigh Athletic F.C.'s annual Blackpool trip, on Joey's karaoke. That was way back in the November of 2001, but soon after I received a call from Chance Promotions. They had heard about my Pubstars appearance and offered me the job as their top tribute to Robbie. This was an offer too good to refuse and in March 2002 I took to the stage professionally, with my first ever performance, as Robbie! That was at a place called Park Hall in Charnock Richard, not more than twenty-five miles from my home town of Leigh.
Shows piled in over the next few months, then into my first Summer season in Blackpool at the Central Pier. So after an excellent debut season in the Legends show, things seemed to go from strength to strength, with a non-stop schedule from everywhere between Blackpool and the Carribean!
Call Now

Office 01942 205577. Mobile 07896 084136.

[contact-form-7 404 "Not Found"]