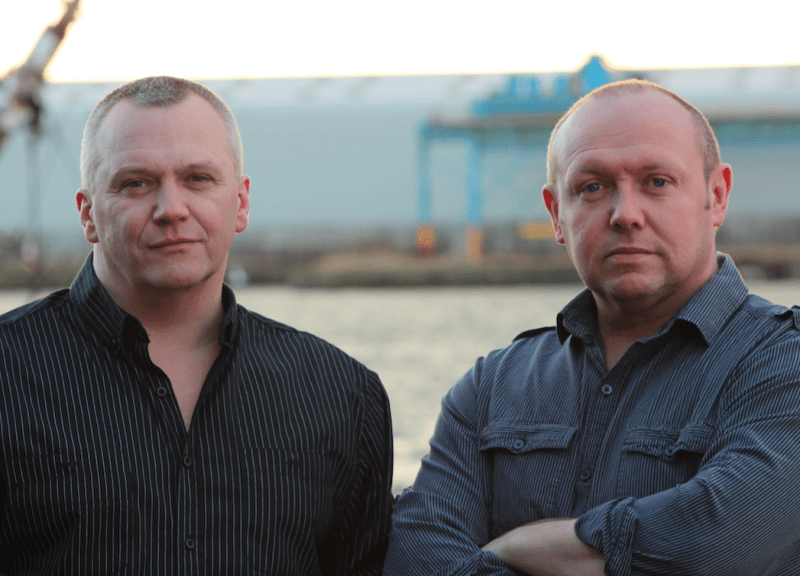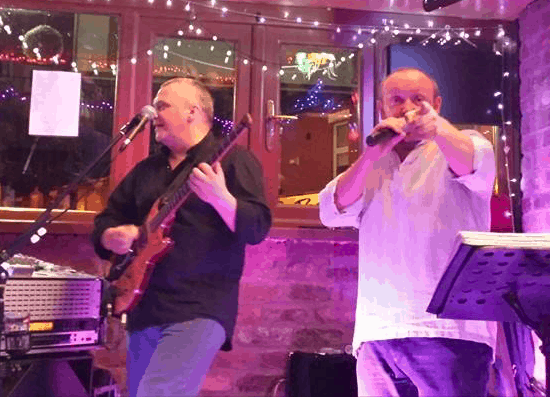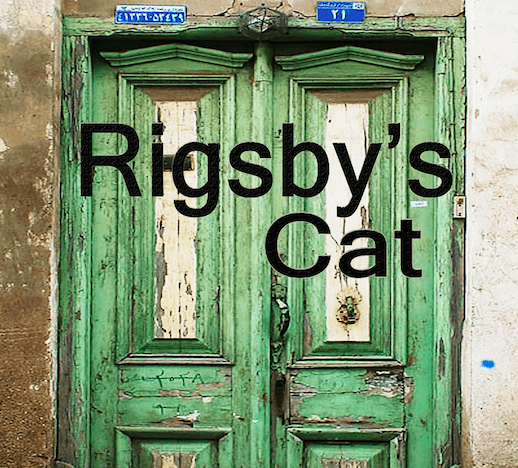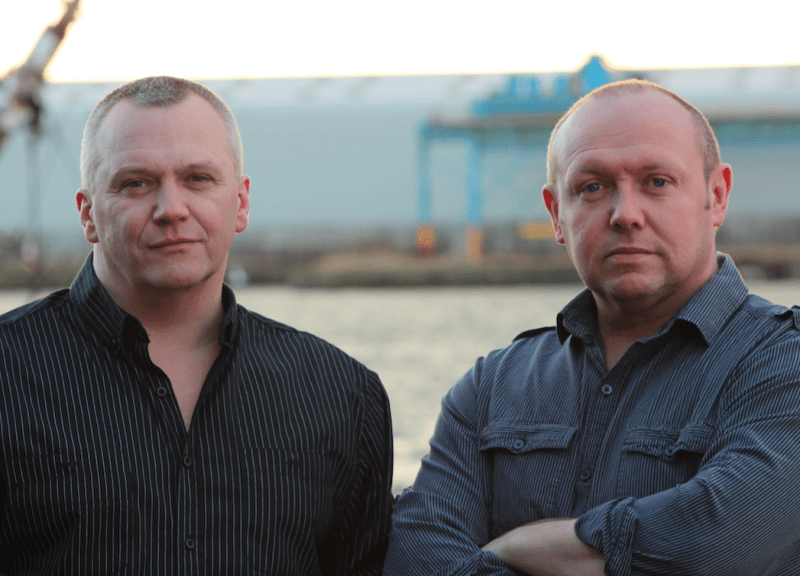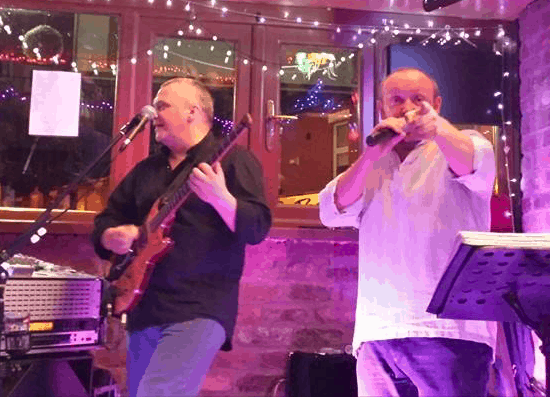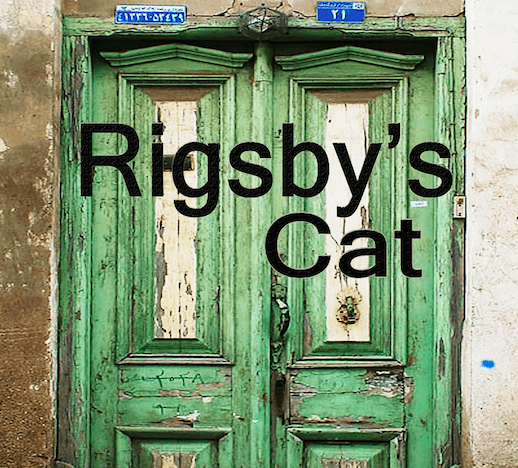 Playing Rock classics and classics that now rock,Rigsby's Cat have been entertaining people for over 22 years across the country. From Pubs,clubs,Butlins,the odd Biker Rally and most other events you can think of Rigsby's Cat do what they do and that's have a good time.
Featuring Steve Lloyd's incredible guitar playing combined with the fantastic voice and razor sharp wit of Alex McGrath. Everything from AC/DC to ABBA and Meatloaf to Britney Spears, there isn't any song these lads won't try to cover and put the Rigsby's Cat stamp on!
A HARD DAYS NIGHT.
ACE OF SPADES
ALRIGHT NOW.
AMERILLO.
ANOTHER BRICK IN THE WALL.
ARE YOU GONNA GO MY WAY.
BABA O'RIELY
BACK TO SHALABAL.
BAD MOON RISING
BAT OUT OF HELL.
BEATLES MEDLEY
BOYS OF SUMMER
BREAKFAST IN AMERICA.
CAN'T GET ENOUGH.
CAN'T TAKE MY EYES OF YOU.
CARS.
CHRISTMAS MEDLEY
CLASSEGUE.
CLASSIC ROCK MEDLEY.
COMFORTABLY NUMB.
CRAZY (PATSY CLINE)
CRAZY HORSES.
CRAZY TRAIN.
CUM ON FEEL THE NOISE
DANCE THE NIGHT AWAY.
DANCING WITH TEARS IN MY EYES.
DAY TRIPPER.
DAYDREAM BELIEVER.
DELILAH.
DIGNITY
DOES YOUR MOTHER KNOW.
DON'T BELIEVE A WORD
DON'T CRY FOR ME ARGENTINA.
DON'T LET ME BE MISUNDERSTOOD.
DON'T LOOK BACK IN ANGER.
DON'T PAY THE FERRYMAN.
DON'T STOP BELIEVIN'
DON'T STOP ME NOW.
DROPS OF JUPITER
EASY LOVER.
ENTER SANDMAN
EVERY BREATH YOU TAKE.
FEELIN' GOOD
FEEL LIKE MAKIN' LOVE.
FOOL FOR YOUR LOVING.
GET READY.
GIVE ME SOME LOVING.
GRAPEVINE.
HAMMER TO FALL.
HARD TO HANDLE.
HE AIN'T HEAVY.
HELP.
HIT ME BABY ONE MORE TIME.
HOLD THE LINE.
HOLE HEARTED.
HOOKS IN YOU.
HOPELESSLY DEVOTED TO YOU.
HOT STUFF.
Call Now

Office 01942 205577. Mobile 07896 084136.

[contact-form-7 404 "Not Found"]