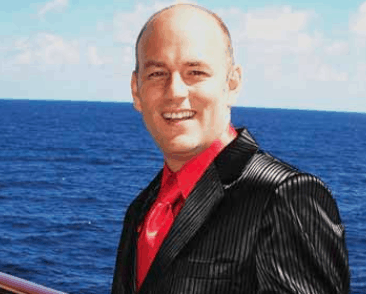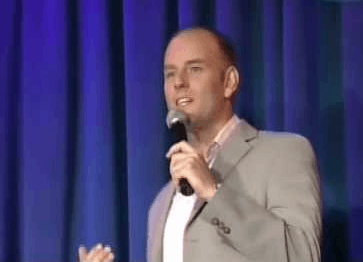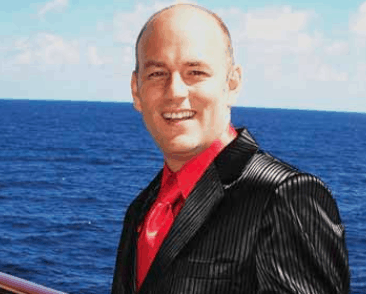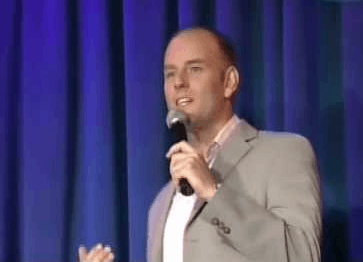 Phil rose through the showbiz ranks quicker than a nudist in a nettle patch. From his early days as a Pontins Bluecoat he became part of a world renowned (well maybe not world) duo called "Tommy Tucker & Mr X", the X being Phil.
On leaving Pontins, Phil moved to Jersey where he developed his solo cabaret combining his comedy with vocals and performing at many hotels & venues Island wide.
Phil's return saw him embarking on the cabaret circuit of clubs and holiday parks such as Haven, Pontins and Butlins before moving into successive theater shows:-
"The Royal Variety Show" at the Eastbourne Hippodrome
"The Variety Show" at the Cromer Pavillion
Building on his success, Phil then made the successful jump to working for Cruise and Holiday companies such as:-
P&O Cruises
Fred Olsen Cruises
Thompson Holidays
Airtours
Island Cruises
He has since adapted his comedy for After Dinner, Corporate, Pantomime and Television including a stint as warm up comic for "Ready Steady Cook". He has been lucky enough to achieve lifetime ambitions by working everywhere from the London Palladium to the QE2.His warm style and lovable charm have endeared him to audiences all over the world.
Call Now

Office 01942 205577. Mobile 07896 084136.

[contact-form-7 404 "Not Found"]