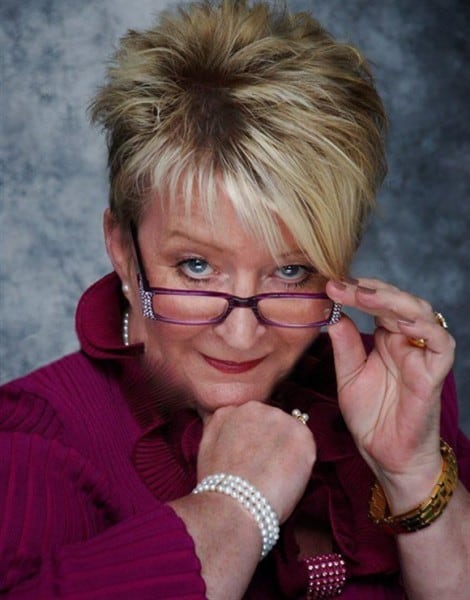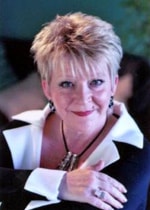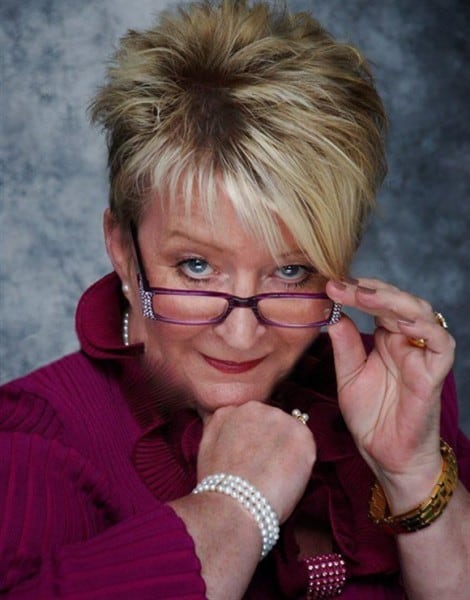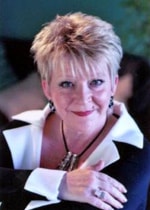 Pauline served her time as a comedienne and has performed in every venue imaginable. Her many television appearances include, The Comedians, Saturday Royal and Wogan. But since 1986 Pauline has been hailed as one of Merseyside's favourite theatrical daughters and one of the country's finest actresses. Her first role was at the Liverpool Playhouse in "Chicago" as "Mama Morton" which was swiftly followed by "Rose" in "Gypsy". Then followed many different roles including musical comedy and straight roles. In 1992 she became Willy Russell's favourite "Shirley Valentine" and has continued to play "Shirley" all over the country.
Many other plays and productions too numerous to mention have taken place since but her toughest role to date was in "Unprotected" at the Everyman which went on to be an award winner at the Edinburgh Festival in 2006 and a Scouseology in 2007.Pauline co-presented with Roger Phillips for two years on Radio Merseyside and has sung many times with the Philharmonic Orchestra. She also plays a mean baddie in Panto and has been very successful as the Wicked Queen and Baroness Hardup at the Floral in New Brighton.
Pauline was the Voice of the Kwik save with Radio T.V. and in store ads, and continues to be one of Britain's hardest working stand up comics.
Call Now

Office 01942 205577. Mobile 07896 084136.

[contact-form-7 404 "Not Found"]