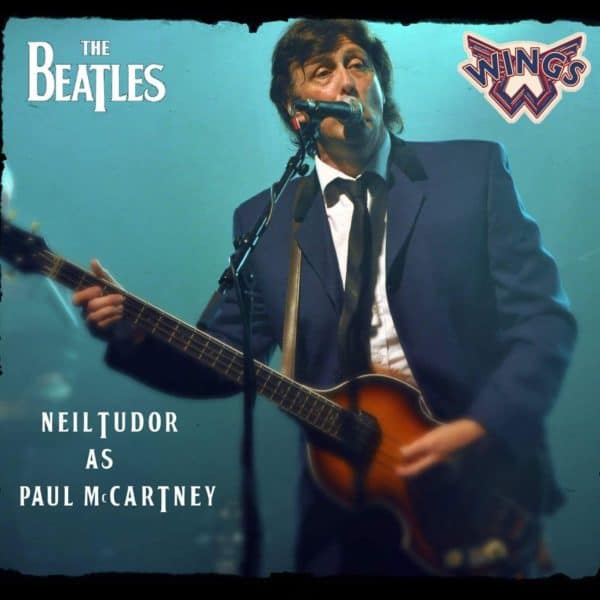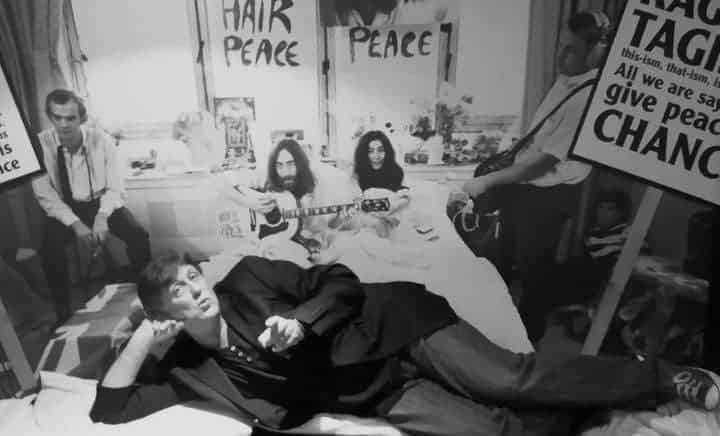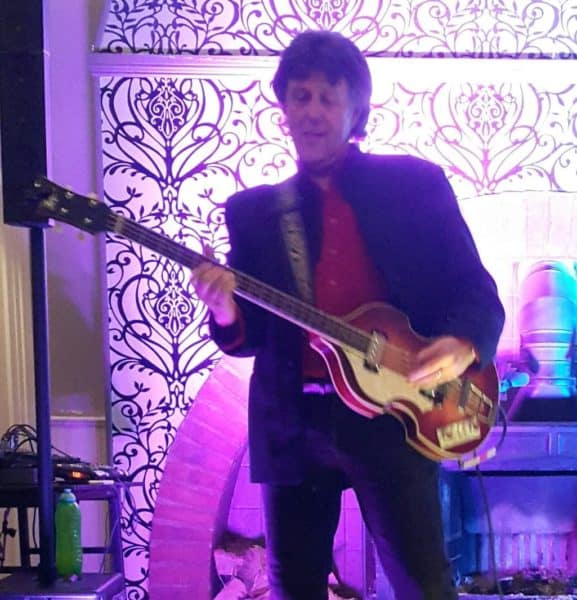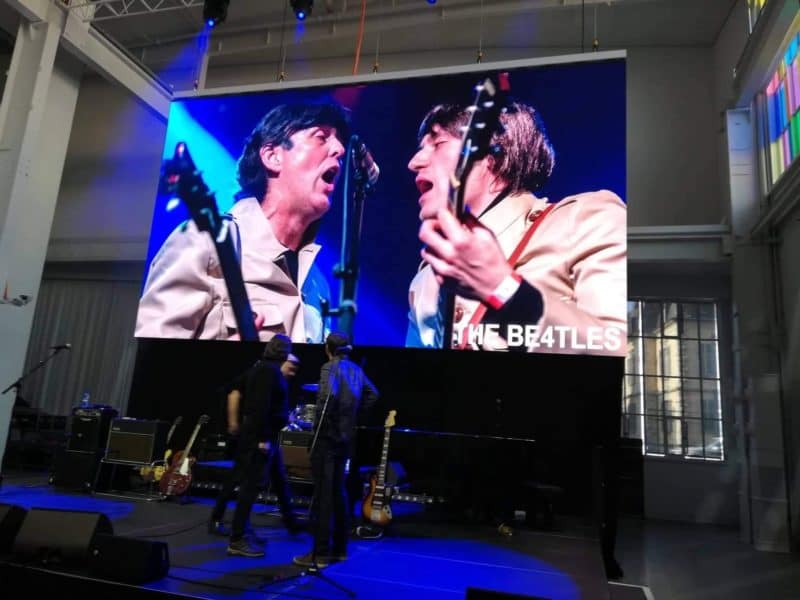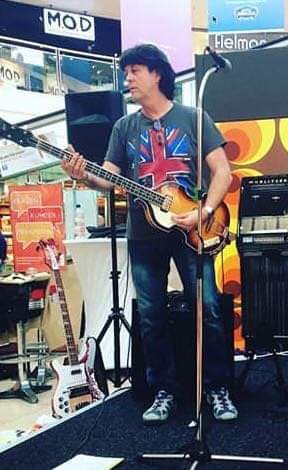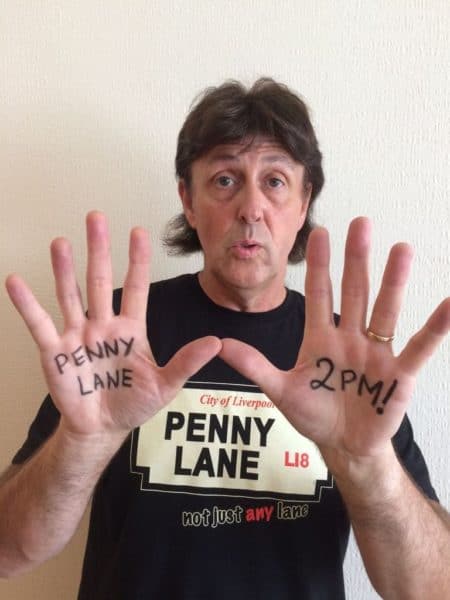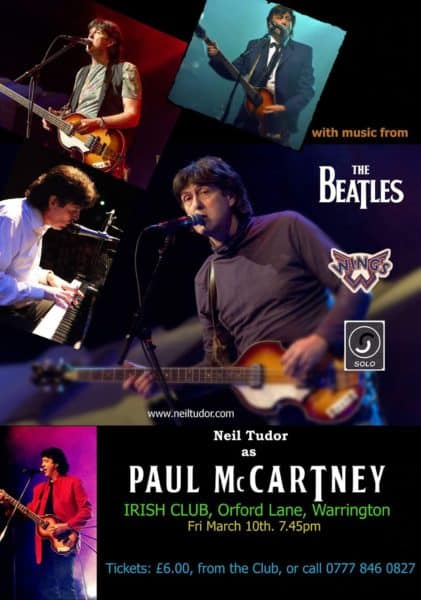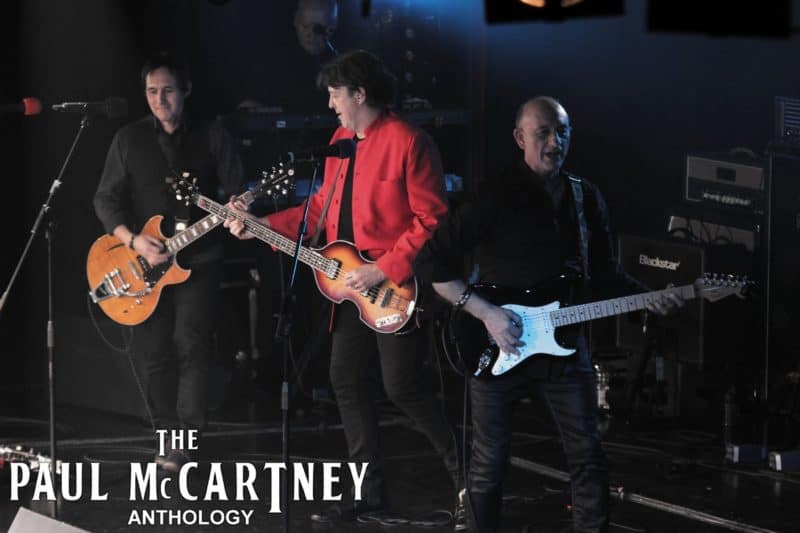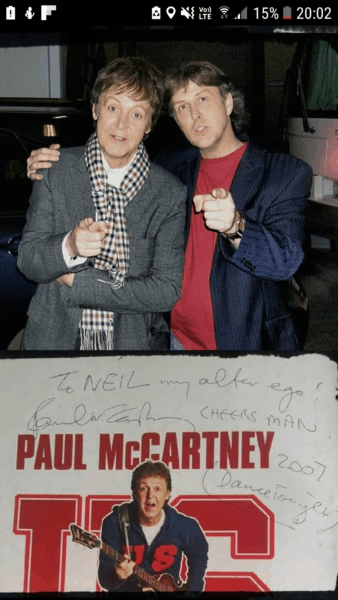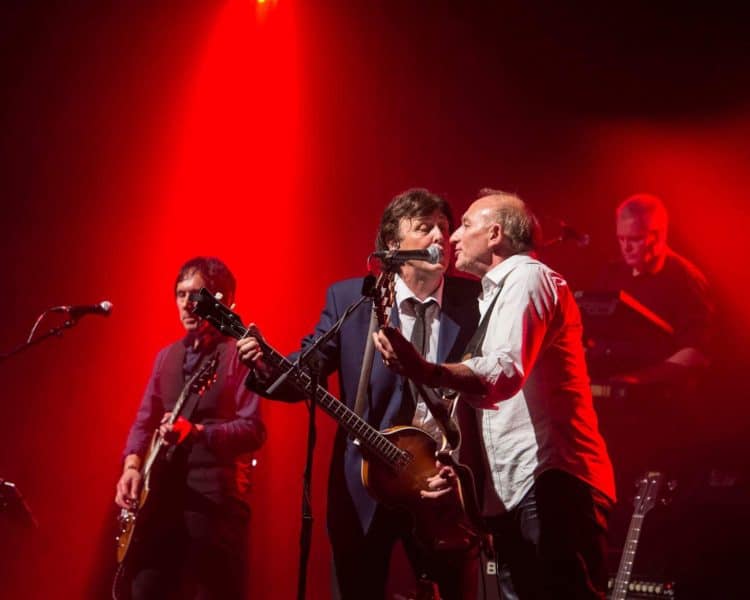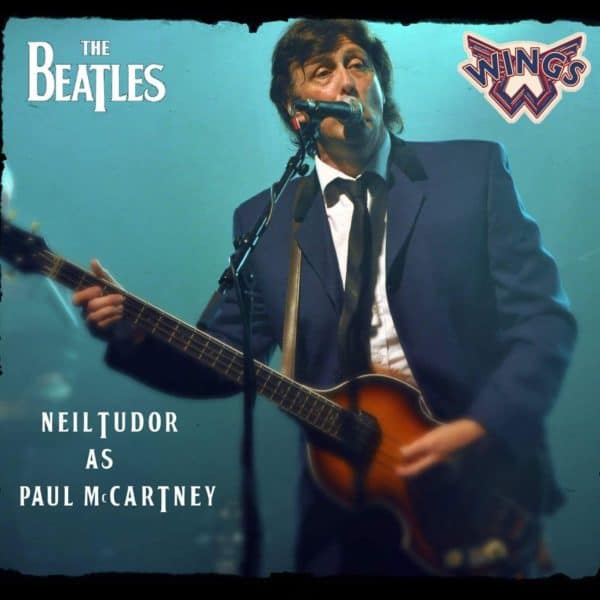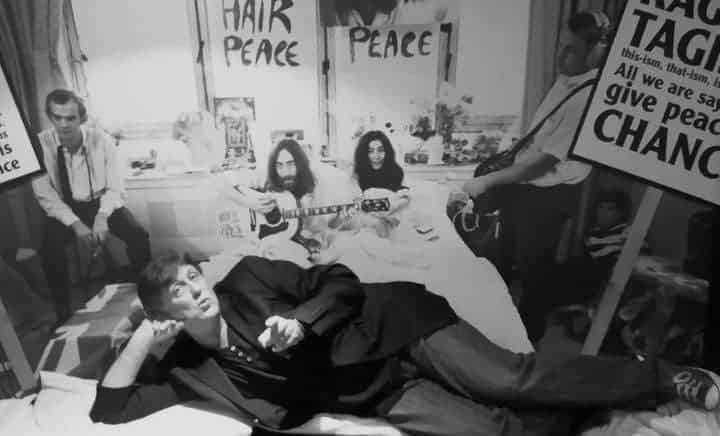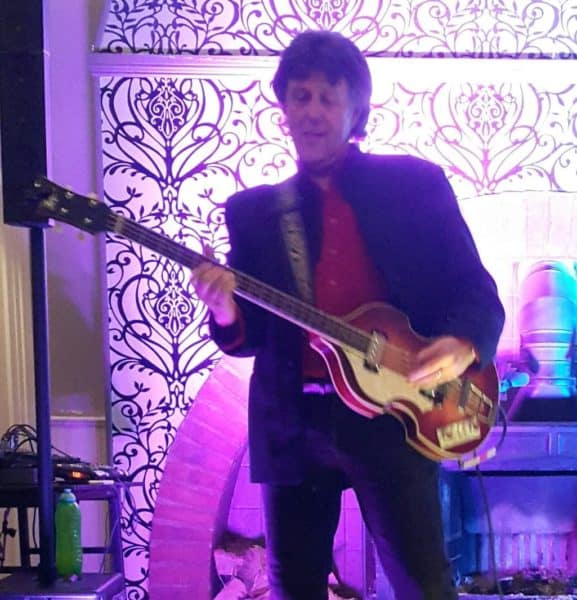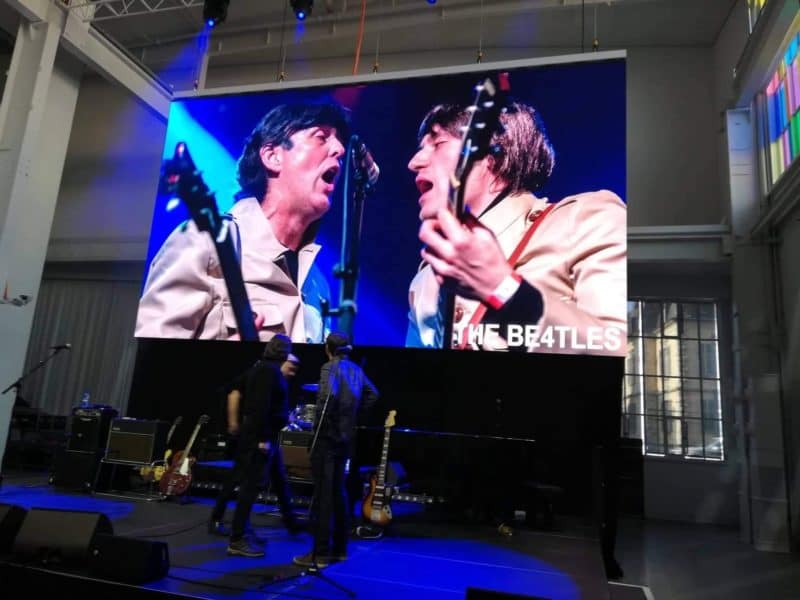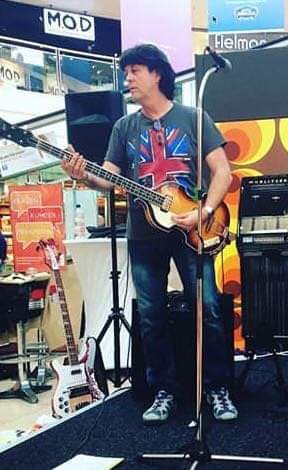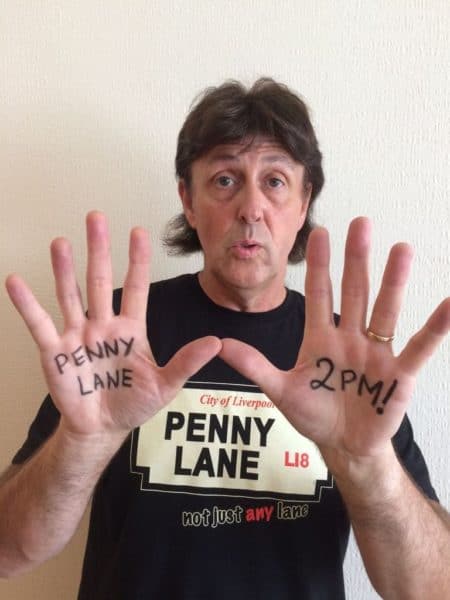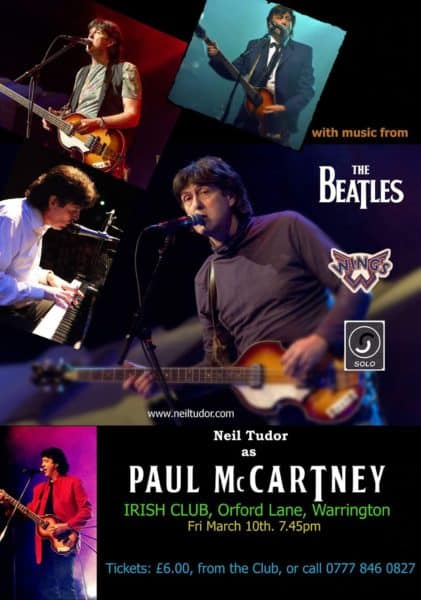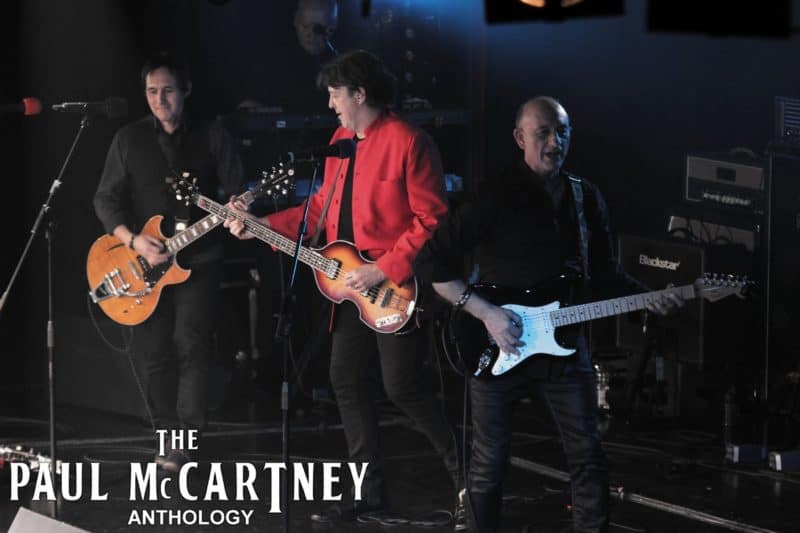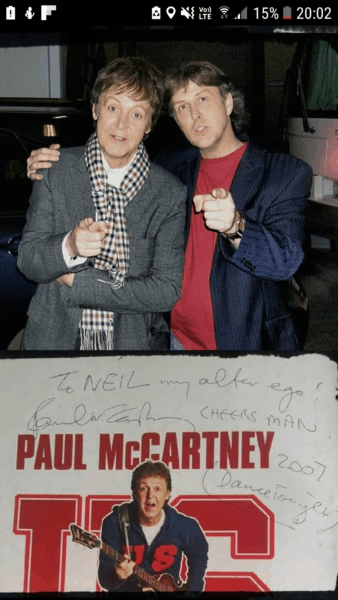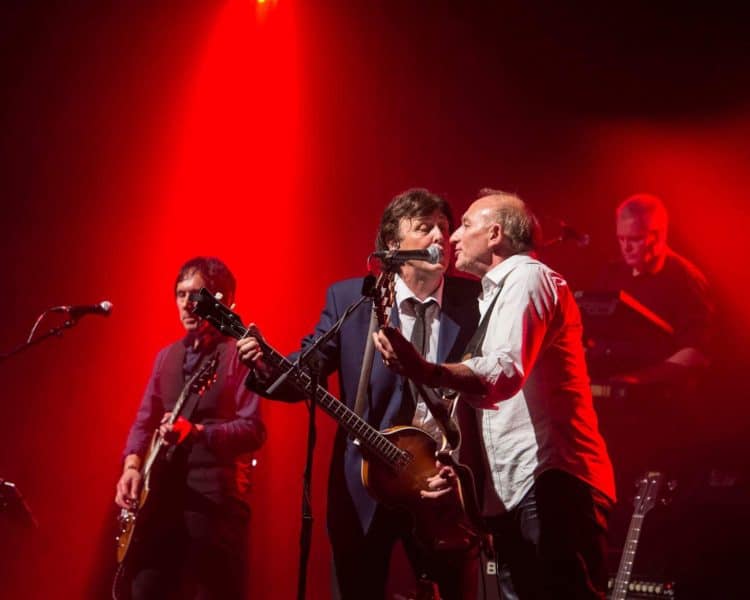 With the 'face' of Paul, Neil Tudor is the official "stand–in" for Paul McCartney, having doubled for him on two music videos: Dance Tonight 2007, and in a promo for JBL speakers, and his single 'My Valentine' February 2012.
As the go-to guy whenever Paul McCartney is needed, he has worked extensively on TV around Europe, advertising anything from Croatian beers to blue-tooth head sets, from TV drama documentaries like "McCartney v McCartney" on channel 4, to comedy TV shows in Spain and Portugal.
In April 2011 he toured the USA with The Reunion Beatles, creating a fantasy concert scenario, where all four Beatles were alive and well, and playing music together.
He continues to play in England as well with his own group 'The Macca Band' a tribute to Paul McCartney, The Beatles and Wings, as well as doing a 'solo' act as Paul.
Call Now

Office 01942 205577. Mobile 07896 084136.

[contact-form-7 404 "Not Found"]