PJ Stokes soul & pop singer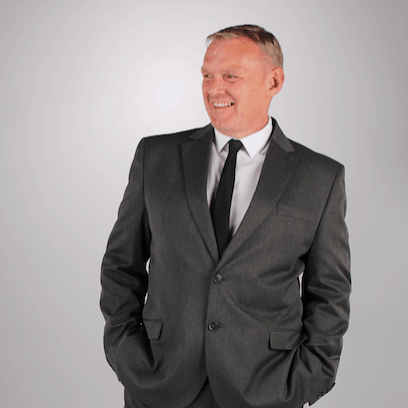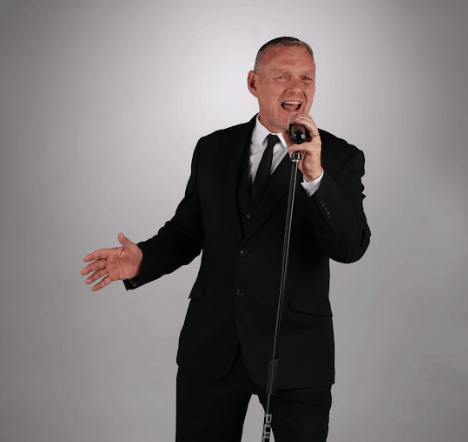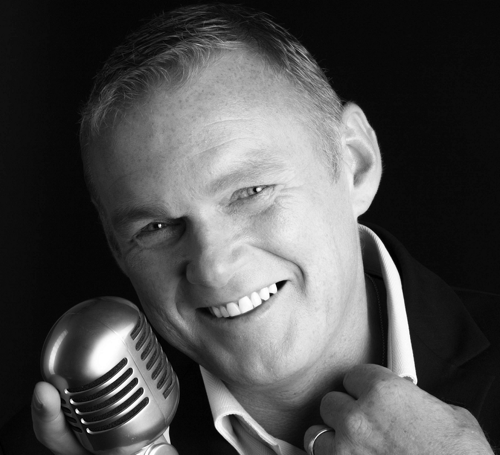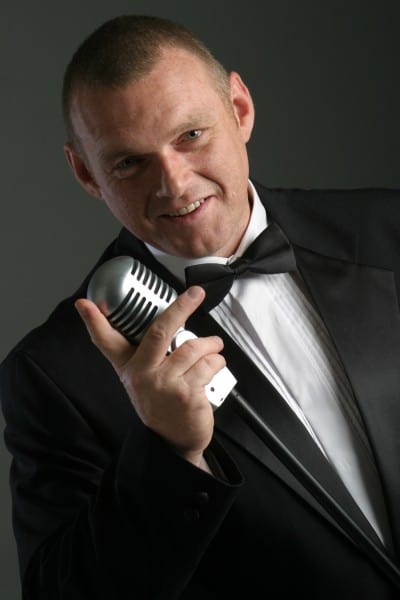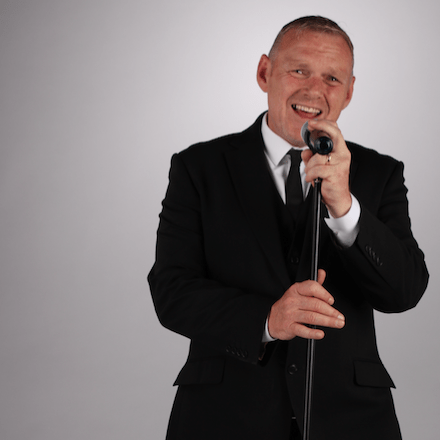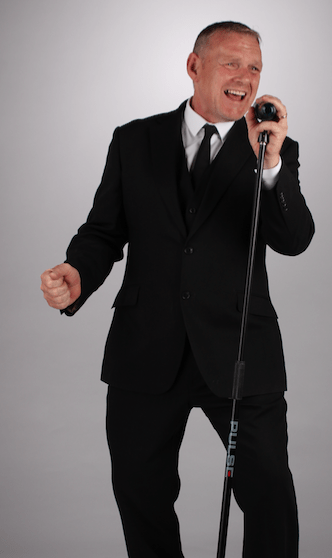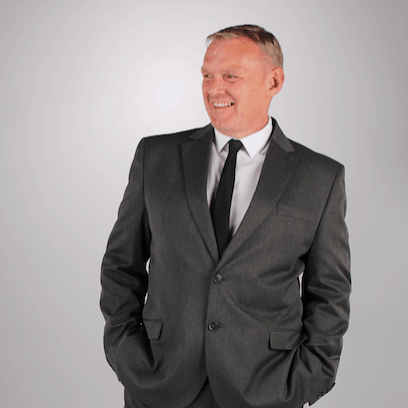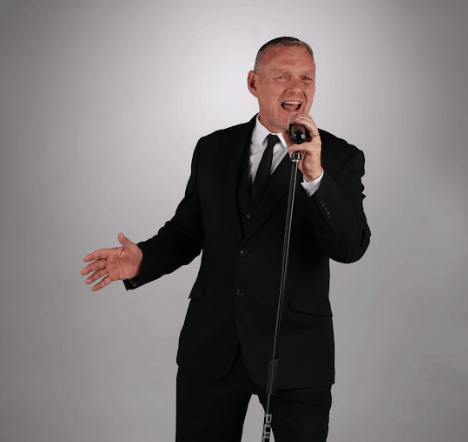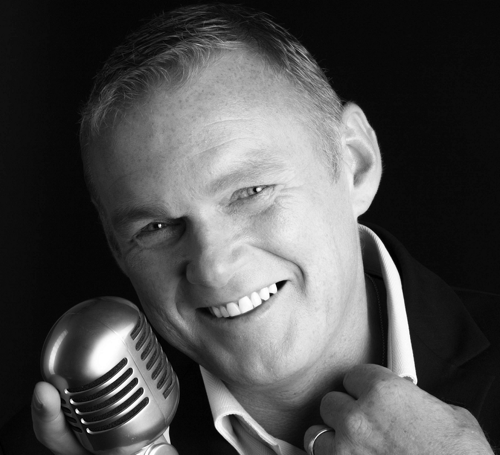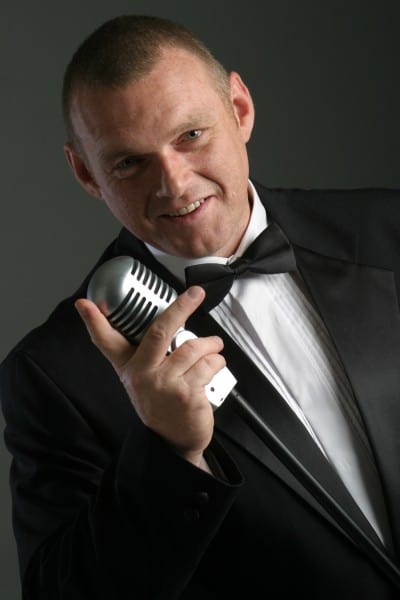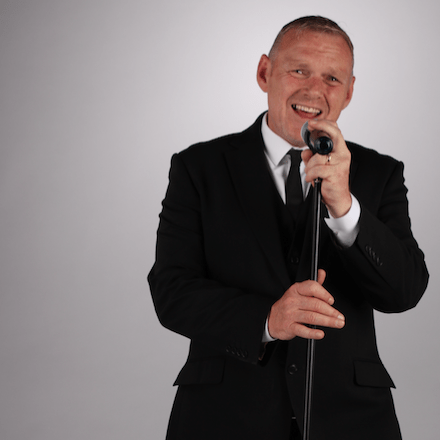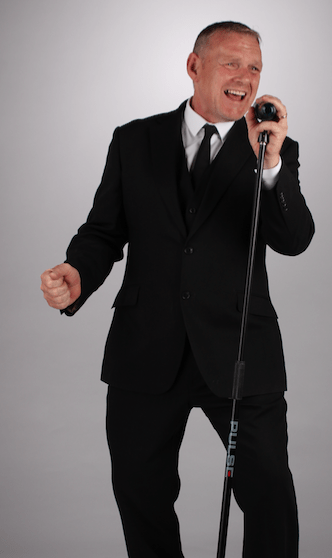 VOCAL DELIVERY AND STAGE PRESENCE ARE OF THE UTMOST IMPORTANCE TO PAUL, IN EVERY PERFORMANCE.HIS PASSION FOR MUSIC AND SONG HAS BECOME THE DRIVING FORCE, BEHIND HIS AMBITIONS. P.J STOKES' ABILITY TO CAPTURE AN AUDIENCE IS EXCEPTIONAL.HIS PERSONALITY AND VOCAL TALENT IS TRULY AMAZING. HE HAS A 4 OCTAVE RANGE AND A POWERFUL HIGH FALSETTO VOICE THAT IS SECOND TO NONE. PAUL'S ABILITY TO SWITCH FROM A LOW FULL VOCAL STRAIGHT INTO A POWERFUL HIGH FALSETTO CAN ONLY BE COMPARED WITH THE DULCET TONES OF SUCH LEGENDS LIKE; THE TEMPTATIONS, THE STYLISTICS, MARVYN GAYE,THE BEE GEES,EARTH WIND AND FIRE AND MANY MORE FROM THE SOUL/ MOTOWN ERA. THIS VOCAL TALENT, COUPLED TOGETHER WITH HIS GREAT STAGE PRESENCE HAS PROVEN TO BE HIS TRADE MARK, AND IS THE REASON WHY HE IS CONSIDERED TO BE ONE OF THE VERY BEST VOCAL ENTERTAINERS AROUND TODAY.

HOW LONG- PAUL CARRICK PAPPA WAS A ROLLING STONE – TEMPTATIONS I CAN'T STAND THE RAIN- SEAL WHATS GOING ON- MARVIN GAYE NIGHTSHIFT- COMMODORES YOU MAKE ME FEEL BRAND NEW- STYLISTICS YOU'LL NEVER FIND ( ANOTHER LOVE LIKE MINE )- LOU RAWLS CAN'T GET NEXT TO YOU- TEMPTATIONS DOCK OF THE BAY- OTIS REEDING LET'S STAY TOGETHER- AL GREEN MY GIRL- TEMPTATIONS HURT- MANHATTANS JUST MY IMAGINATION- TEMPTATIONS COULD IT BE I'M FALLING IN LOVE- THE SPINNERS STOP TO LOVE- LUTHER VANDROSS IS IT LOVE YOUR AFTER- ROSE ROYCE I'LL BE AROUND- THE SPINNERS I'M DOING FINE- NEW YORK CITY BETCHA BY GOLLY WOW- STYLISTICS THREE TIMES A LADY- LIONEL RICHIE ALWAYS AND FOREVER- LUTHER VANDROSS EARTH WIND AND FIRE MEDLEY MISS GRACE- THE TYMES HOW SWEET IT IS- MARVIN GAYE KNOCK ON WOOD- EDDIE FLOYD NIGHTS ON BROADWAY- CANDI STATON/ THE BEE GEES NIGHTFEVER- THE BEE GEES DISCO INFERNO- THE TRAMMPS YOU SHOULD BE DANCING- THE BEE GEES MORE THAN A WOMAN- THE BEE GEES THE LOVE I LOST- HAROLD MELVYN GET READY- TEMPTATIONS USED TO BE MY GIRL- THE O JAYS MIDNIGHT HOUR- WILSON PICKETT AINT NO STOPPING US NOW- MCFADDEN AND WHITEHEAD DRIFTERS MEDLEY MUSTANG SALLY- THE COMMITMENTS DON'T LEAVE ME THIS WAY- HAROLD MELVYN JUST THE WAY YOU ARE- BARRIE WHITE SOUL MAN- SAM AND DAVE ROCK WITH YOU- MICHAEL JACKSON DON'T STOP TILL YOU GET ENOUGH- MICHAEL JACKSON DANCE WITH MY FATHER- LUTHER VANDROSS HOLD ON TO MY LOVE- JIMMY RUFFIN ME AND MRS JONES- BILLY PAUL NEVER GIVE UP ON A GOOD THING- GEORGE BENSON THIS MASQUERADE- GEORGE BENSON SEPTEMBER- EARTH WIND AND FIRE GOT TO GET YOU INTO MY LIFE- EARTH WIND AND FIRE GIVE ME THE NIGHT- GEORGE BENSON BALL OF CONFUSION- TEMPTATIONS NOW IS THE TIME- JIMMY JAMES SUPERSTITION- STEVIE WONDER HIGHER GROUND- STEVIE WONDER MY FIRST / LAST EVERYTHING- BARRY WHITE NEVER TOO MUCH- LUTHER VANDROSS UP ON THE ROOF- THE DRIFTERS CAN YOU FEEL IT- THE JACKSONS IF YOU DON'T KNOW ME BY NOW- HAROLD MELVYN HANG ON IN THERE BABY- JONNY BRISTOL CAN'T GET BY WITHOUT YOU- THE REAL THING OH GIRL- THE CHI LITES BACKSTABBERS- THE O JAYS KISS AND SAY GOODBYE- THE MANHATTANS BLAME IT ON THE BOOGIE- THE JACKSONS I'LL BE THERE- MICHAEL JACKSON THE IMPOSSIBLE DREAM- LUTHER VANDROSS WHAT A FOOL BELIEVES- MICHAEL MCDONALD THE SNAKE- AL WILSON SWEET FREEDOM- MICHAEL MCDONALD TAKING IT TO THE STREETS- THE DOOBIE BROTHERS (MICHAEL MCDONALD) YA MO BE THERE- MICHAEL MCDONALD THE CLOSER I GET TO YOU- ROBERTA FLACK / DONNY HATHAWAY LIGHT MY FIRE- JOSE FELICIANO DON'T LET THE SUN GO DOWN ON ME-ELTON JOHN FLOAT ON- THE FLOATERS HOLD BACK THE NIGHT- THE TRAMMPS LOVE TRAIN- THE O JAYS THE WAY YOU DO THE THINGS YOU DO- TEMPTATIONS PLAY THAT FUNKY MUSIC- WILD CHERRY SEE YOU WHEN I GET THERE- LOU RAWLS HEAVEN MUST BE MISSING AN ANGEL- TAVARES ALL NIGHT LONG- LIONEL RICHIE DO I DO- STEVIE WONDER FEEL LIKE MAKING LOVE- GEORGE BENSON HARVEST FOR THE WORLD- THE ISLEY BROTHERS LOVE TOWN- BOOKER NEWBURY 111 YOU TO ME ARE EVERYTHING- THE REAL THING IT'S A SHAME- THE SPINNERS LADIES NIGHT- KOOL AND THE GANG IN THE MOOD- TYRONE DAVIES NO MORE RAIN- ANGIE STONE PLUS MANY,MANY SONGS FROM THE SWING.
Call Now

Office 01942 205577. Mobile 07896 084136.

[contact-form-7 404 "Not Found"]