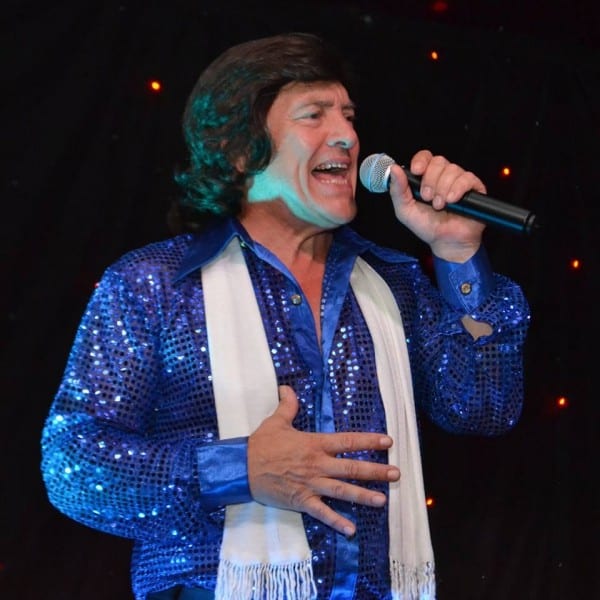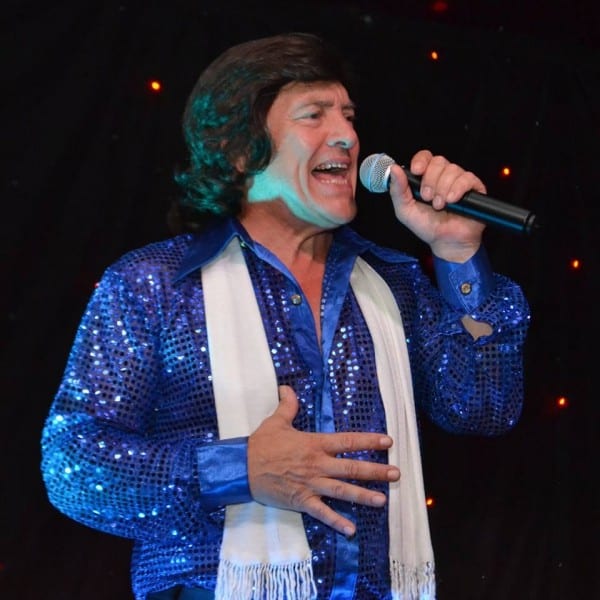 Geoff Stax was vocalist and founder of the 11 peice Stax Atlantic Soul band "NIGHT TRAIN".
for 5years appearing on TV on more than one occasion touring the UK and Spain.
"i discovered an uncanny vocal resemblance to Neil Diamond when we were on tour and our M.D. prepsred
a superb soul version of Sweet Caroline that became our signiture tune" as a result Geoff accepted an offer to work as his "double"at the invitation of the Spanish Tourist Board and present a tribute show touring the Costas and Gibraltar as part of a promotional road show prforming in Hotels "open air " Stadiums and the now famous Benidorm Palace for two seasons.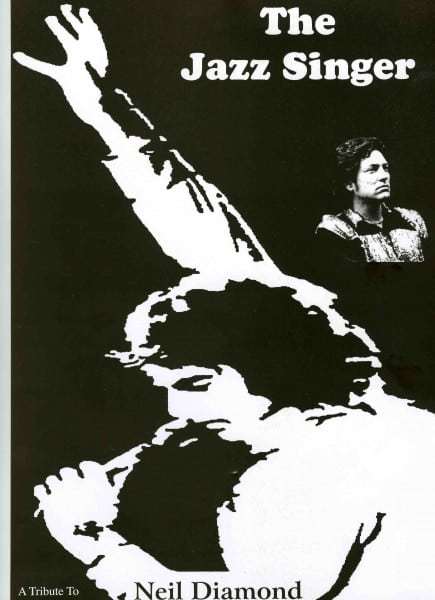 Recently returning to tour the UK and continuing with this very unique show (that includes a very special satelite link up with Barbara Streisand in which they perform the duet "you dont bring me flowers")
It is fair to say that the two types of music are so contrasting that some venues present the night as a double bill!!
This is a truly a unique show covering a wide spectrum of popular music that never fails to deliver a superb night of entertainment!
Geoff Watts was a fantastic performer as 'Neil Diamond' and his vocals when you closed your eyes were as near as possible to the real thing. Our venue had over 300 people on a Friday evening throughout the bar and restaurant and the atmosphere was amazing. In next to no time he had the dance floor packed and everyone singing their favourites. I would highly recommend anyone either booking Geoff or going to see him perform.
Thanks for making our evening a great success and we will definitely be booking you again.
Call Now

Office 01942 205577. Mobile 07896 084136.

[contact-form-7 404 "Not Found"]