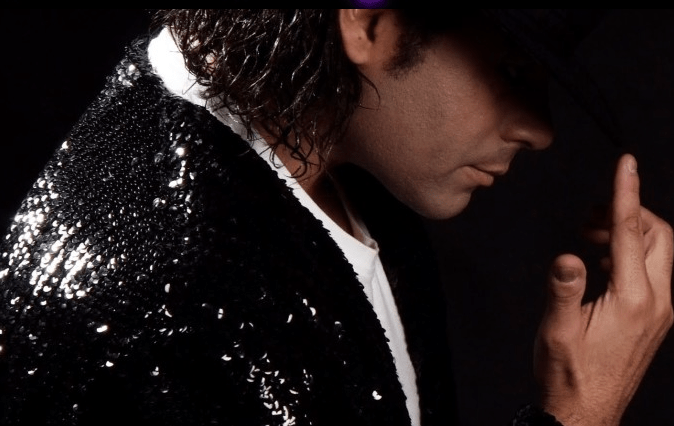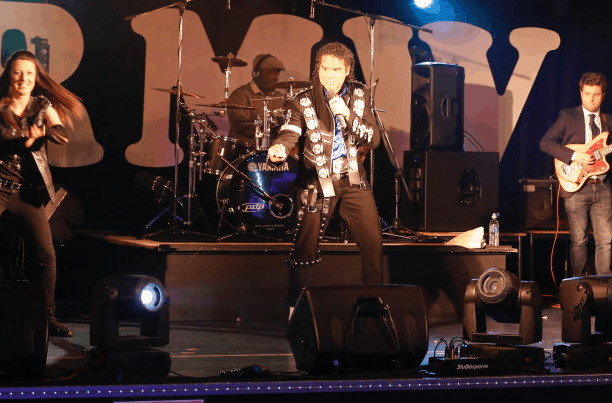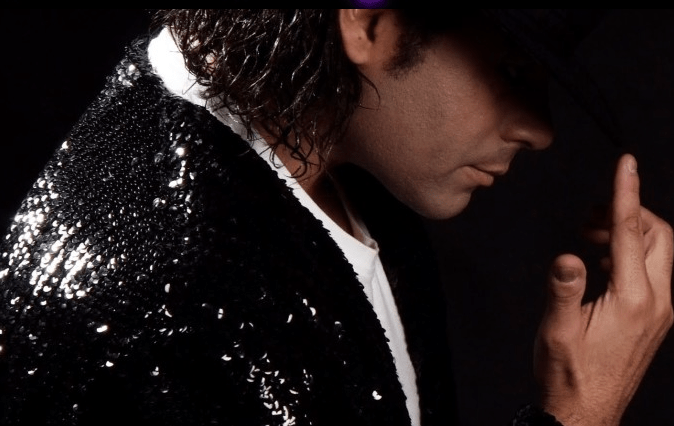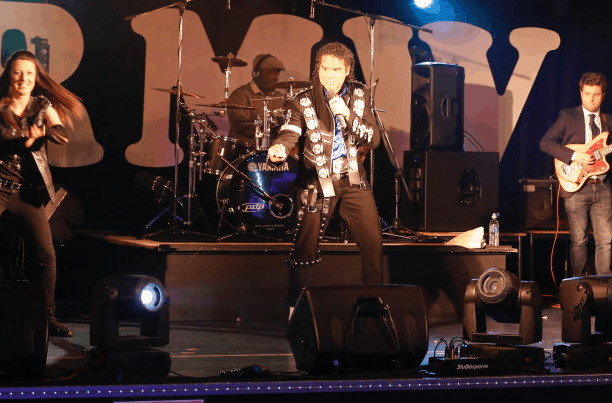 For your Corporate or Wedding event why not book the UK's top live Michael Jackson tribute concert. Starring Anthony Edwards, it celebrates the career and impact of one of the world's most famous entertainers. Got to Be Michael Jackson features authentic costumes, props, and atmosphere to create a concert that is identical to Jackson's famous spectacles. Hits such as "I Want You Back," "ABC," "Thriller," "Billie Jean," "Smooth Criminal," and "Black and White" are performed by talented performers alongside a dedicated band, to create the ultimate Michael Jackson experience.
Anthony Edwards has dedicated his 25-year career to perfecting the art of being Michael. He worked directly with Michael Jackson and has moonwalked around the world at over 200 shows per year. He is also the only Michael Jackson tribute performer to have auditioned, been selected, and performed exclusively through UK live television.
Whether you've retired your white glove, or still moonwalk when no one is looking, tune in for the Michael Jackson tribute concert of a lifetime with Got to Be Michael Jackson.
Hi
The Michael Jackson Tribute was fantastic, our residents where a little concerned that I'd booked it – as, and I quote "We have trouble walking forward, yet alone backwards"… But Anthony made them feel really at ease, his enthusiasm and skills were highly appreciated by our residents – my favourite part was the moonwalking competition which went down really well. We'll definitely have him back, fantastic singer, great energy, incredible dancer.
Amy Brown, Ryefield Retirement Village
Hi For just One Day In Your Life you must book Anthony Edwards as we did for a slot at our son Miles' barmitzvah party, that took him totally by surprise and got him, and the whole party, up and dancing with "Michael". This is how it worked: We called, he said I'll Be There, it was as easy as ABC. People were Lookin' Through The Windows 'cos there was Blood On The Dance Floor, you Got To Be There it was a real Thriller. I said The Way You Make Me Feel was to Scream Bad. He said Shake Your Body To The Ground but Blame It On The Boogie. I said, Anthony, I Want You Back… Seriously though, Anthony is the consummate professional in his field, a great Michael Jackson impersonator and works extremely hard to satisfy his audience. Best wishes, Dawn and Martin Tragen
Hi Anthony,
Thank you so much for performing your Michael Jackson Tribute show at our engagement party on Saturday, you were absolutely amazing and involving the audience too. Everyone loved you and had a fab time!
You really made the evening extra special of James and I
Thanks Sam.
1 Stop Events is totally delighted to endorse the Michael Jackson Tribute Show; consummate professionals of producing live shows with highest standards of attention to detail in tribute to Michael, musicians, costumes, entertainment and sound and light.
(Hillary Devey, Dragons Den)
Blanche Zaph
1 Stop Events
WWWWWWOOOOOOOWWWWWW thank you so much for playing at our wedding last night, it made my day and i think you may have at least 3 new bookings from it, lol. Outstanding Mr Edwards.
Call Now

Office 01942 205577. Mobile 07896 084136.

[contact-form-7 404 "Not Found"]