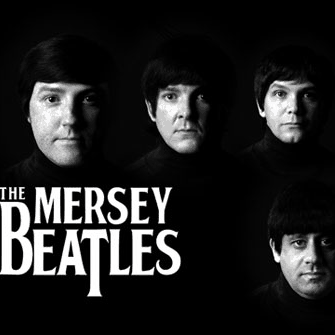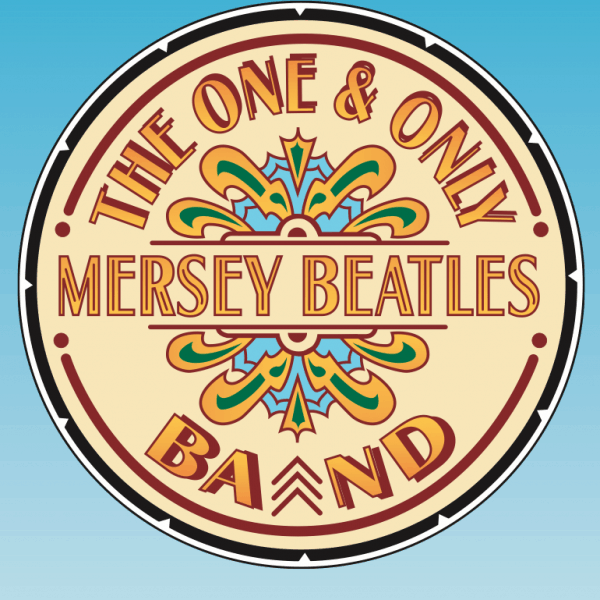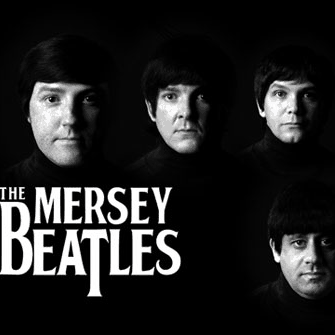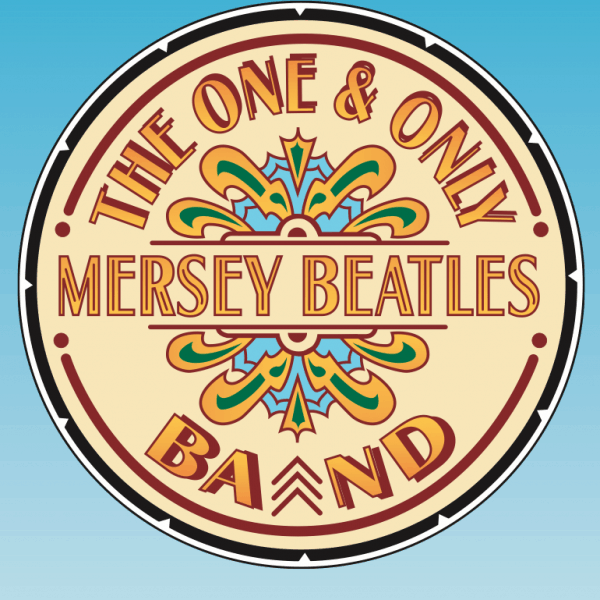 The Mersey Beatles formed in 1999, when school friends Steven Howard and Brian Ambrose got together with Steven's cousin David and fellow aspiring musician Jason Murray. Just like their musical role models, their early performances were around the social and cabaret clubs in their home city, including many venues where The Beatles performed. The buzz they created in the early days soon caught the attention of Cavern City Tours, owners of the world famous Cavern Club and organisers of the annual International Beatles Week. The boys were given a Thursday night residency at The Cavern and have become the headline act at the Beatles Convention at Liverpool's Adelphi Hotel.
The Mersey Beatles are still honoured to be playing regular Thursday nights at The Cavern from 10pm and are well on their way to topping the 294 performances which The Beatles achieved at the club. The Mersey Beatles are The Cavern's 'official' Beatles tribute band News of their success at The Cavern reached Liverpool City Council, who invited them to become the city's official tribute band. The boys have since represented their home town at various events, including the conferences of all three main political parties, investment initiatives and concerts across Europe to attract tourism to the 2008 European Capital of Culture.
'There are a lot of Beatles tribute bands from all over the world, and I've seen them all, but The Mersey Beatles are the best I've heard.'
John Lennon's sister, Julia Baird, to Beatles fans at Telford's Warehouse live music venue
"In 1964, The Beatles performed at the Blackpool Winter Gardens. In 2011, their magic was recreated by the Mersey Beatles in a two-hour spectacular, involving four costume changes, that thrilled the audience and left us all demanding more."
Donna Jackson in her review of The Mersey Beatles show at Blackpool Winter Gardens – you can read the full review here
'When they play in The Cavern, they perfectly recreate the atmosphere that the original Beatles produced. I could close my eyes and it would be like listening to The Beatles again.'
Joe Flannery, The Beatles' booking manager
'The Mersey Beatles do all the same kind of banter and crowd involvement, but it's not rehearsed or fake, that's just how they are. If The Beatles were still going today, they'd be exactly like The Mersey Beatles.'
Steve Panter ('Stevie P'), Cavern Club Entertainments Manager
'The performance was brilliant. The next best thing to the original Beatles.'
Julia Stannard, Producer of a German documentory about the Fab Four
including The Mersey Beatles at The Cavern
Covering all the Beatles Classics, you can even choose from different shows.
Call Now

Office 01942 205577. Mobile 07896 084136.

[contact-form-7 404 "Not Found"]