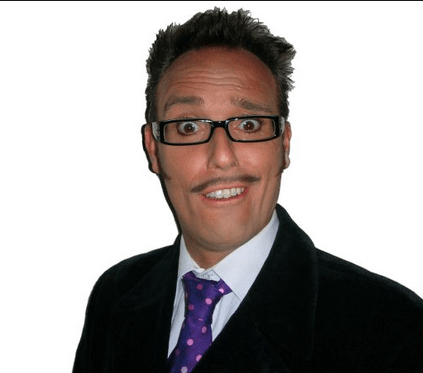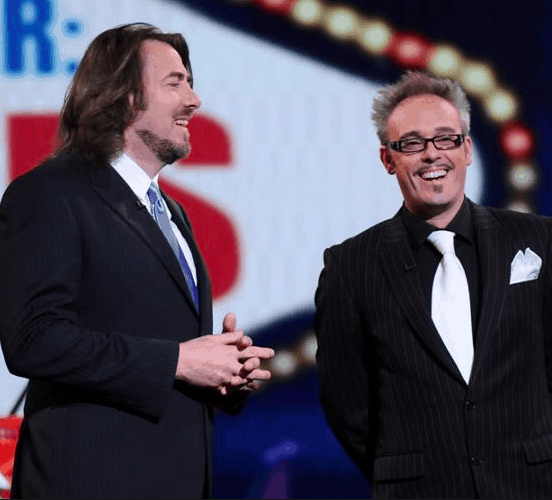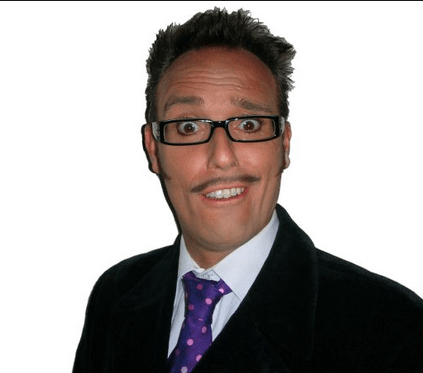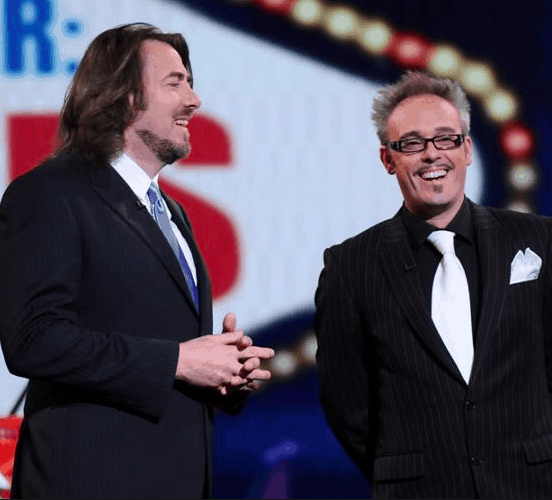 The best thing to ever leave Cuba! After the cigars. Crazy comedy magic and at times, incredibly surreal. Outstandingly funny! This Cuban cruising phenomenon is in demand from the major cruise companies worldwide to Intimate cabaret, large theatre and after dinner corporate host.
Manuel Martinez is comedy magic at it's most surreal and funniest. With his ridiculous mispronunciation of the English Language, the comedy of Manuel Martinez is reminiscent of Peter Sellers as Inspector Clouseau from the Pink Panther movies
Manuel's show has unique comedy magic and even a movie tribute like you've never seen before. Suitable for all venue types. Manuel has been used to host and perform at corporate events, award ceremonies and private functions and weddings. Able to perform close-up magic, and interact with your guests. He successfully fuses the proceedings with his original comedy and truly unique magic.
Call Now

Office 01942 205577. Mobile 07896 084136.

[contact-form-7 404 "Not Found"]