Maggie Scott singer entertainer all styles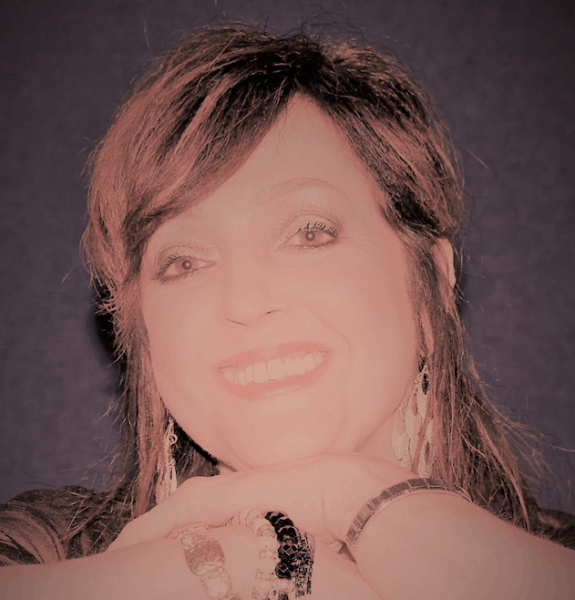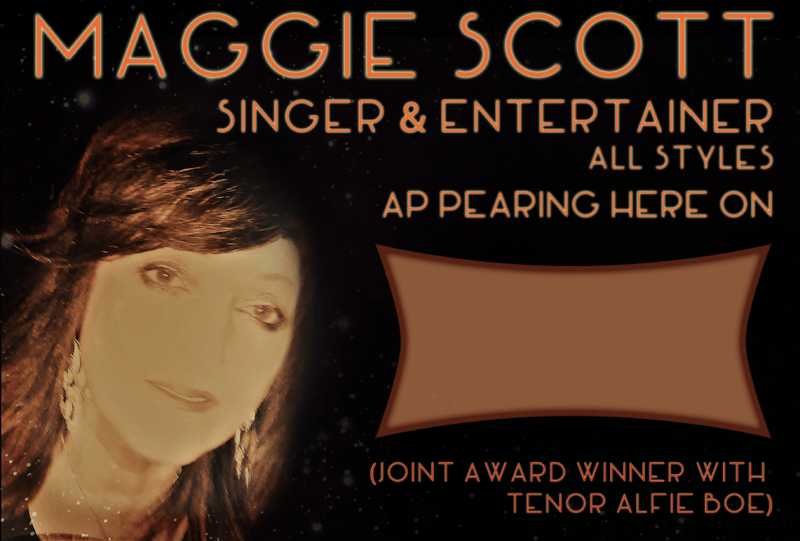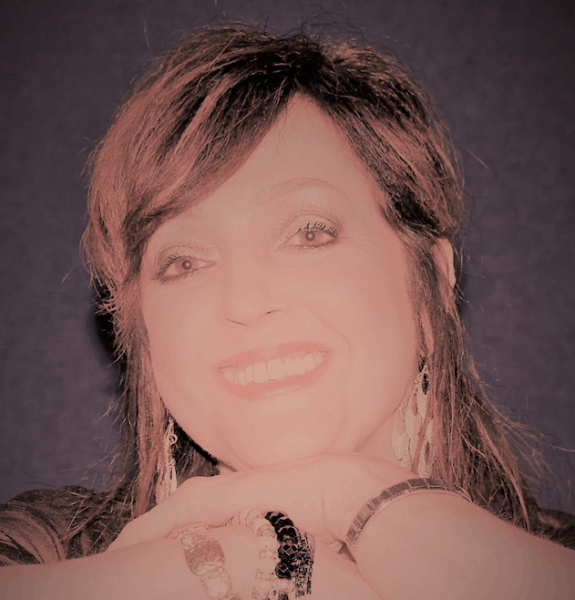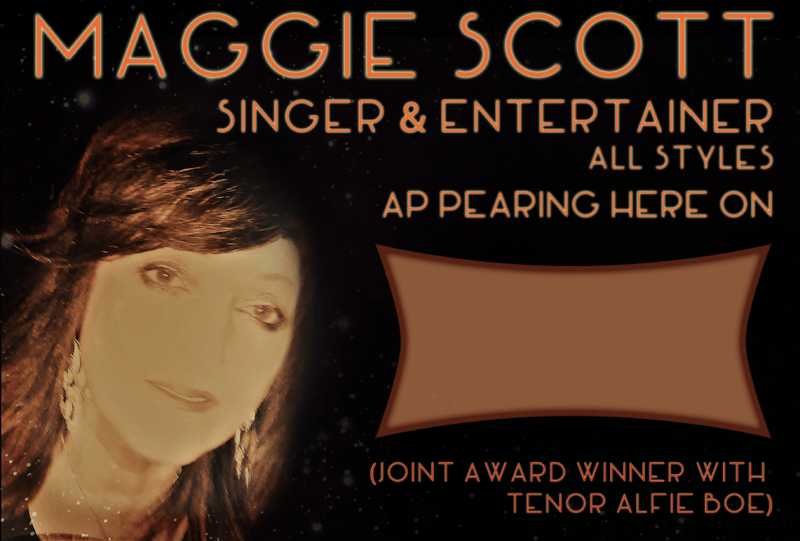 Maggie Scott
Biography
Following a break for a number of years from professional singing where she completed five consecutive summer seasons at Blackpool Tower and supported stars such as the original Drifters, Jimmy James & the Vagabonds, Bucks Fizz and Candlewick Green, Maggie has resumed her singing career initially working with various amateur organisations in the Southport area. This saw her return to her roots where she previously worked with TV, musicals and recording star, tenor Alfie Boe, playing the part of Maria in West Side Story at Preston's Charter Theatre. The pair won a joint NODA award for best singing couple during this production. After much demand, she has become a sought after soprano for occasions such as weddings, corporate venues as well as funerals where her soulful voice can provide a moving tribute to a dearly loved one. Her love of as well as her outstanding ability in singing classical music is very much in evidence, however, she is also very much at home when performing a variety of different genres of music from the 50's to the present day, proving a versatility rarely achieved by female vocalists. Maggie can work self-contained if required and has her own compact L1 Bose PA system together with a small light show.
Being a people person, Maggie enjoys interacting with audiences, making them feel special and an integral part of her performance.
1. IT'S GETTING BETTER (Cass Elliott)
1. SWEETEST FEELING (Jackie Wilson)
1. LOVE IS A LOSING GAME (Amy Winehouse)
1. MAKE YOU FEEL MY LOVE (Adele)
1. MIDNIGHT TRAIN TO GEORGIA (Gladys Knight)
1. BEST THING THAT EVER HAPPENED (Gladys Knight)
1. DREAM A LITTLE DREAM (Cass Elliott)
1. WARWICK AVENUE (Duffy)
1. TELL ME IT'S NOT TRUE (From Blood Brothers)
1. FROM RUSSIA WITH LOVE (Matt Munroe)
1. SOMEWHERE (West Side Story)
1. IF I LOVED YOU (Carousel)
1. ONLY YOU (The Platters)
1. DANCE WITH MY FATHER (Luther Vandross)
1. DOWN TOWN (Petula Clark)
1. I COULDN'T LIVE WITHOUT YOUR LOVE (Petula Clark)
1. DANCE THE NIGHT AWAY (The Mavericks)
1. GLORIA (Laura Brannigan)
1. LONG LIVE LOVE (Sandie Shaw)
1. SAVE THE LAST DANCE (Drifters)
1. MERCY (Duffy)
1. I LOVE THE NIGHTLIFE (Alisha Bridges)
1. MAMA MIA (Abba)
1. STORY OF A HEART (Steps)
1. THE PRAYER (Katherine Jenkins)
1. CLIMB EVERY MOUNTAIN (Sound of Music)
Call Now

Office 01942 205577. Mobile 07896 084136.

[contact-form-7 404 "Not Found"]