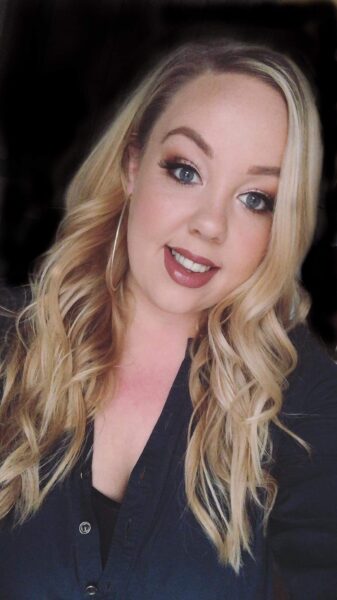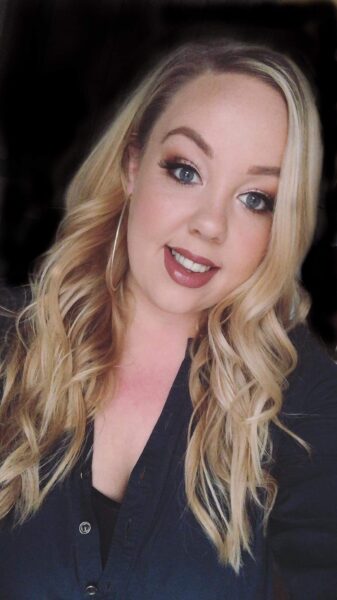 LINDI,  a young lady with an incredible voice!
Embarked upon her singing career at the age of 5, coming from a large family of entertainers working the cabaret circuit her chosen career seemed inevitable.
Even at a young age she has worked in many places performing shows and carrying out summer seasons across the north & south of England and has also worked in Benidorm performing in shows including 'Priscilla queen of the desert', Total commitments, and Adele the tribute.
Delivering a superbly polished show by artistes such as Celine Dion,Temptations, Freda Payne,
Mariah Carey, The Tramps, Aretha Franklin, Denise Williams, Whitney Houston, Bryan Adams,
Jennifer Hudson, Donna Summer, Dolly Parton, Dusty Springfield and many more..
Lindi Beth guarantees a great show for all ages!
Call Now

Office 01942 205577. Mobile 07896 084136.

[contact-form-7 404 "Not Found"]