Laura Fletcher cabaret singer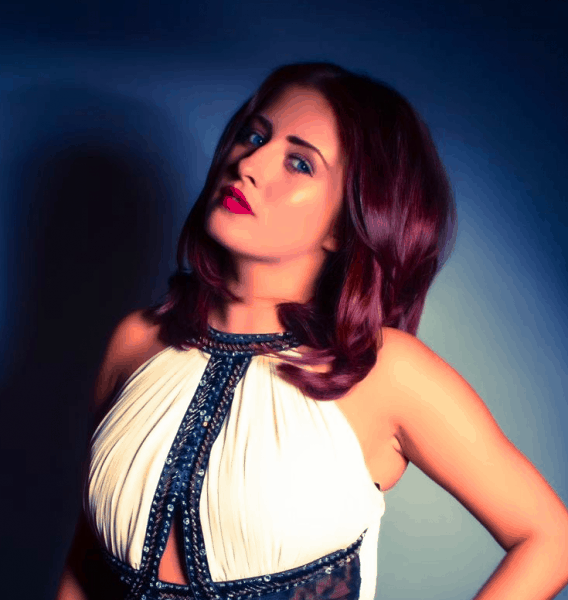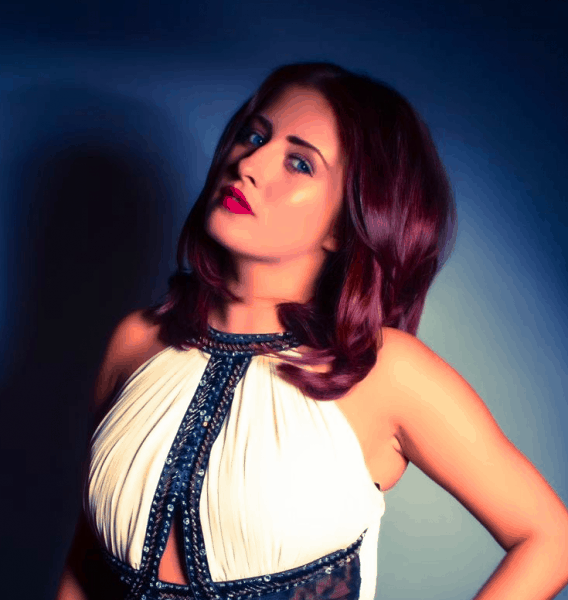 Originally from Leicestershire, England. Laura Fletcher's voice has taken her all over the UK and all over world.
Laura's career began in UK resort production shows but quickly moved on to large scale theatre tours and resident theatre shows. In 2010 Laura was part of a duo for 6 months onboard P&O Ventura and then in In 2012 Laura was invited to perform in the UK's largest summer season show at the newly opened Scarborough Open Air Theatre, each week Laura performed in the 5000 seat venue to UK holiday makers.
Soon the big wide world beckoned and in 2013 Laura took to the sea fronting one of P&O's premier resident bands. As a regular cruise performer Laura has sung her way all over the world, in 2014 she had been entertaining holiday makers in such places as Dubai and Morocco. 2015 marks Laura's 9th year in the business and her 5th year working for P&O cruises. In February 2014 she was invited to sing with the resident orchestra as a solo artist/cabaret. Since then she Laura has been on and off cruise ships as a cabaret act, and all around the UK in the bars and clubs.
2015 is a busy year for her and she looking forward to all the opportunities and great gigs it brings!
Call Now

Office 01942 205577. Mobile 07896 084136.

[contact-form-7 404 "Not Found"]