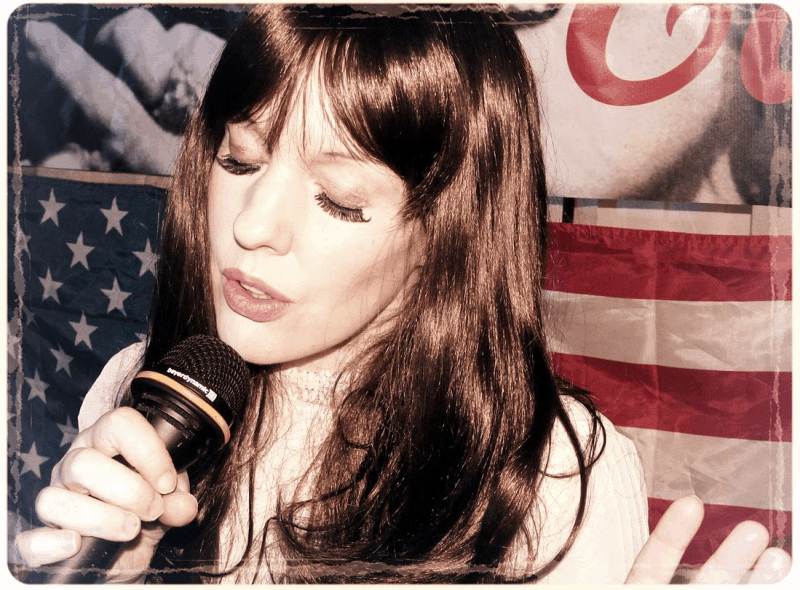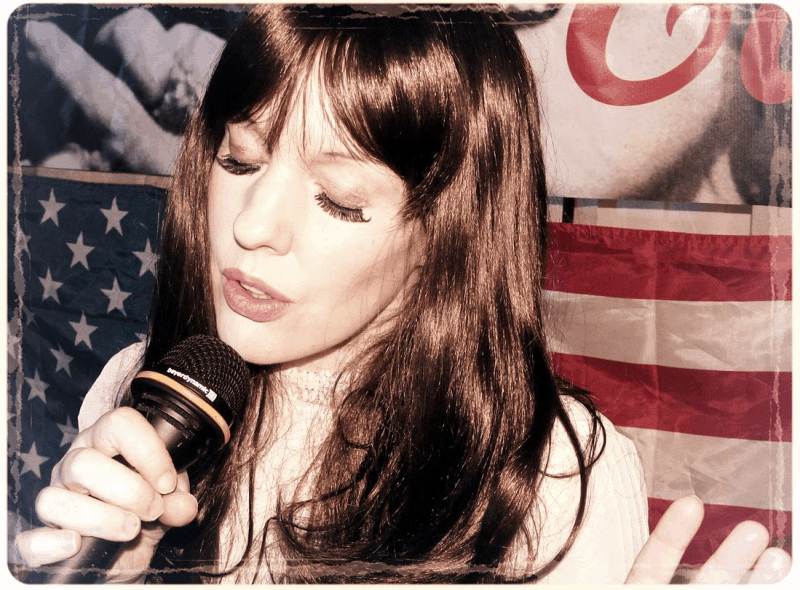 Welcome to the home of Solitaire a tribute to one of the finest singers of all time … Karen Carpenter. With her distinctive, tuneful and melodic contralto voice Karen's supreme talent was the sound of the 70's.
With Solitaire you have the finest Karen Carpenter tribute act available in the UK today.
Chloe Foston's presentation of all your favourites is truly breathtaking, and with a full live band to back her you are guaranteed a night filled with wonderful music that you will remember long after it's over.
The Band
STEVE CUNLIFFE – Bass & Vocals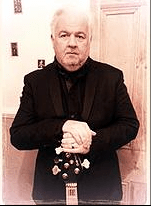 Since the 1980's, Steve has played bass in bands all over the world on cruise ships, in holiday camps, cabaret venues, and even in the orchestra pit for panto's every Christmas.
He has varied musical tastes including soul, rock and jazz but can play any style as he is a maestro of the bass and a consummate professional.
ROY FRENCH – Rhythm Guitar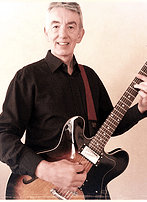 Roy has been involved in music for longer than he cares to remember, playing genres from Swing Bands to full on Rock.
Many years were spent as a drummer, but in the late 1990's he has established himself on guitar and has performed all over the UK in various covers bands. Equally at home either on stage or in the recording studio, Roy always gets a 'BUZZ' from entertaining people.
SANDRA McSHANNON – Keyboards & Vocals
Sandra has been a musician for most of her life and first started accompanying artistes in her teens. From then on she performed in social clubs as well as playing the organ for services at her local church. Over the years she has built up a wealth of performing experience and later began teaching. She now runs her own music school, The Yamaha Music School of Stockport, and also teaches privately.
Sandra has a broad range of musical tastes and is equally happy playing and listening to anything from classical music to hard rock.
GARETH RONAN – Drums & Vocals
Gaz started drumming at an early age by hitting his toys on peoples knees! From the age of 18 he has toured the UK with original bands, supporting signed acts and playing various styles and genres. Gaz is now a professional musician and tours holiday parks & clubs throughout the UK and overseas. When not drumming Gaz also is a renowned vocalist in a Cabaret Duo on the northern circuit, and has been fortunate enough to perform alongside stars like "Freddie Starr" on his north Pier Show at Blackpool. Since meeting Chloe their love for great music and especially the Carpenters lead them to form "Solitaire" … a show that they are rightly proud of … and one certainly not to be missed!
STEVE SHEPPARD – Lead Guitar & Vocals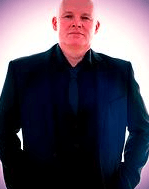 Steve has been involved in music for over 30 years. He is a multi-instrumentalist that specialises in the guitar and he has fronted a number of bands either of his own creation or as a session musician.
He is also a dab hand with a mixing desk.
We've Only Just Begun
Top Of The World
Yesterday Once More
Calling Occupants
Hurting Each Other
Superstar
Let Me Be The One
Wont Last A Day Without You
All You Get From Love
Rainy Day & Mondays
Help
Ticket To Ride
Goodbye To LoveSing
Kind Of Hush
For All We Know
Please Mr Postman
I Need To Be In Love
Jambalaya
Ouch Me When Were Dancing
Sweet Sweet Smile
Close To You
Plus many more
Call Now

Office 01942 205577. Mobile 07896 084136.

[contact-form-7 404 "Not Found"]