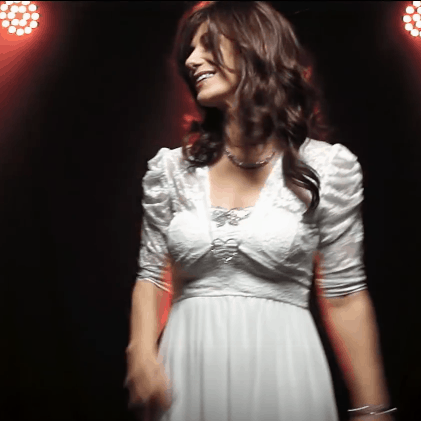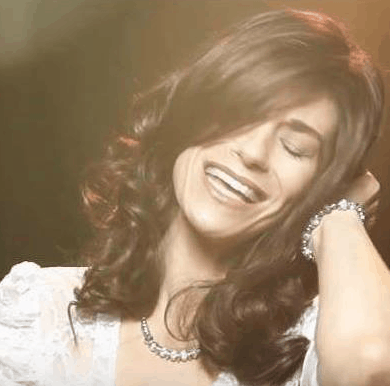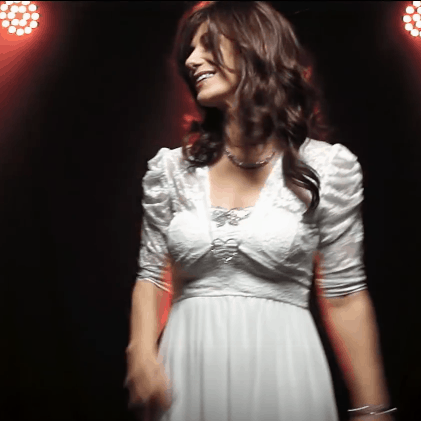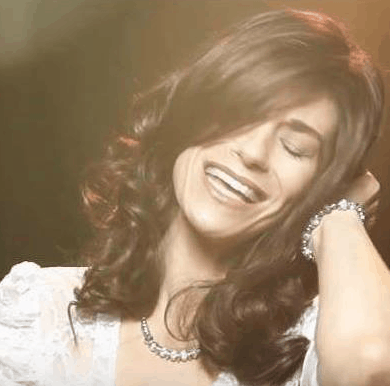 "Close To You"
Biography
Fiona Shaw brings you her personal tribute to the Late great Karen Carpenter – a lady who won the hearts of so many in the 70s Worldwide.
Karen, born in 1950, started out as a drummer for her record producer brother Richard, but soon found that it was her voice people flocked to see in the duo when their band performed. Karen, although having struggled with anorexia, always found the strength to bring us luscious vocal interpretations of tracks such as their very first hit (They Long To Be) Close To You, penned by Bacharach/David in 1969; it was this iconic song that launched them to the no.1 position in Europe in 1970. From then on, they continued beyond the stars with the intergalactic hit Calling Occupants and also covered other writer's hits such as The Beatles' Ticket to Ride, which delivered their massively successful first album. With their smooth easy listening style and other toe tapping Country hits such as Jambalaya and Top of The World audiences are assured they will have an evening of varied musical pleasure that's not to be missed.
Fiona Shaw will help to re-live the whole history of Karen Carpenter in this reminiscent one hour show that is supported by a 65 minute 70s Dance set, plus all the hits of the era pre performance, throughout the interval and to conclude the night.
Total running time – up to 6 hours
Covering all the classics from The Carpenters.
Call Now

Office 01942 205577. Mobile 07896 084136.

[contact-form-7 404 "Not Found"]