K C 60's & 70's pop singer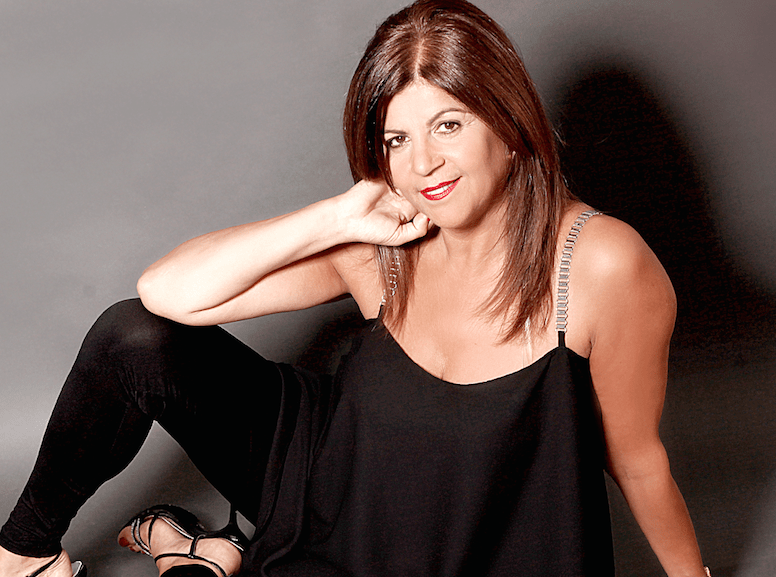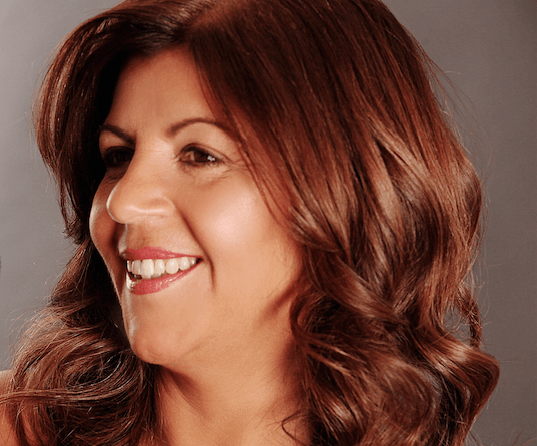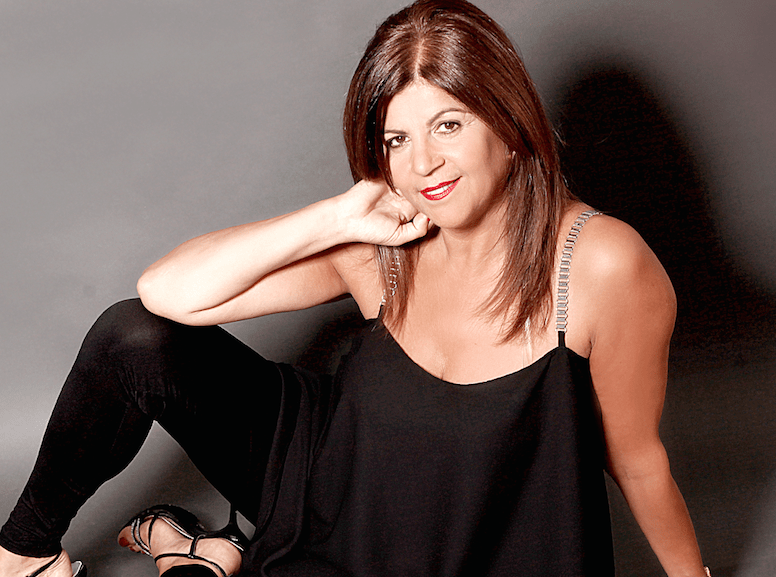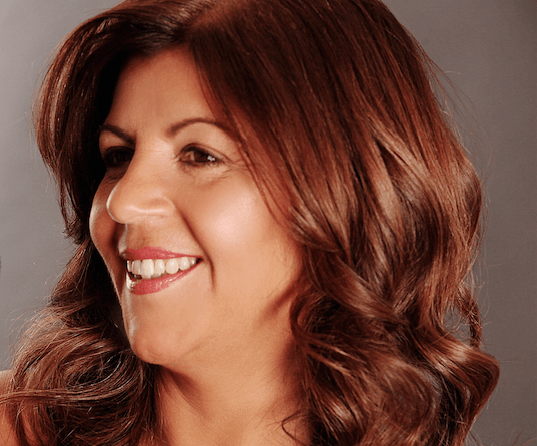 Is a professionally trained singer and actress. First beginning vocal training at the age of six years, and she continued with this training throughout her childhood years. During this time Annette entered numerous classical singing festivals winning many accolades from professional adjudicators.
Throughout her teenage years and well into her twenties Annette appeared in pantomimes, shows and stage plays as a member of various local performing arts groups. In 1995 – 2002 Annette resumed her professional vocal training with Lawrence Newnes.
In 1998 – 1999 Annette joined C'est Tous Theatre Company, and took part in their Adult Foundation Course. From June 2007 – Present day she continued her professional drama training with David Johnson Theatre Workshop in Manchester. Annette also attends Act Up North classes from June 2013 – present day.
BALLADS
Perfect Moment (Martine McCutcheon)
One Day in your Life (Michael Jackson)
Never been to Me (Charlene)
Killing me softly with his song (Roberta Flack)
I am woman (Helen Reddy)
Words (Boyzone)
How do I live (Leanne Rimes)
Move Closer (Phyllis Nelson)
Somewhere over the Rainbow (Wizard of Ozz)
Don't Cry for me Argentina (Madonna)
That A'int no way to Treat a Lady – Helen Reddy
Greatest Love of All – Whitney Houston
Too Late Baby – Carole King
Stand By Your Man – Tammy Wynette
Son Of A Preacher Man – Dusty Springfield
UP TEMPO
The Same Old Feeling – Pickettywitch
Something Here in my Heart – Paperdolls
It may be Winter Ouside – Love Unlimited
So Macho – Sinnitta
Gonna Get Along without You Now – Viola Wills
Heaven is a Place on Earth – Belinda Carlisle
Reach Out – Four Tops
Automatically Sunshine – Supremes
Second That Emotion – Smoky Robinson
Supremes Medley – Supremes
Maybe I Know – Lesley Gore
Abba Medley – Abba
Stoned Love – Supremes
Jimmy Mack – Martha Reeves and the Vandellas
Downtown (Petula Clarke)
Third Finger Left Hand (Martha Reeve and the Mandellas)
My Guy (Mary Wells)
Doctors Orders (Carol Douglas)
Its Getting Better (Mamma Cass)
Bobbys Girl (Susan Maughan)
Something Tells Me (Cilla Black)
Thank You for the music (Abba)
One Fine Day (Chiffons)
If I can't have You (Yvonne Elliman)
Its My party (Leslie Gore)
The Night has a Thousand Eyes – Bobby Vee
You are the sunshine of my Life – Stevie Wonder
Breaking up is Hard to Do – Neil Sedaka
Daydream Believer – The Monkeys
Love will Keep us Together – Captain and Tennile
Be My Baby – The Ronettes
Will You Still Love me Tomorrow – Shirelles
Rose Garden – Lynne Anderson
Da Do ron Ron – Crystals
Sweet Talking Guy – Chiffons
Johnny Angel – Shelly Fabares
Billy Don't Be a Hero – Paper Lace
Then He Kissed Me – Crystals
When You're Young and in Love – Marvelettes
Dancing in the Streets – Martha Reeves and the Vandellas.
Love Shine A Light – Katrina & The Waves
Heaven Must Have Sent You – The Elgins
Nathan Jones – The Supremes
Doctors Orders – Carol Douglas
If I Can't Have You – Yvonne Ellman
It's My Party – Lesley Gore
Right Back Where We Started From – Maxine Nightingale
CHRISTMAS
White Christmas (Bing Crosby)
Mistletoe and Wine (Cliff Richard)
Marys Boy Child – Boney M
Rudolph The Red Nosed Reindeer – Dean Martin
Frosty The Snowman – The Ronettes
So Here it is Merry Christmas – Slade
Winter Wonderland – Sugarland
I Wish it could be Christmas Every Day – Wizzard
Have Yourself a Merry Little Christmas – Jazz Standard
Rockin Around The Christmas Tree – Brenda Lee
Santa Claus is Coming to Town – The Crystals
Let it Snow – Lady Antebellum
We Wish You a Merry Christmas – Christmas Carol
Call Now

Office 01942 205577. Mobile 07896 084136.

[contact-form-7 404 "Not Found"]