Josh Dawber acoustic guitar vocalist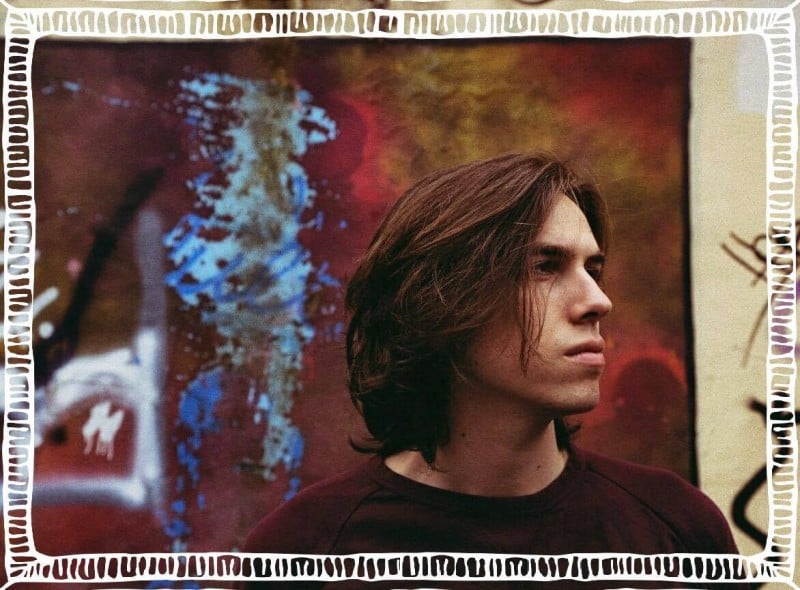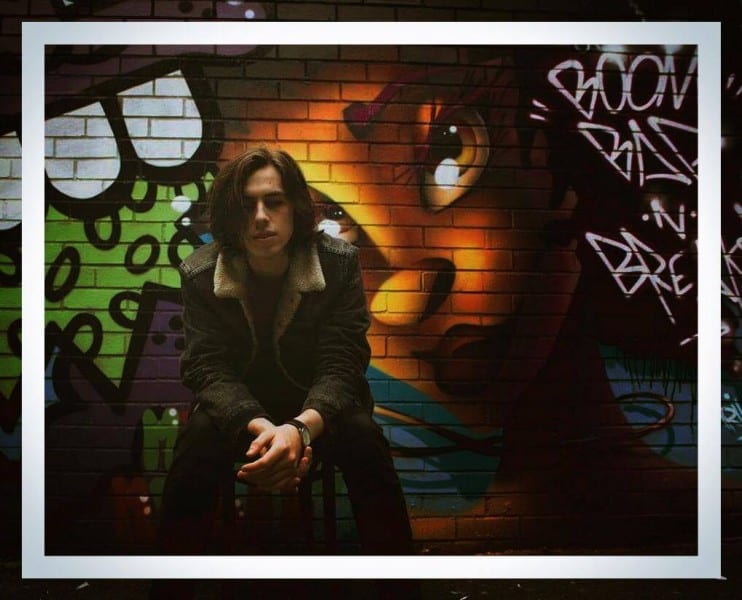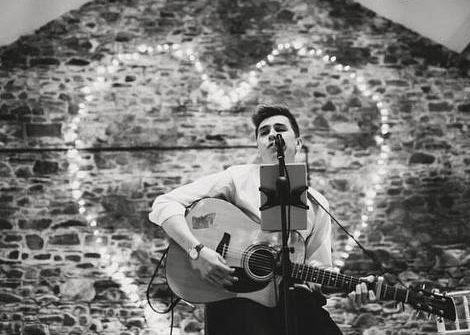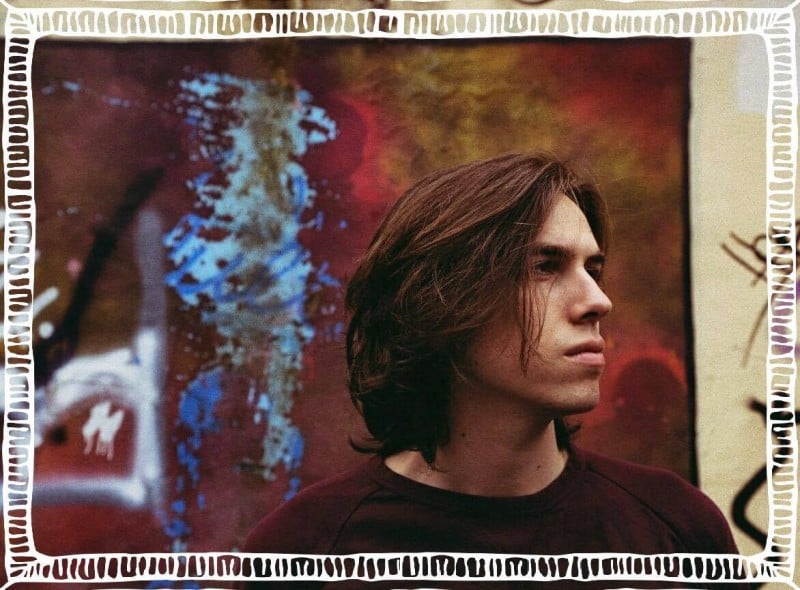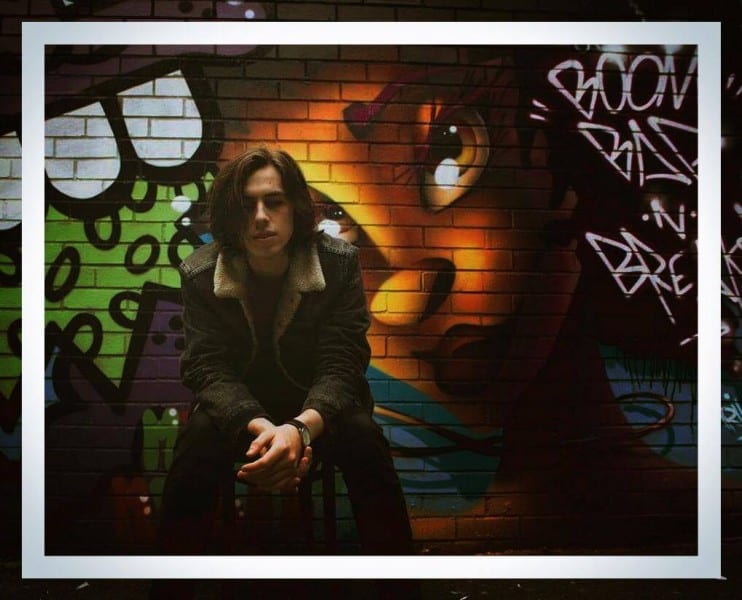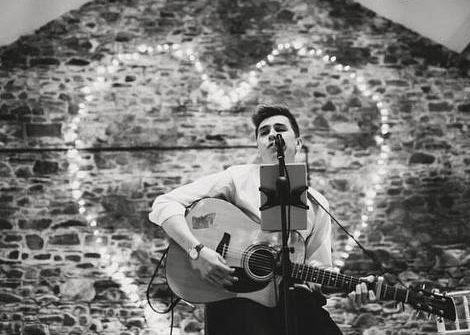 Josh is a young male acoustic guitarist with a unique style all of his own. He has been playing the guitar and singing since he was 15 years old, working with a few local bands before setting out as a solo artiste. Covering acoustic versions of both classic and modern songs, Artiste such as Marvin Gaye, Luther to Ed Sheeran, Sam Smith.
Student on course for success
WIGAN TODAY
Wigan Observer, Wigan Evening Post
A YOUNG Wigan musician is hoping for a double helping of success in two very different genres this year.
Acoustic singer-songwriter Josh Dawber hopes to capture the hearts of romantics after releasing his debut single, love song What It Takes, on iTunes.
Hawkley Hall musician Josh has also put a further four songs online showcasing his style influenced by songwriters such as Jason Mraz and bands including Bombay Bicycle Club.
However, he is also looking to develop a rather different musical project by releasing his first forays into electronic deep house music over the next few months.
Josh's artistic talents are not restricted to music as he is studying photography at Manchester Metropolitan University and uses pictures by him or other lensmen and women from the region for the artwork on his releases.
Josh, 21, said: "I played in a couple of pop-rock bands at school and wrote music at college but I really started putting time into it at uni.
"What It Takes is a catchy, acoustic song and it's got a nice feel to it. I've also got some multi-layered vocals on it so I'd like to get a four-piece band together to play live. They would all have to be able to sing because I like adding harmonies to the tracks."
Josh is currently honing his craft as a live solo act at the Manchester casino where he works as an events assistant but says he is hoping to perform at more venues in the city and do some Wigan shows as well following a recent appearance at The Cherry Gardens.
Hi Julie
I really enjoyed my 50th birthday
I wanted a nice meal for family and friends but wanted an extra touch to the meal .
A & B offered me really good advice and listened to what I wanted
They recommended Josh and he was an ideal addition to the day
Josh was excellent – he played really great songs and even learned a Dylan song for us.
Thanks again
Denise Williams-Cox
Jason Mraz – I'm Yours, Butterfly, Dynamo of Volition, Live High, A Beautiful Mess
The Kooks – Naive
John Legend – All Of Me
Bill Withers – Lovely Day, Grandmas Hands
Kings Of Leon – Use Somebody
Marvin Gaye – Through The Grapevine
Young The Giant – Firelight
George Ezra – Budapest
Paolo Nutini – Last Request
Luther Vandross – Never Too Much
Dean Martin – Sway
Dion – The Wanderer
As Tall As Lions – Maybe I'm Just Tired
Bombay Bicycle Club – Dust On The Ground
Gorrilaz – Clint Eastwood
The Zutons – Valerie
Sam Smith – Latch, Stay With Me
Elton John – Your Song
Drake – Take Care, Hold On We're Going Home, Shut It Down
Frank Ocean – Thinkin' Bout You, Swim Good
Foo Fighters – Everlong
Josh Dawber – I'll Be There, What It Takes
Stevie Wonder – Isn't She Lovely
Passenger – Let Her Go
Van Morrison – Moondance
Dusty Springfield – Spooky
Jamiroqui – Virtual Insanity
Bob Dylan – Blowing In The Wind
Nina Simone – Feeling Good
The Maccabees – Toothpaste Kisses
Ed Sheeran – A Team
Sam Sparro – Black & Gold
Bob Marley – Is This Love
The Black Keys – Lonely Boy
Two Door Cinema Club – What You Know
SBTRKT – Never Never
Avicii – Wake Me Up
Hall & Oates – I Can't Go For That
Beyonce – Love On Top
Call Now

Office 01942 205577. Mobile 07896 084136.

[contact-form-7 404 "Not Found"]