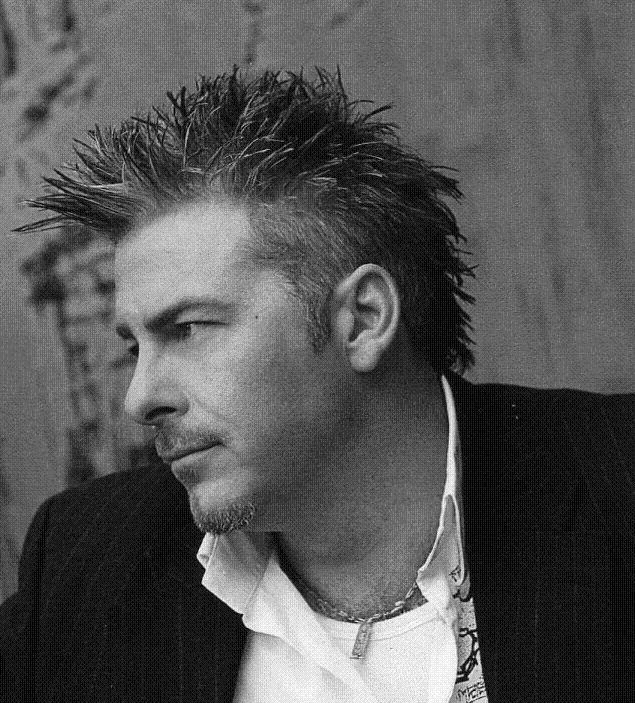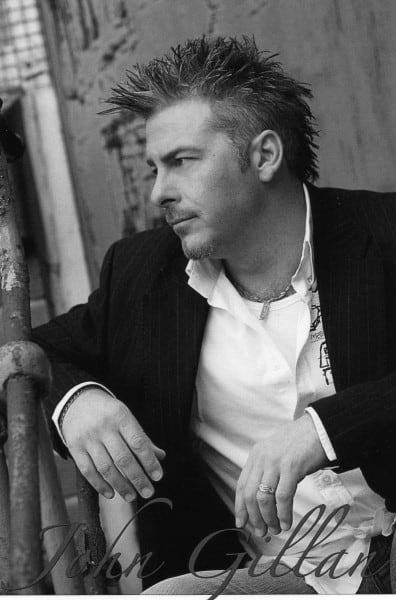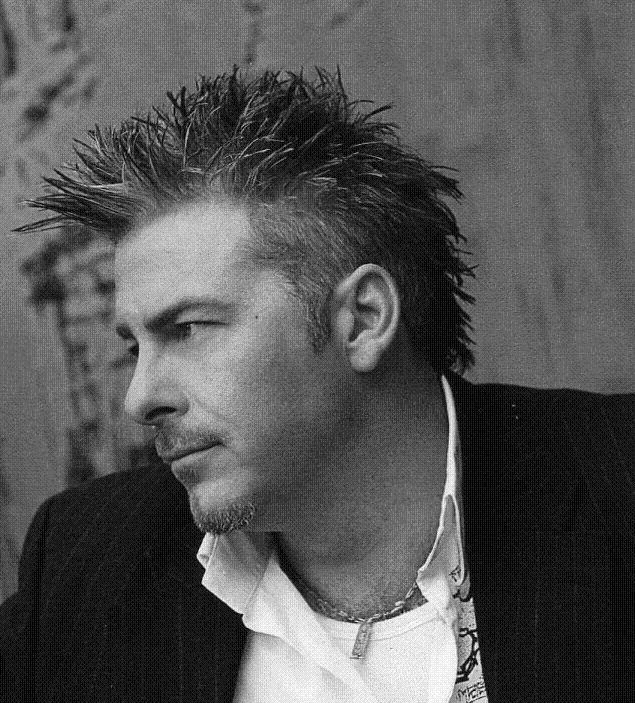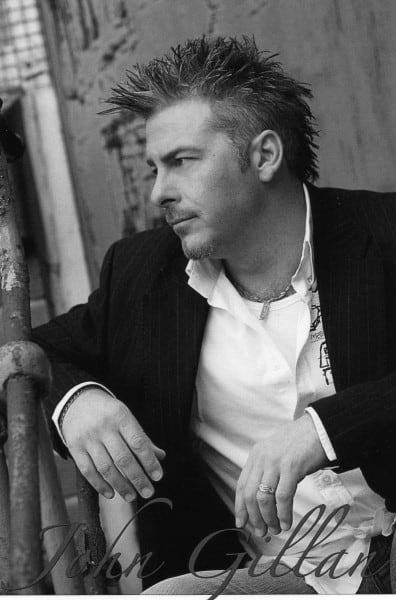 John Gillan, Vocal/ comedy Entertainer.
John is a trained Barritone/ Tenor vocalist with exam passes up to grade 5 all with distiction, whos performances have been recieved with great enthusiasm across the length and breadth of the country, from Weedings, Corporate functions and Masonic Dinners to Hotels, Resteraunts and Private members Clubs. Musical genre spanning from West End Musical classics and Opera to modern day "Floor Fillers". John is also able to perform a 1 hour tribute to his heros ~ Neil Diamond / Andrea Bocelli. His comedy is of a clean nature with stories and zany antics which everyone can relate to and is delivered with expert timing in a "cheeky way" . Coupled together with heartfelt vocal ability of beautifull ballads its the prfect blend of Comedy and Tragedy.John has been refered to as a "true proffessional" in every sence of the word , who is at home on any stage and is able to work either Self Contained or with very good Live backing. Credits Vocal / Comedy Entertainer of the year, Blackburn and District 2008. Vocal / Comedy Entertainer of the year, Huddersfield 2008. Chosen to perform at the 2009 Blackpool Command show, May 2009 . Several Hotel Residences ( references availiable on request).
Listed according to musical genre not as play lists.
Musical Theater
Phantom Of The Opera
Music of The Night.
All I ask of you.
Les Miserables I Dreamed A Dream.
Bring Him Home.
Stars.
Empty Chairs Empty Tables.
On My Own. Cats-Memory.
Jekyll and Hyde-This is The Moment.
Aspects Of Love -Love Changes Everything.
Matador -A Boy From Nowhere.
West Side Story-Somewhere.
Maria.
A Little Night Music-Send In The Clowns.
Joseph -Any Dram Will Do.
Stage and Screen Dirty Dancing – Sheands Like The Wind.
Beaches-Wind Beneath My Wings (Italian and English.).
The Rose (Italian and English).
The Wedding Date-Home.
Sanfrancisco-You and l Never Know ( Just How Much I Love You).
The Jazz Singer-(See Neil Diamond Listings).
America.
Hello Again.
Love On The Rock
Robbert "E" Lee.
You Baby Baby.
Hey Louise.
Summer Love.
Songs Of Life.
If You Know What I Mean.
Cracklin Rosie.
Forever In Blue Jeanands.
Beautiful Noise.
Heartlight.
September Morn.
Cherry Cherry.
Headed For The Future.
I Am I Said.
Sweet Caroline.
Ive Been This Way Before.
Im A Believer.
The Story Of My Life.
You Donandt Bring me Flowers.
Longfellow Serenade.
This can also be booked as a full 1 and hr Soundalike show.
Dignity-Deacon Blue.
Jessie Joshua-Kaddisson.
Vincent-Don McLean.
I Believe – Robson and Jerome.
When I Fall- Natt king Cole.
Lyin Eyes, Peacefull Easy Feelin-The Eagles.
3 Times A Lady-Lionel Ritchie and the Commodores.
Ave Maria-Charles Gounod ~ (Italian Orea).
Because We Believe-Andrea Boccelli.
Time To Say Goodbye-Andrea Boccelli.
Mack the Knife-Bobby Darin.
If Tomorrow never Comes-Ronan Keeting.
My Life-Billy Joel. Mustang Sally-Wilson Pickett / Commitments.
Everlasting Love -Love Affair.
Till-Various ( 16s Disco version).
Love grows Amarillo-Tony Christie.
Build Me Up Buttercup-The Foundations.
First last Everything-Barry White.
The Only Way Out – Cliff Richards.
Annies Song-John Denver.
If I Never Sing Another Song-Matt Monroe.
Amazed-Lone Star.
My Prayer-The Platters.
The Voice-John Farnham.
The Answer-Dell Shannon / David Alexander.
Buddy Holly medley-Buddy Holly.
The Drifters medley-The Drifters.
Moondance -Buble.
Come Fly with me-Buble.
Proud Mary-Ike and Tina Turner.
Hi Ho Silver Lining-Jeff Beck.
I can see clearly now Gonna Be Strong -Gene Pitney.
Stuck In The Middle-Steelers Wheel.
Hazard Right here waiting -Richard Marx.
Breakfast At Tiffanyands-Deep Blue Something.
Hero-Enrique Inglaisias.
Baker Street-Gerry Rafferty.
Sometimes when we touch-Dan Hill / David Alexander.
Hold Me Close-David Essex.
You Raise Me Up-Josh Groban / Westlife.
Thatands My Goal-Shayne Ward.
I should have known better-Jim Diamond.
The Working Man-Rita McNeil / David Alexander.
Youandre my World-Cilla Black ( Dance Version).
Shang~a~lang- Bay City Rollers.
Oh Boy-Buddy Holly.
Memories-Barbara Striesand.
Love Is Al-Malcolm Robberts.
Donandt Cry Out Loud-Elkie Brookes .
1000 Eyes-Bobby D
Walk In the Room-The Searchers.
Angels-Robbie Williams.
Have I Told You Lately-Van Morrisson.
Happy Heart-Andy Williams
Call Now
Office 01942 323636. Julie 07896 084136. Roger 07707 899322