John Gillan vocalist classical pop & comedian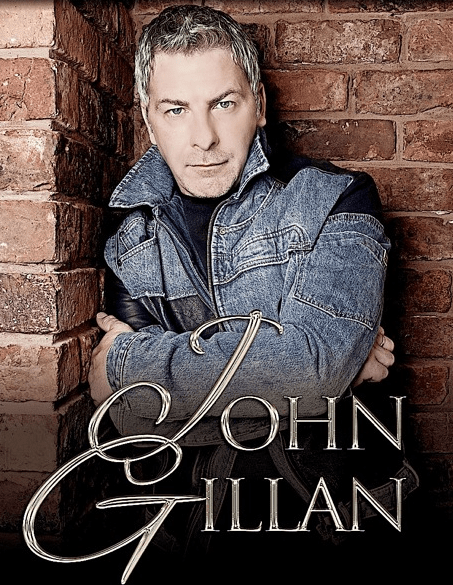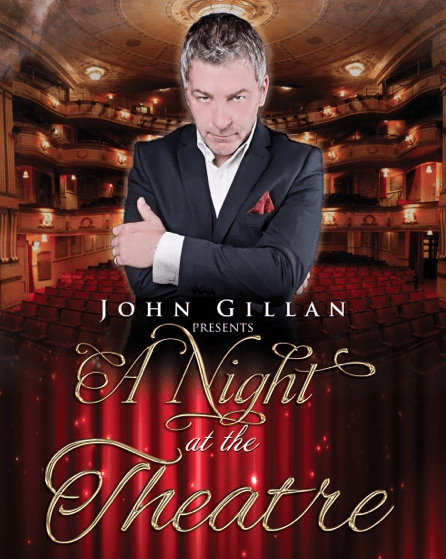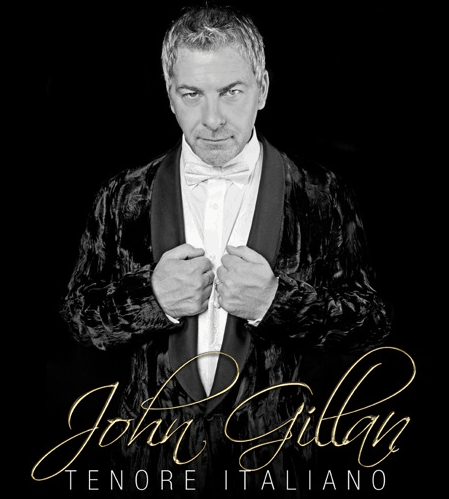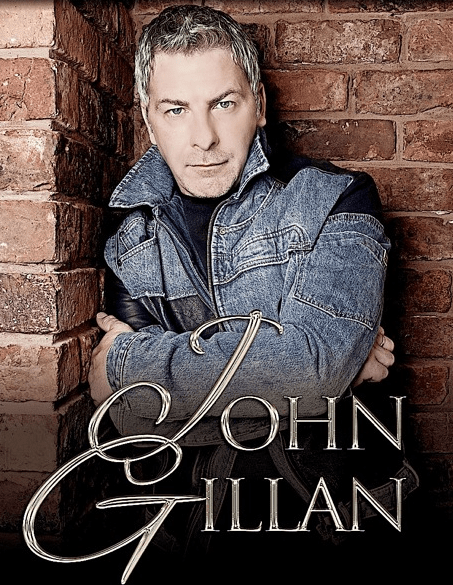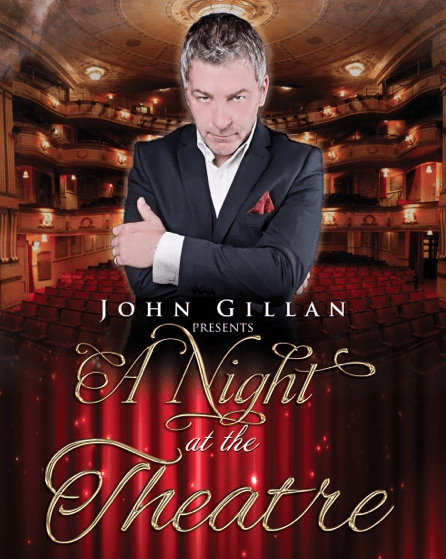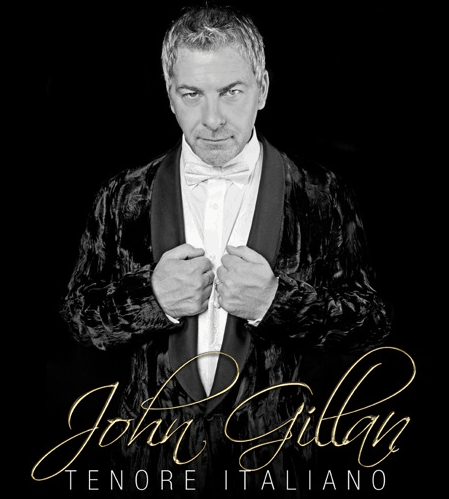 John Gillan is a Classically Trained Italian Tenor
Vocalist with exam passes to grade 5 all passed with distinction. He studied Music from an early age under the tuition of Maestro Mario Canana' in Lecce.
John has over 11 Clubland accolades to his name including,
Huddersfield Command – 2008.
Blackburn Command – 2008.
Lancashire Show – 2009, ( Guest Comedian).
Preston Command – 2009 & 2013.
Leeds Command – 2010 & 2013.
Wakefield Command – 2012.
Mercury Awards – 2013.
N.F.E.S – 2014. ( Guest Comedian).
Blackpool Command – 2015 ( Guest Comedian).
Not only has John got a powerful enthralling voice, his comedy will leave you aching with laughter, he has a natural comedic standpoint on life & as one review of him said " He can make you laugh talking about a brown paper bag". John's Comedy can be clean or risqué depending on requirements but a great nights entertainment is always assured.
Call Now

Office 01942 205577. Mobile 07896 084136.

[contact-form-7 404 "Not Found"]