John Gillan comedian & vocalist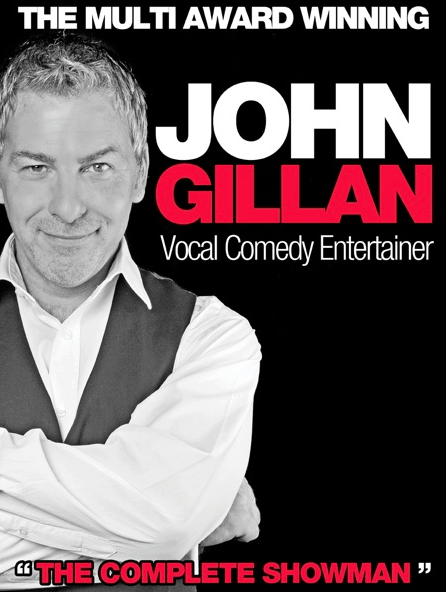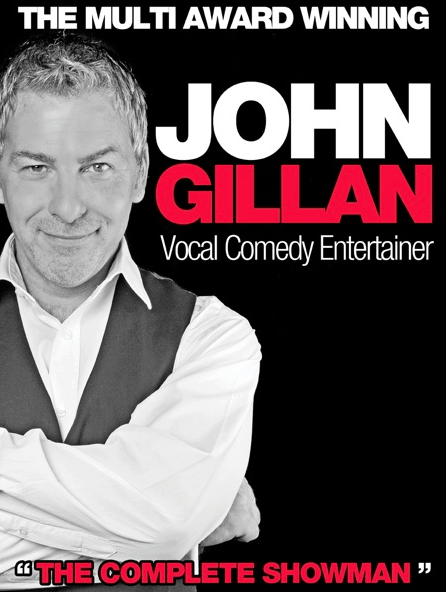 John Gillan is a performer who has established himself as one of the most in demand entertainers on the circuit.
His unrivalled professional standard of entertainment will transform any function into an occasion to remember.
John has worked alongside some of the country's top TV comedy stars, Such as Jimmy Cricket, Al Murray ( The Pub Landlord), & Johnny Casson to name a few.
John can be booked as a clean or risqué comedian depending upon requirements.
His non-stop humour will have you roaring with laughter throughout his brilliant repartee of topical and varied stories mixed in with quick one-liners, all delivered in his attractive walk-about style.
Here's a man who knows how to work an audience, get the most laughs per second than anyone you'll ever come across. If you book him, make sure you turn your mobile off and definitely don't go to the toilet!
Call Now

Office 01942 205577. Mobile 07896 084136.

[contact-form-7 404 "Not Found"]