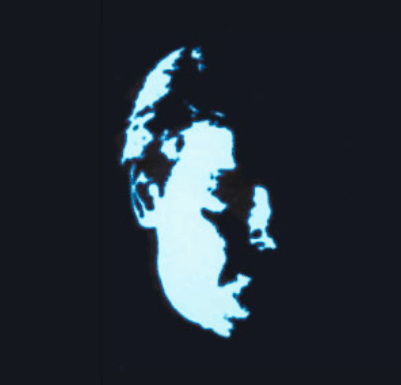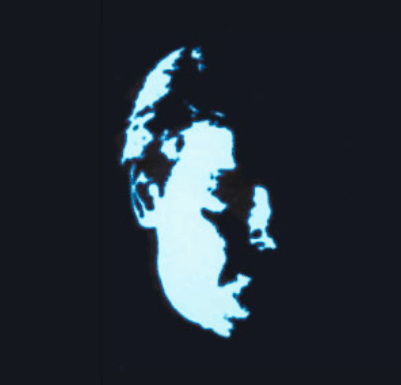 ' This guy is incredible…did you see what he just did ?'.
Martin Sheen – Hollywood Film Actor.
Ian McCoy is one of the worlds top sleight of hand magical performers. His friendly manner and incredible magic have been witnessed around the world by numerous organizations, Hollywood celebrities, individuals and blue-chip companies.
Ian McCoy is a thinking magician (he has degrees in history and political science and a post graduate degree in education and theology). He is a published author and the creator, in conjunction with a multi national toy company of a best – selling magic set.
Ian's expertise lies in matching intelligent good humour, with absolutely baffling close up or cabaret magic and mind reading.
' That's Great Maestro '.'
Robin Williams – Hollywood Actor – Comedian.
Hi Julie
Just wanted to let you know that Ian was absolutely fantastic and everyone really enjoyed it. He certainly left us all talking!
We would definitely recommend him.
Kind regards
Celine Wood FCA

Mr G Houghton, Wirral.
I write to thank you for finding Ian McCoy to entertain us at our Golden Wedding Anniversary celebration. Ian arrived at the agreed time to greet the guests and entertained them between courses with his slight of hand and card tricks. After dinner he kept everyone entertained with his mind reading and tricks no one in this country had seen before.
His act is very polished and very professional, better than those seen on TV. He fitted our requirements exactly; the more senior guests were trying to work out how he did the tricks and the children couldn't take their eyes from what he was dung in case they missed something, His performance has since been a talking point by everyone who was there. Once again, many thanks – Mr G Houghton, Wirral.
Call Now

Office 01942 205577. Mobile 07896 084136.

[contact-form-7 404 "Not Found"]