Here Come The Girls, Divas tribute Trio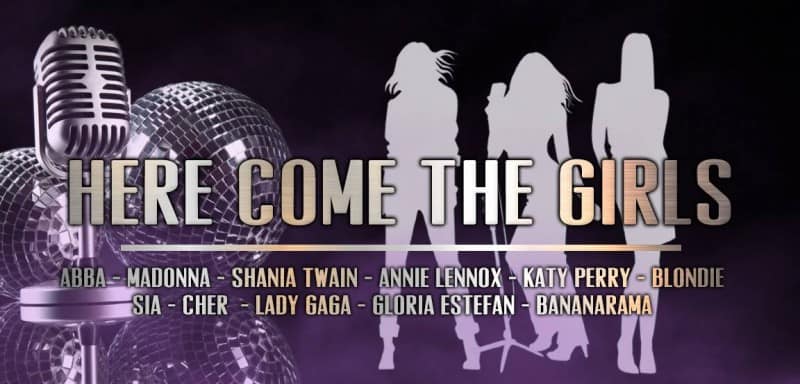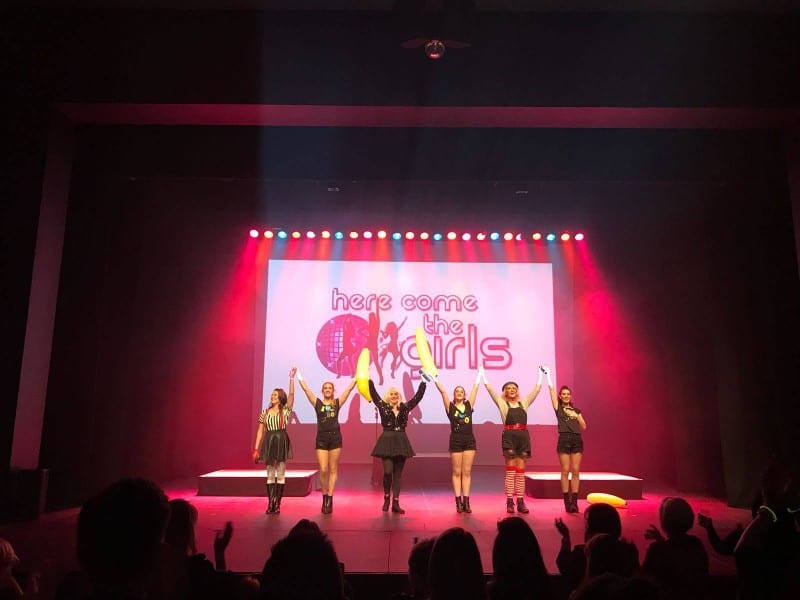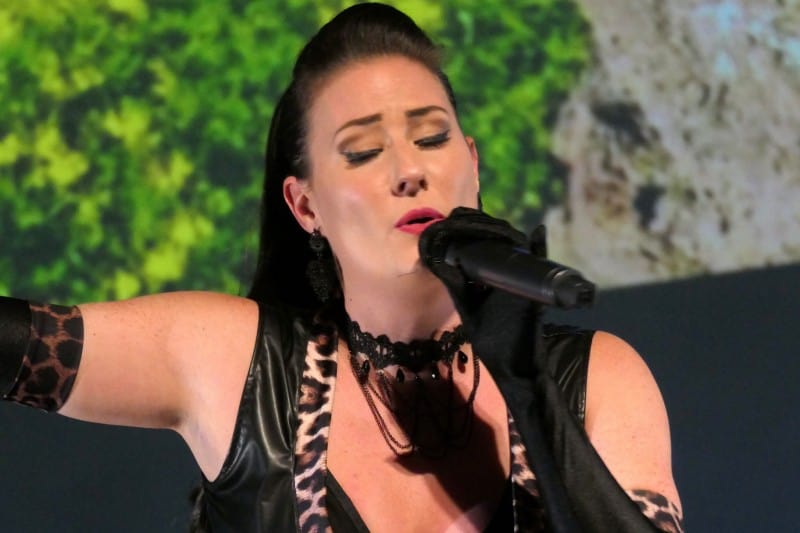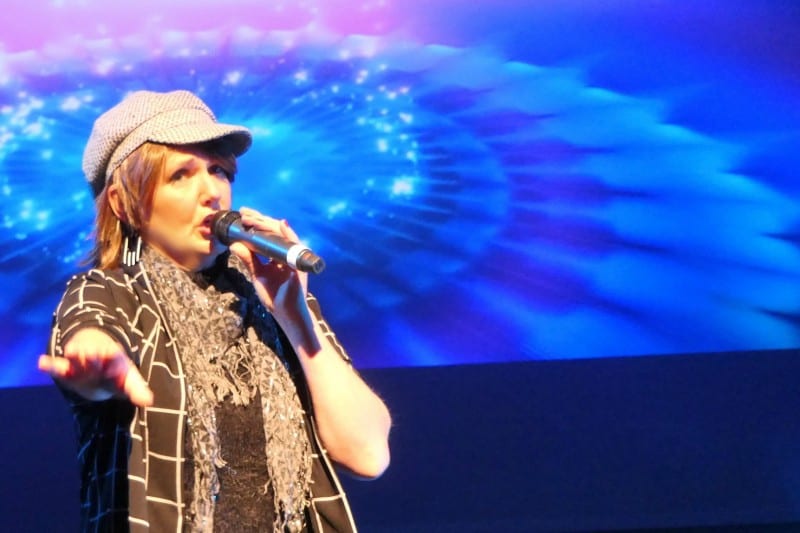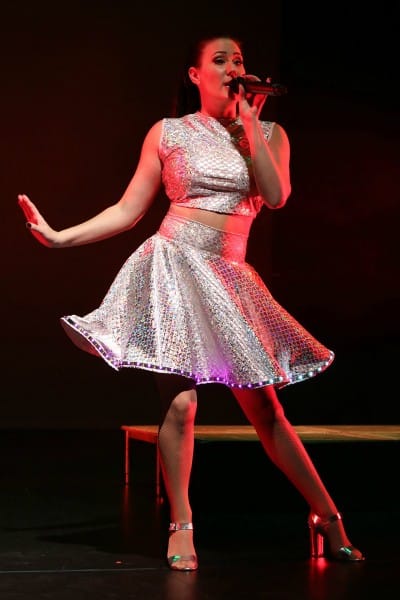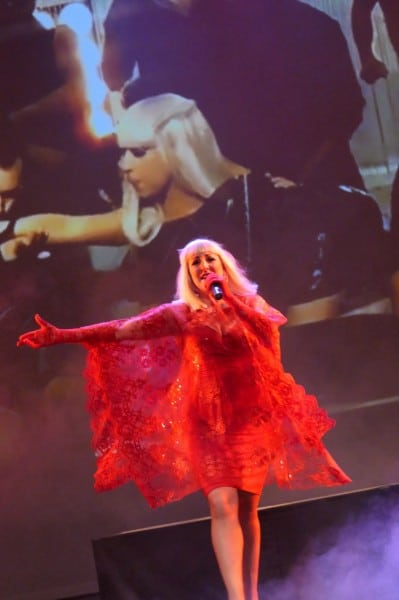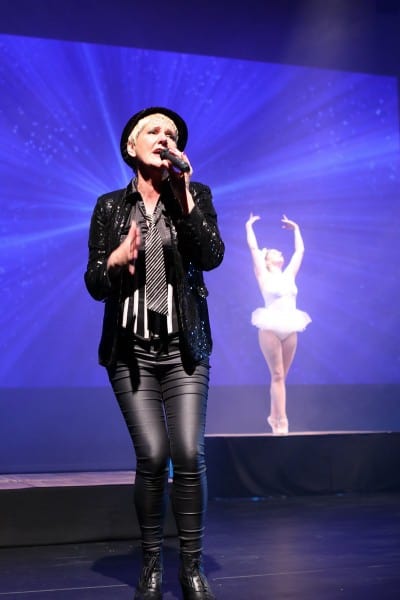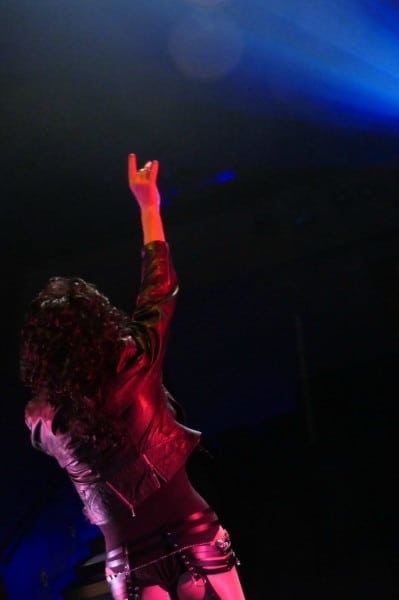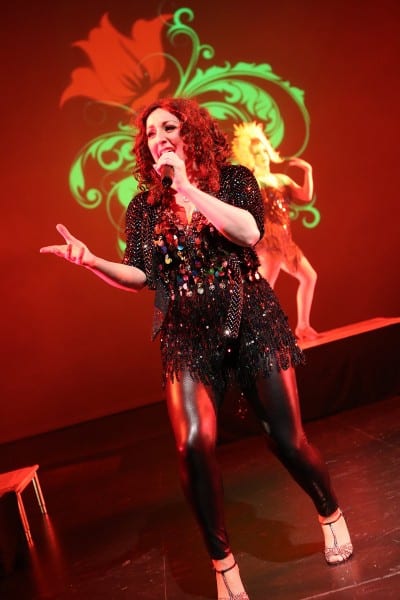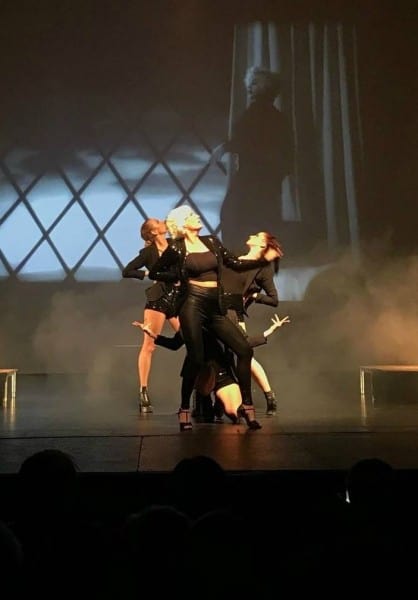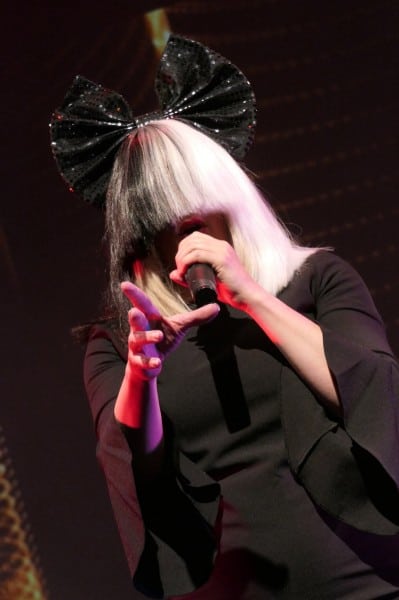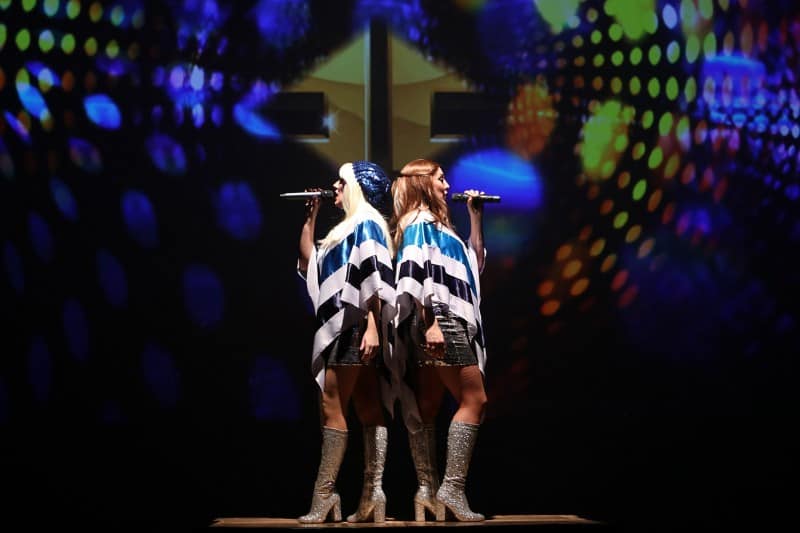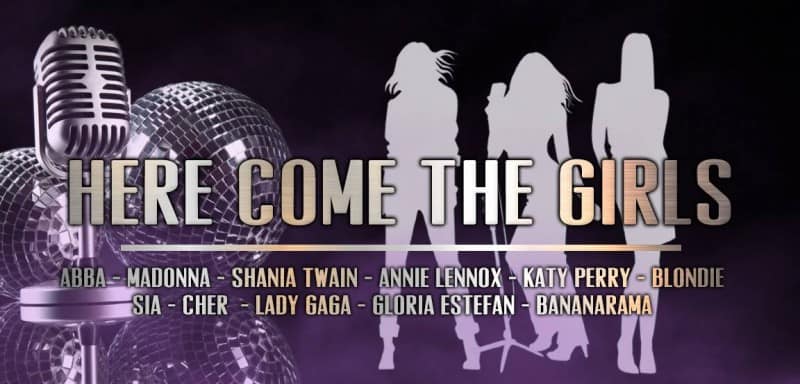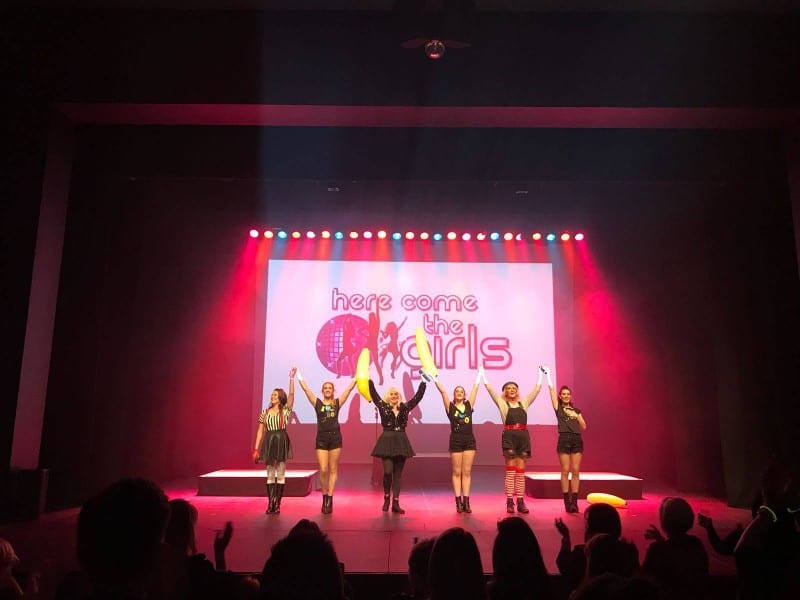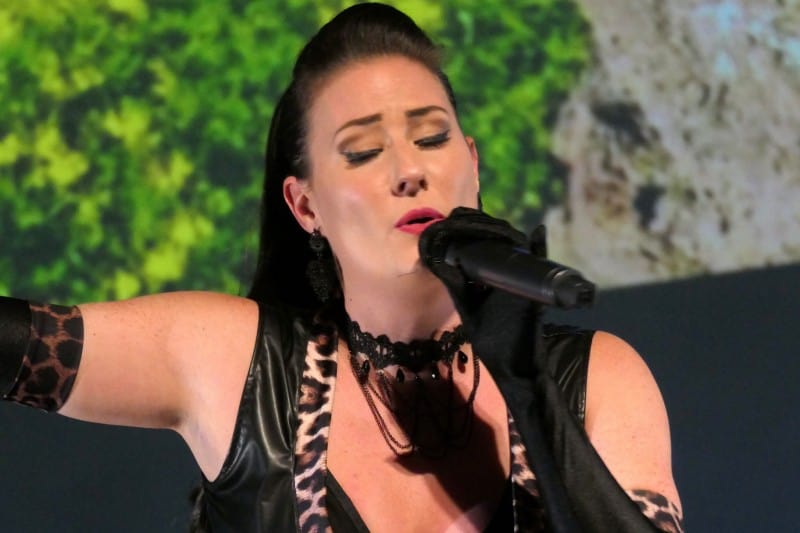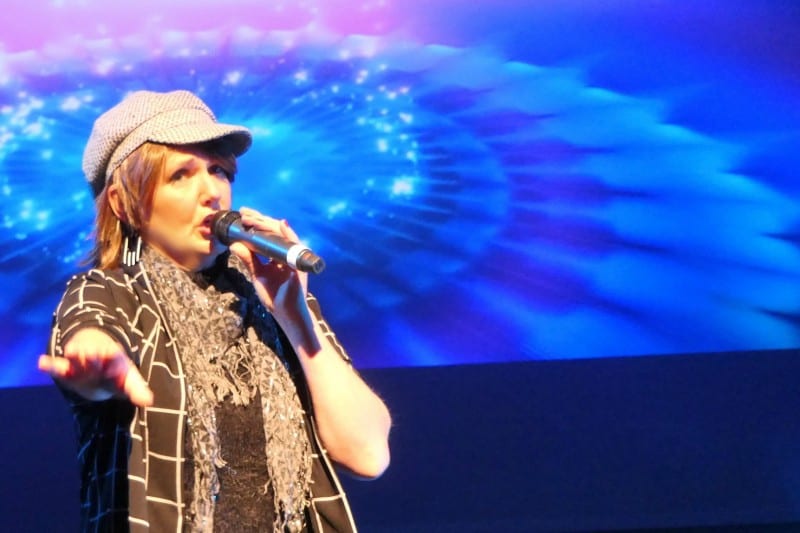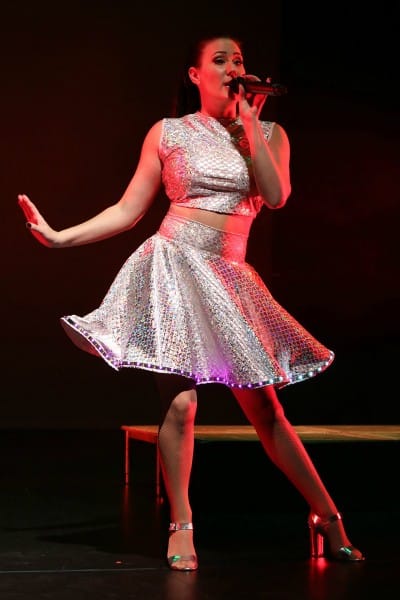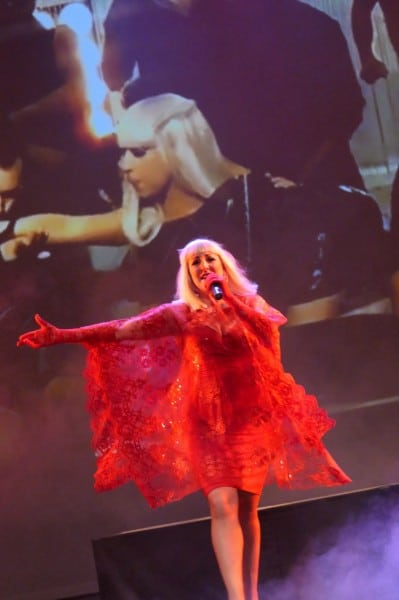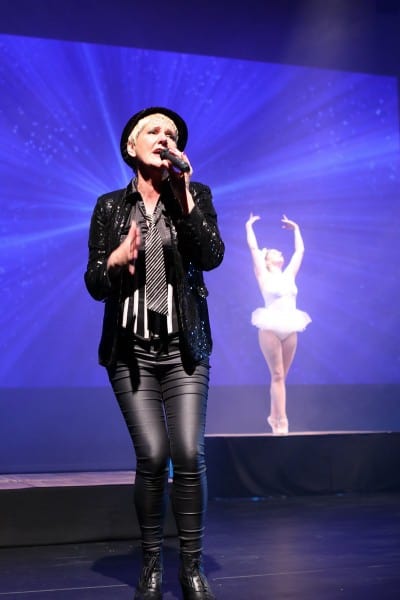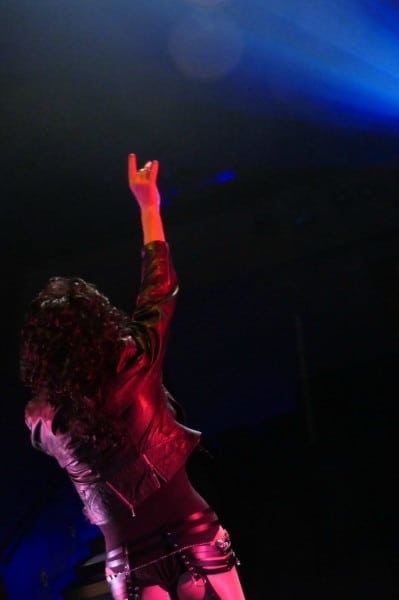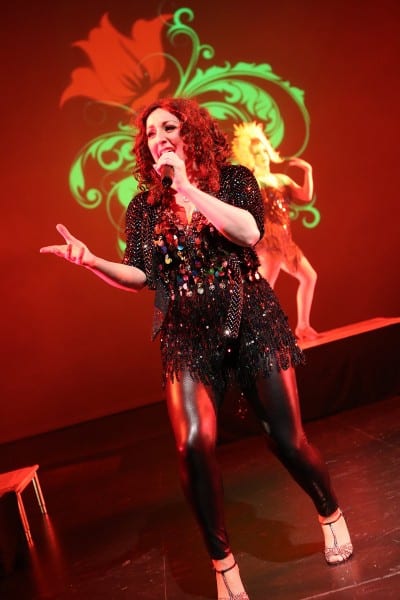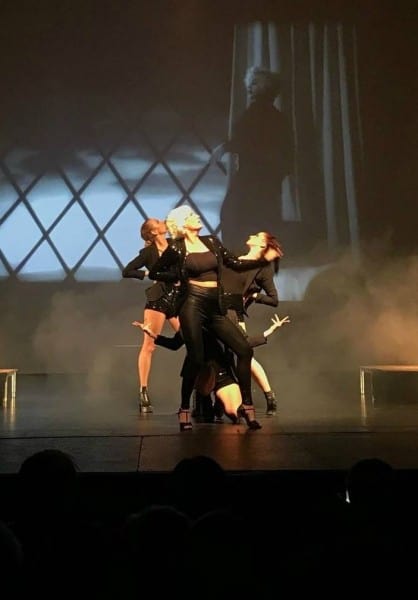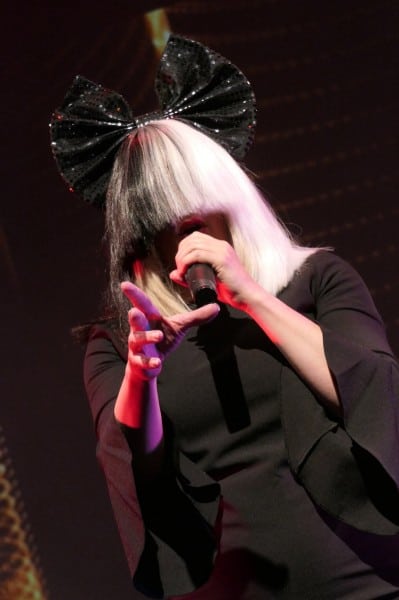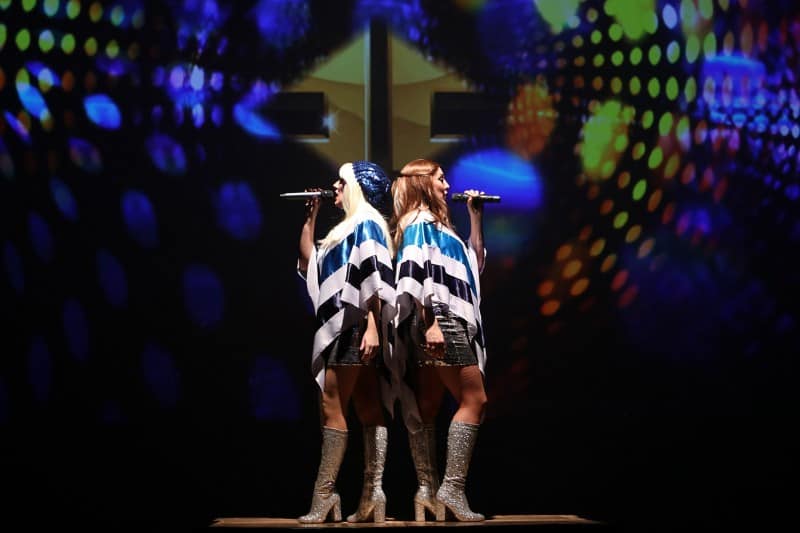 11 Tributes, 1 Spectacular multi-diva show! 'Here Come The Girls' absolutely deliver and perform a dazzling star studded show. A non Stop extravaganza that will have the audience dancing in the aisles. The talented trio are Julie Gold, Danielle Sharp and Lucy-Emma.
The girls do either an 8 star tribute show which lasts an hour or a 2 x 60 minutes show which covers all 11 Divas including; Cher, Katy Perry, Lady Gaga, Annie Lennox, Madonna, Sia, Blondie, Shania Twain, Gloria Estefan, Abba duo and Bananarama!
Perfect for ladies nights, parties and family festivals. This is a high energy and fun show! Includes all the Most popular hits! Incorporating large screen multimedia videos for added visual spectacle and available with professional dancers for large scale events. ,
Call Now
Office 01942 323636. Julie 07896 084136. Roger 07707 899322