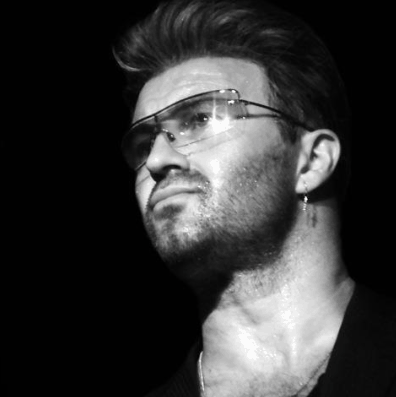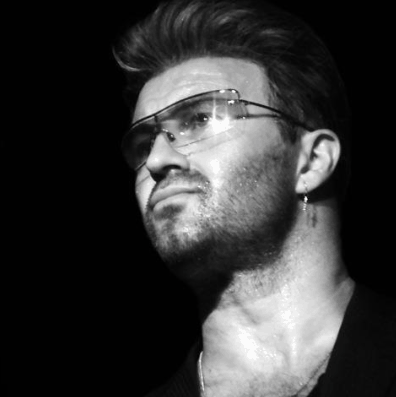 Since winning his heat of the Stars in Their Eyes in 1994, Rob Lamberti has become one of the hottest acts around! Rob lives in the North East and within months of his amazing rendition of Faith on Stars in Their Eyes, the endless phone calls for bookings persuaded him to turn professional.
Rob has now performed all over the world as a solo artist and his performance includes favorite such as Faith, Club Tropicana, Wake Me Up, and I'm Your Man – right up to his performance of Outside in his Authentic L.A Police uniform! Spotted By Chris Evans where he performed at the 1999 Virgin Christmas Party alongside Atomic Kitten Raisa and the Clint Boone Experience, he subsequently went on to perform last Christmas on the Christmas Eve TFI Friday TV show, alongside the Pet Shop Boys and the Lightening Seeds.
No Stranger to TV, – Rob has also appeared on the Girlie Show and the Late late Show with the fabulous Corrs. He was also invited to appear as a guest with Shirley Bassey on the Spanish version of Stars in Their Eyes during 1996. His accurate images and unbelievable performance of the George Michael and Wham songs make this the number one live tribute show. 
Wham Tracks:
A Ray Of Sunshine
Club Tropicana
Everything She Wants
Freedom
If You Were There
I'm Your Man
Last Christmas
Like A Baby
Love Machine
Nothing Looks The Same In The Night
The Edge of Heaven
Wake Me U Before You Go Go
Young Guns
George Michael Tracks:
A Different Corner
A Moment With You
AS (Ft Mary j blige)
Careless Whisper
Cowboys and Angels
Desafindo
Faith
Fantasy
Fastlove
Heal The Pain
I Can't Make You Love Me
I Knew You Were Waiting
I Want Your Sex
Jesus To A Child
Killer, Papa Was A Rolling Stone
Kissing A Fool
Move On
Older
One more try
Outside
Praying For Time
Somebody To Love
Spinning Wheel
Star People 97
The Strangest Thing
Too Funky
Waiting For That Day
You Have Been Loved
Call Now

Office 01942 205577. Mobile 07896 084136.

[contact-form-7 404 "Not Found"]