Dean's Freddie Mercury Tribute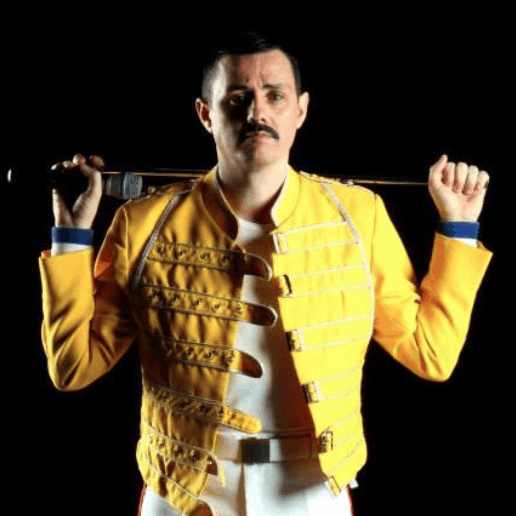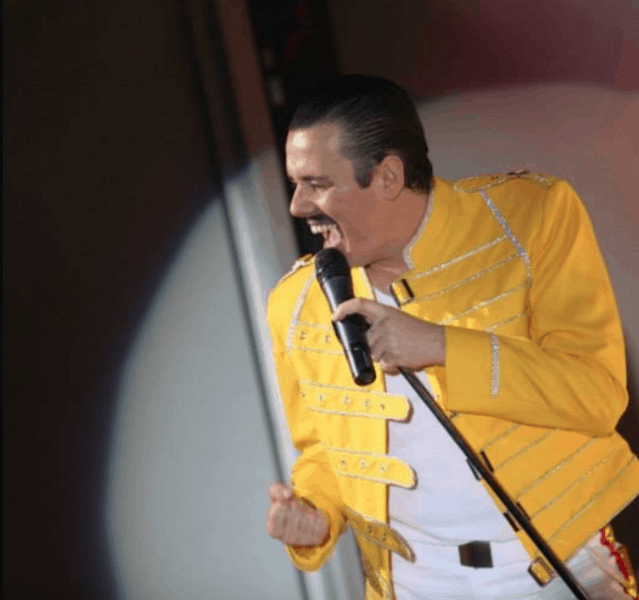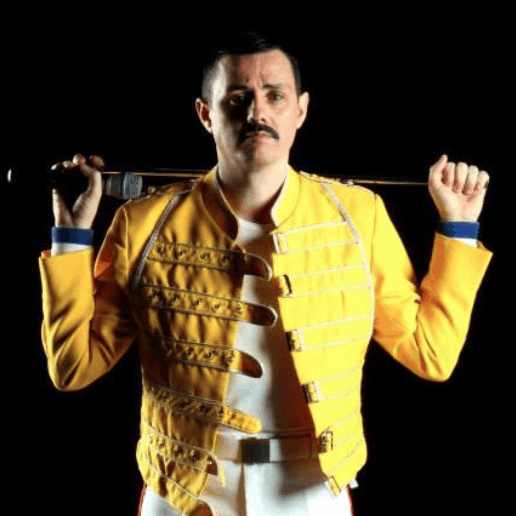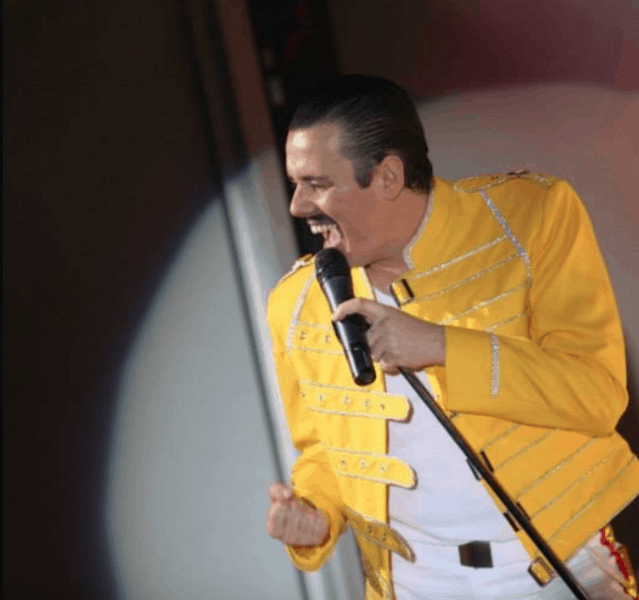 Amazing Freddie Mercury Show
Dean Richardson as Freddie Mercury faithfully recreates the image, voice and flamboyancy of the great man himself. Audiences are always left amazed by the authenticity and intricate detail Dean puts into each and every performance.
From the moment the music begins and the lights pulsate, Dean explodes onto to the stage and from then on, the energy and exuberance never stops flowing.
From the stunning vocals to the mannerisms, from the outlandish costumes to the moustache, it's all there to ensure that the audience have the very best experience.
Dean Richardson as Freddie Mercury solo show is available as a fully self contained tribute act and also with full band parts for cruise work and more.
Call Now

Office 01942 205577. Mobile 07896 084136.

[contact-form-7 404 "Not Found"]