Finbarr Smith – Mighty Buble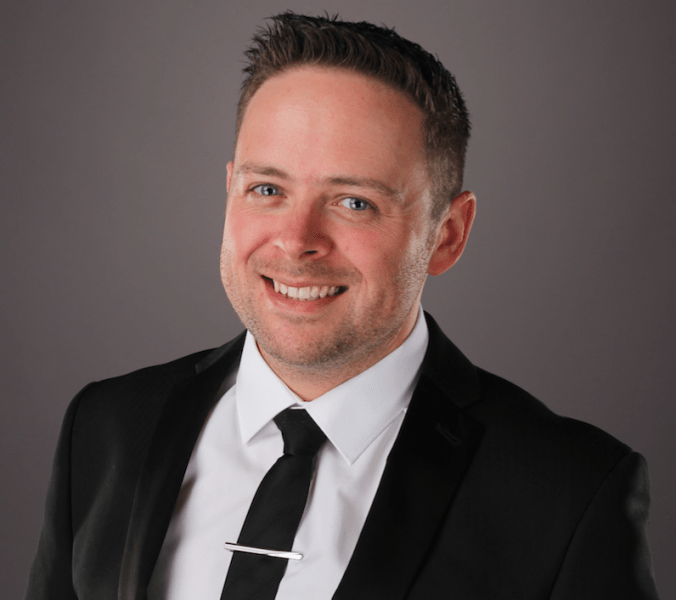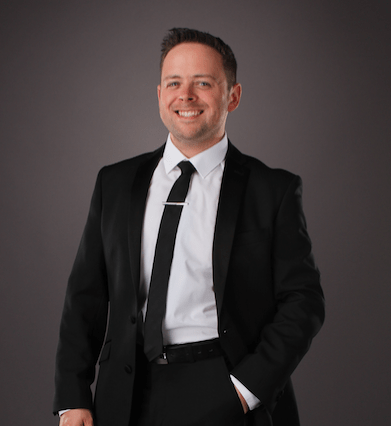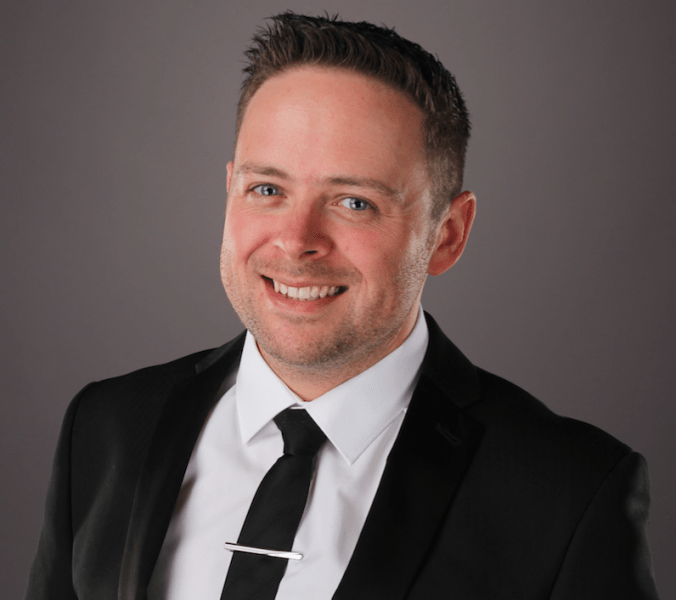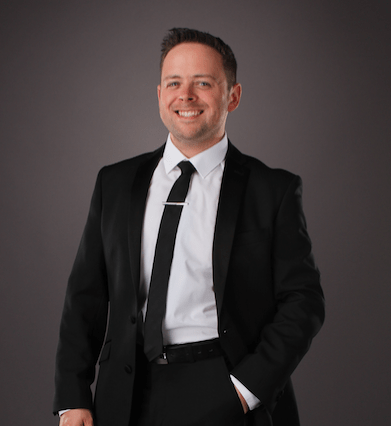 Finbarr Smith is a seasoned professional, offering a variety of shows to suit your needs.
Having worked as entertainer and DJ across Europe and on the seas, you're in good hands.
The "Mighty Buble Live" Tribute Show is available either self-contained or with a live band (from 3 to 18+ pieces).
The show is always well received and will have your audience singing along in no time.
Finbarr Smith's Cabaret show draws from almost 20 years of singing, allowing him to feel the audience and cater accordingly.
Finbarr's 80s show blends the classic cheesy 80s hits of artists such as Wham, Erasure and Spandau Ballet with the classic hair-rock hits from Journey, Def Leppard and Whitesnake (to name a few) and then serves them up with a dash of quirky ska brtipop from the likes of Madness and Bad Manners.
Georgia on my mind (Ray Charles)
You don't know me (Ray Charles)
Moondance (Van Morrison)
Crazy Love (Van Morrison)
Everything (Michael Buble)
Haven't Met You Yet (Michael Buble)
Nobody But Me (Michael Buble)
Shine (Take That)
Rule The World (Take That)
My Girl (The Temptations)
You're Nobody Til Somebody Loves You (Dean Martin)
Kiss From A Rose (Seal)
Bring Him Home (Les Miserables)
All Night Long (Lionel Ritchie)
Club Tropicana (WHAM!)
Baggy Trousers (Madness)
Gold (Spandau Ballet)
Blues Brothers Medley
Take On me (A-Ha)
Footloose (Kenny Loggins)
Saturday Night At The Movies (Drifters)
Higher And Higher (Jackie Wilson)
Build Me Up Buttercup (Foundations)
Human (The Killers)
Sway (Dean Martin)
Save The Last Dance For Me (Michael Buble)
Can't Stop The Feeling (Justin Timberlake)
Forget you (CeeLo Green)
Happy (Pharell Williams)
Uptown funk (Mark Ronson/Bruno Mars)
Billy Idol Medley
Pour Some Sugar On Me (Def Leppard)
Don't Stop Believin' (Journey)
Here I Go Again (Whitesnake)
Nessun Dorma (Turandot)
Largo Al Factotum/Figaro (Rossini)
Call Now

Office 01942 205577. Mobile 07896 084136.

[contact-form-7 404 "Not Found"]