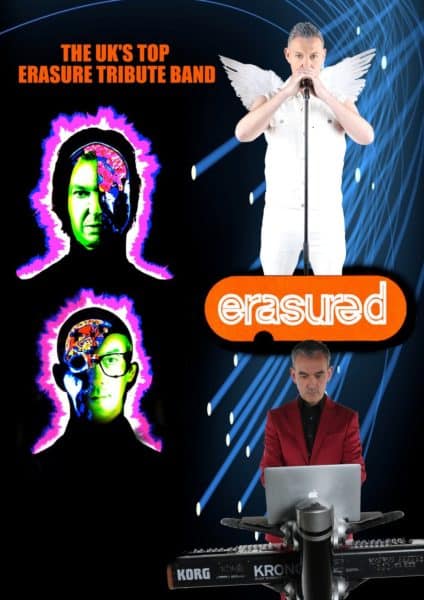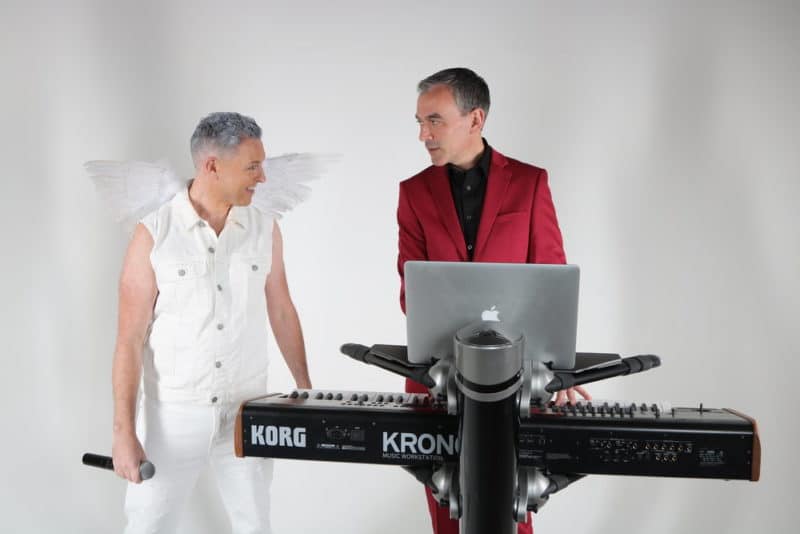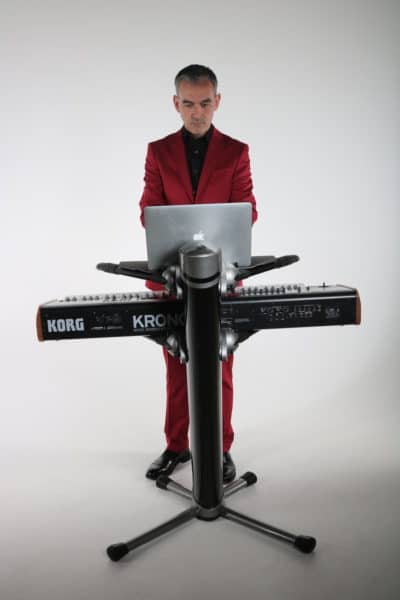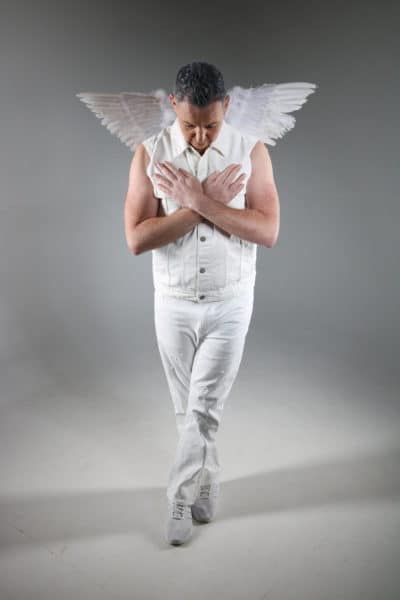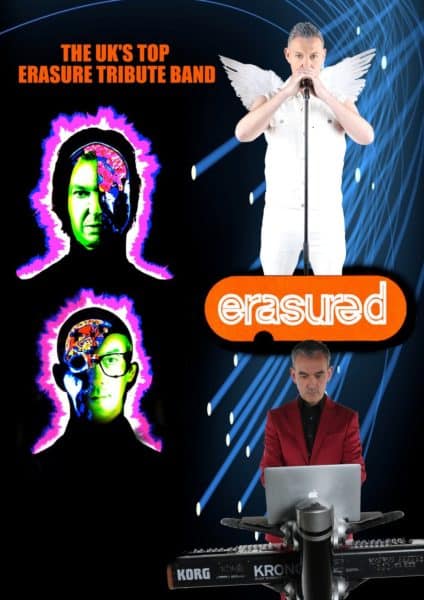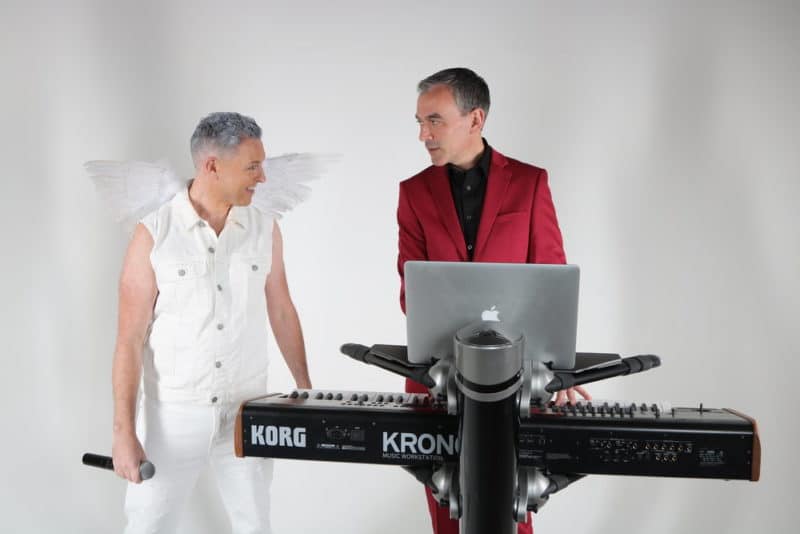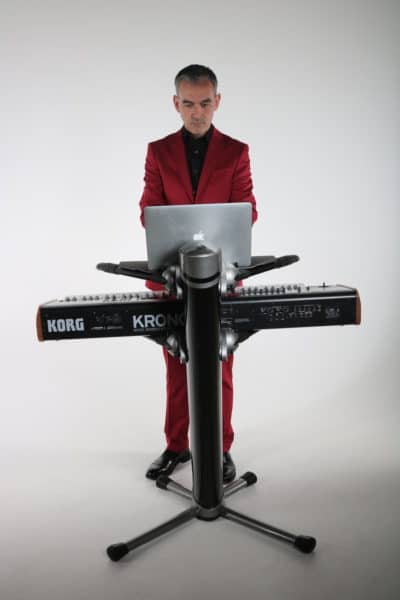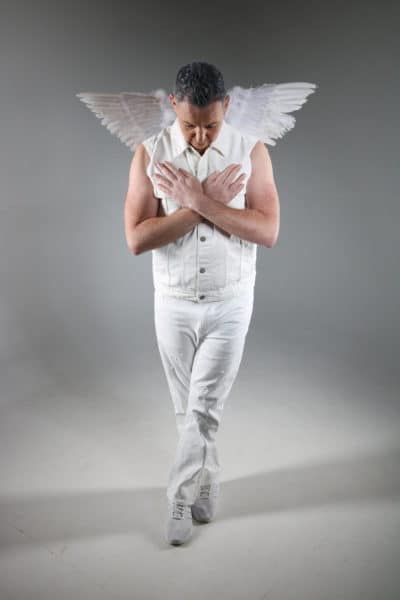 Mark and Pete met in 1996 when they both gravitated to Manchester, producing two albums of original material together.
After Mark appeared on ITV's "Stars In Their Eyes" in 1995 (and again for the Christmas special in 1996) as Erasure's Andy Bell,  it was suggested by a mutual friend they should consider performing as an Erasure tribute band.
They toured the tribute circuit for a further 10 years, including a number of Pride festivals, performing with the likes of Hazel Dean, Adam Rickett and Sonia.
After 10 years of hard gigging the fun just wasn't there anymore, and both Mark and Pete remained firm friends but diversified into other areas of the music industry.
Then in 2018 Mark and Pete were invited to recreate the recent arena gigs Robbie Williams had done with Erasure. They agreed to do the gig as a 'one off' for nostalgia's sake. The show was a huge success and they again found their passion for Erasure music, and started touring again, with new technology and new outfits!
erasured are:
"Andy Bell" – Vocals – Mark Rodway
"Vince Clarke" – Keyboards – Pete Faint
Call Now

Office 01942 205577. Mobile 07896 084136.

[contact-form-7 404 "Not Found"]