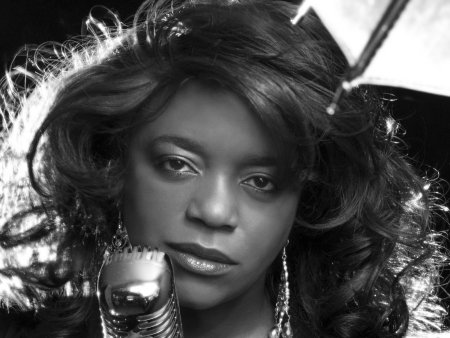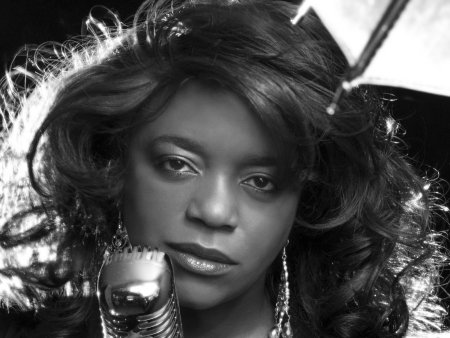 Although you might not have heard of her, Diane Shaw is one of the country's most experienced live performers with her own loyal following, and was once called "The UK's most famous unknown singer".
Having toured the UK and overseas for nearly 20 years, Diane Shaw has performed in front of more audiences than most chart artists today. Supporting various Soul Stars such as:
Motown legends; Martha Reeves, Brenda Holloway & Chris Clark
Northern Soul legends; Tommy Hunt, Sidney Barnes & Geno Washington.
Disco legends; Sister Sledge & George McCrae
Grammy award winning artists; Jazz legends Kirk Whalum & Peter White
Diane is a performer moulded on a calibre of artist not often seen today.
Still young enough to shake a tail-feather, yet old enough to have grown up singing and learning from the best.
The soul and spirit of the great Divas runs through her….
Gladys Knight, Aretha Franklin, Diana Ross & the Supremes, the list goes on.. Music with the classic sounds of a time gone by, freshly delivered to a new audience, and a new generation of Soul and Motown music lovers, a mixture of young and old craving for something new in today's manufactured music scene.
As well as top venues, theatres & festivals around the UK, she has performed in Dubai, Cyprus, Turkey, France, and Spain.
Now for the very first time, with her own exclusive 11 piece band, Diane is taking her show to a new arena, promoting her very first Album of original material, recorded with her own 'soul orchestra'.
Written and recorded in the 'old school' way, inspired by the music of her youth, specifically American Soul Music between the years 1963 and 1979.
The iconic sounds of Motown, Philadelphia and Atlantic records, lusciously produced in a manner fitting the original sounds of the era.
A full live band recorded to 24 track Analogue Tape with real live Strings and Horn orchestrations, the first soul album of its kind produced in the UK for many many years.
'Love, Life & Strings' will be available towards the end of 2014, with 3 initial singles released on iTunes and Amazon from 7th August.
Call Now

Office 01942 205577. Mobile 07896 084136.

[contact-form-7 404 "Not Found"]