Diane Marsh pop soul disco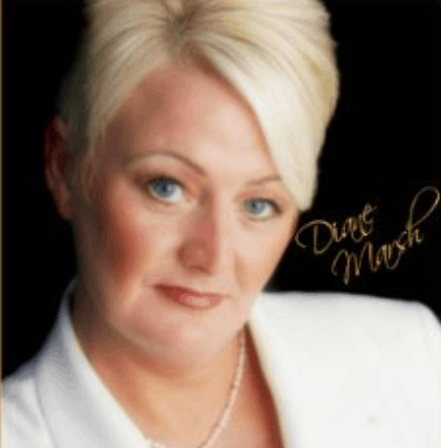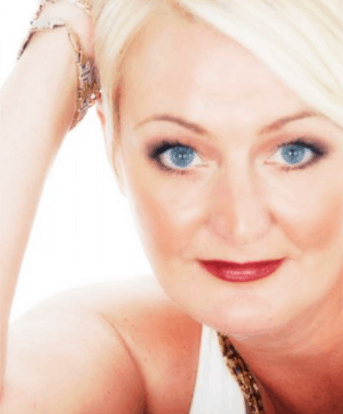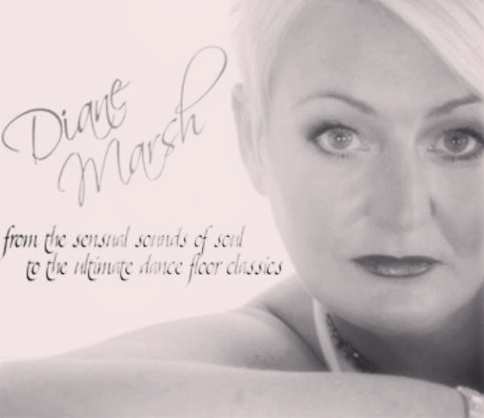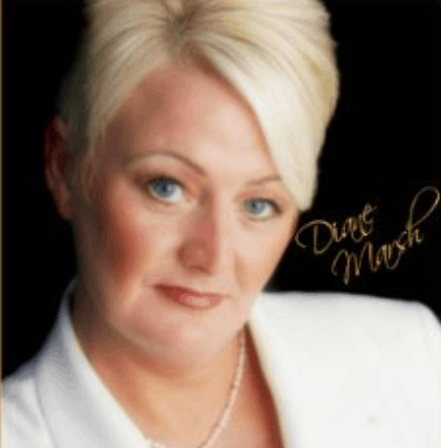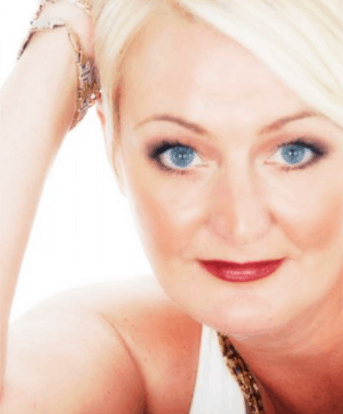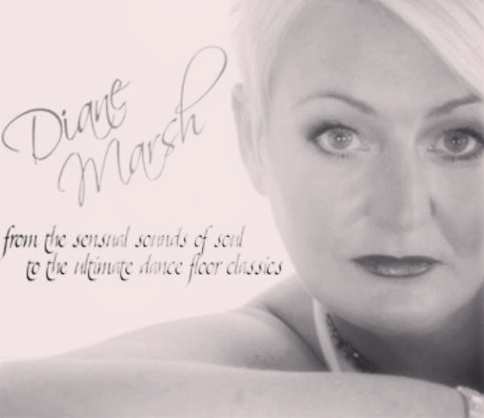 Diane Marsh is a successful recording artist and has written her own hits, that have been heard on albums with other top recording Artists such as:- Aaliyah, Mary J Blige and R Kelly to name but a few. Her forte is to sing soul and her solo Cabaret show is jam packed with all of the classic soulful sounds, including Motown and Dancefloor Fillers. Diane has also worked alongside artists such as the Legendary Edwin Starr (as his lead backing vocalist) Oddyssey, Jimmy James and The Vagabonds and RandB queen Adina Howard.
You can find Diane's original material on albums such as:-
Pure swing '96, The Very Best Ever Pure Swing and the new album "Going Out Tonight" produced by Cool Million, Diane has two new singles on this album "Make me Yours" and "Closer" which are having a lot of airplay on Smooth FM. Want the music equivalent of a five course meal…… Then check out Diane Marsh and you shall hunger no more, for the best in Soul, Motown and Dance.
VALERIE
AINT NO STOPPIN US NOW
LETS STAY TOGETHER
ROCK WITH YOU
DON'T ASK MY NEIGHBOUR
WHEN YOUR YOUNG AND IN LOVE
YOUNGHEARTS RUN FREE
WORKING MY WAY BACK TO YOU
BABY I NEED YOUR LOVIN
YOU SEND ME
CAN YOU HANDLE IT
NEEDLE IN A HAYSTACK
DANCING IN THE STREET
IT MAYBE WINTER OUTSIDE
9 TIMES OUT OF 10
HEAVEN MUST OF SENT YOU
I LOVE TO LOVE
STOP, LOOK, LISTEN TO YOUR HEART
NEVER TOO MUCH
WHEREVER I LAY MY HAT
THE FINEST
YOU TO ME ARE EVERYTHING
KNOCK ON WOOD
S.O.S
GET RIGHT BACK WHERE WE STARTED FROM
COME BACK AND FINISH WHAT WE STARTED
HELP ME MAKE IT THROUGH THE NIGHT
TEARS ON MY PILLOW
MISTY BLUE
I WILL
I'LL GO WHERE THE MUSIC TAKES ME
MY MAN IS A SWEET MAN
YOU CAN GET IT IF YOU REALLY WANT
TEARDROPS (FOOTSTEPS ON THE DANCEFLOOR)
THINK I'M GONNA FALL IN LOVE WITH YOU
I CANT HELP FALLING IN LOVE WITH YOU
HEAVEN MUST BE MISSING AN ANGEL
I'M EVERY WOMAN
BOOGIE OOGIE OOGIE
USE IT UP WEAR IT OUT
YOU DON'T HAVE TO SAY YOU LOVE ME
Call Now

Office 01942 205577. Mobile 07896 084136.

[contact-form-7 404 "Not Found"]