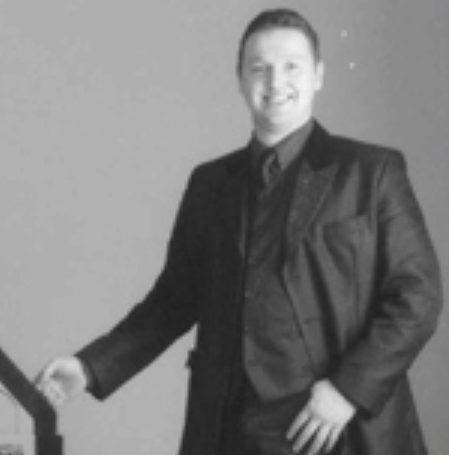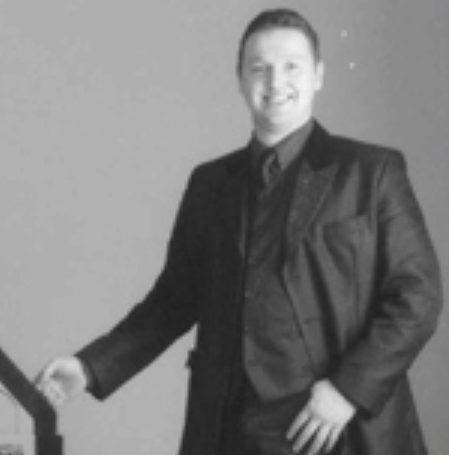 Devlin is one of the Finest Magicians in the U.K. and is one of the most frequently booked. He entertains at hundreds of Corporate Functions, whose Organisers book him time and time again.
H.R.H. The Duke of Kent called him OUTSTANDING. He has been performing since the age of 12, can present Close Up Table Magic in a fully surrounded environment with his fearless approach and amazing grasp of comic timing ( and your watch! ) he wins over even the most difficult of audience members.
In his Illusion stage show and Comedy Magic Cabaret he and his lovely assistants has everyone in fits of Amazement from the Opening all the way to the Finale.
NO other Magician performs the UNDERWATER METAMORPHOSIS…Devlin's OWN Invention. Ever seen a film called "The Prestige" Well this is Scarier. You have to be Very Brave or Mad to perform this! This really is the only Magician that can glue you to your seat….yet keep you on your toes!
Call Now

Office 01942 205577. Mobile 07896 084136.

[contact-form-7 404 "Not Found"]