David Ryan vocalist 50's to modern day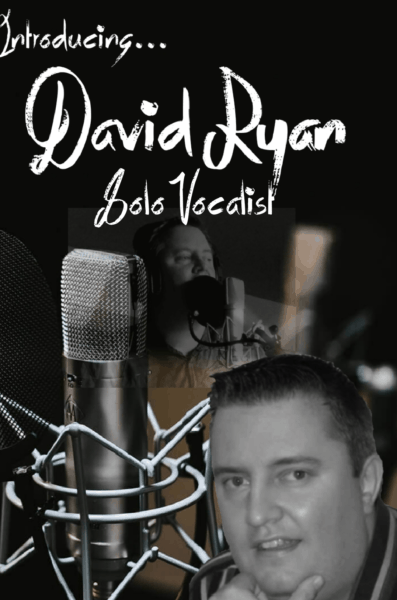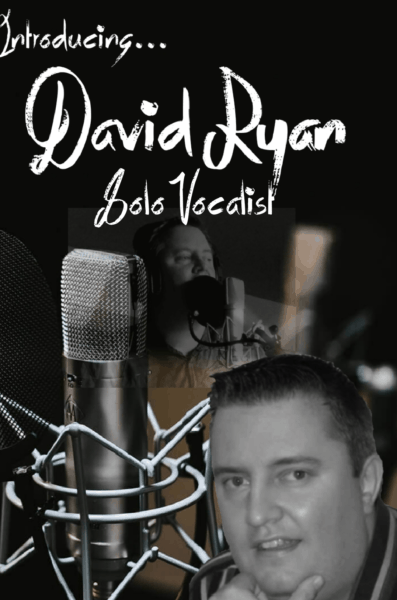 David Ryan is a singer who can entertain any audience with his wide repertoire of popular songs. From the 1950's, right up to the present day, there is something for everyone. He chooses songs that he enjoys himself, so he can perform them with passion, and to hopefully do them justice. The biggest complement he has received was when a relative of the late, great Sam Cooke heard his recording of the classic 'Bring It On Home To Me' and contacted David full of praise of his efforts.
Since 2000, he has performed at pubs, clubs, hotels, restaurants, holiday parks, and everything in between. He has appeared at weddings, functions, and corporate events, tailoring each performance to suit the venue and audience. He has performed both around the UK, and also abroad. He is also always very keen to support charities at events.
A very approachable person, he wants to provide people with great music. He can sing a soulful ballad, or he can do something loud and lively, with a tip of the hat to many legendary performers, his musical influences are numerous. He works as a self-contained artiste, but he has also worked with live musicians and bands backing him.
Always open to learning new songs and increasing his vast repertoire, David will be very happy to come and perform for some great entertainment.
Call Now

Office 01942 205577. Mobile 07896 084136.

[contact-form-7 404 "Not Found"]