Chris Perry songs from the legends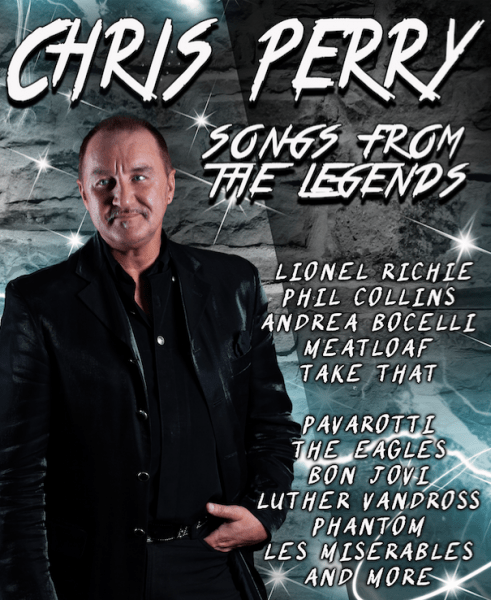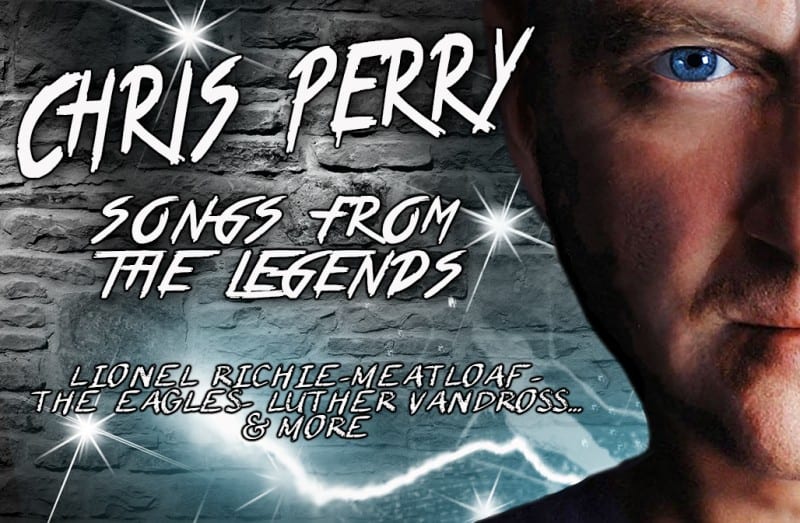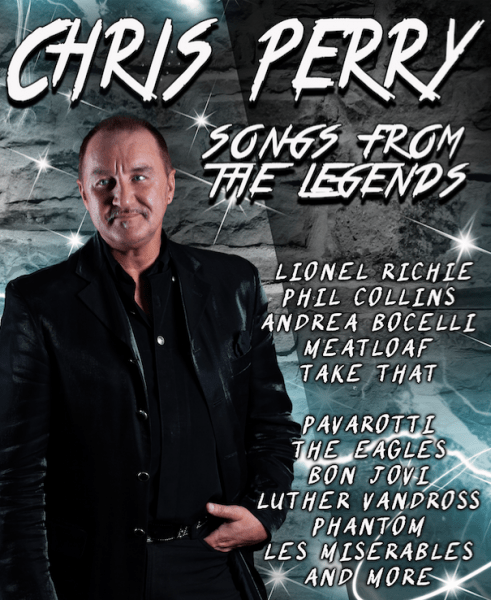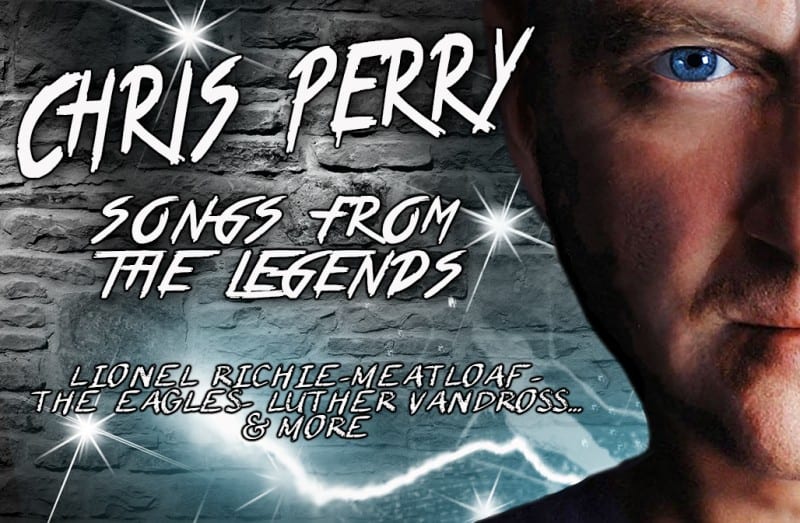 Chris is an extremely talented male vocal entertainer who can perform a number of different shows including:
A Rock & Soul Show covering all the great standard Soul songs from the Motown , Detroit & Philadelphia Genres, plus Rock classics from the '60s to present day.
A Swingin Soul Show that covers all the major superb songs from both Soul & swing alike.
A Full Tribute to the Swing Genre with songs from all the main artists, that is ideal as a set show, a wedding show, or easier listening audience.
A cabaret Show that literally would cover songs from every genre, such as songs from all eras, with a mixture of Soul, Rock, Standards & Classics, a fine selection of West-End Show Songs, and even some Classical numbers.
Full Dance Spot with all shows.
Call Now

Office 01942 205577. Mobile 07896 084136.

[contact-form-7 404 "Not Found"]