Chloe Foston lovely laid back singer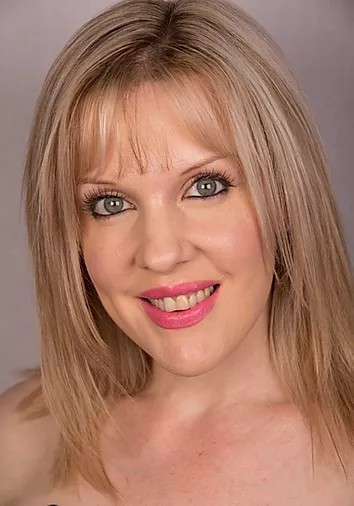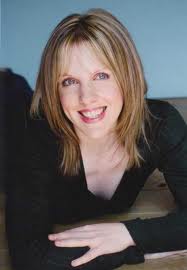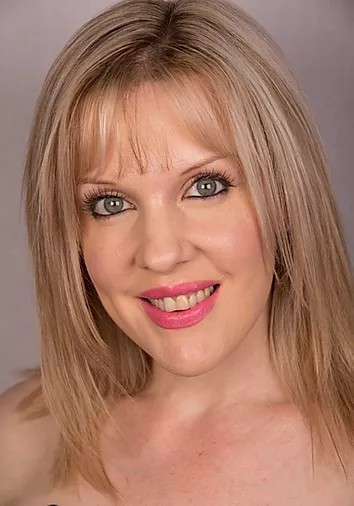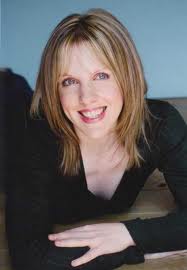 Chloe began winning county competitions for classical singing and piano in her teens. She then auditioned for The National Youth Theatre of Great Britain. Out of 3000 applicants they were auditioning for 100 places. She was lucky enough to win a place and went on to train with them in London. She was then lucky enough to gain an entry at The Royal Scottish Academy of Music & Drama (the likes of David Tennant and James McAvoy have studied there).
After graduating from The Royal Scottish Academy with a BA she then appeared in pantomimes, plays and a pilot tv drama for BBC3. Chloe then returned to singing and is now working with her boyfriend, Gareth Ronan, in a Duo called Malibu. She also teaches piano and keyboard.
Her vocal range is from E below Middle C to top C. She sings a range of styles including Pop, Musical Theatre, Jazz and light Opera.
Call Now

Office 01942 205577. Mobile 07896 084136.

[contact-form-7 404 "Not Found"]