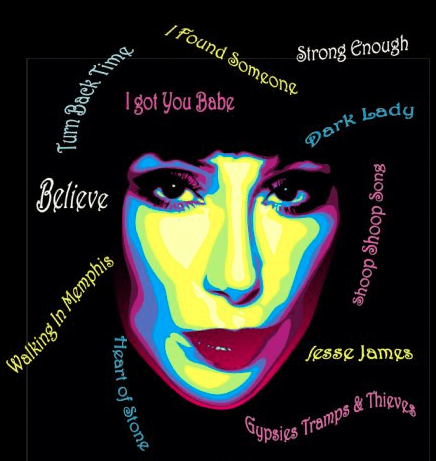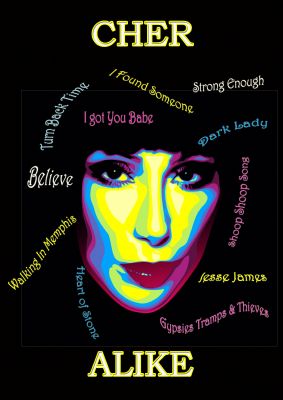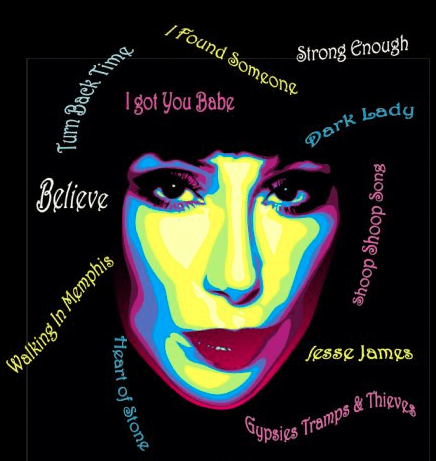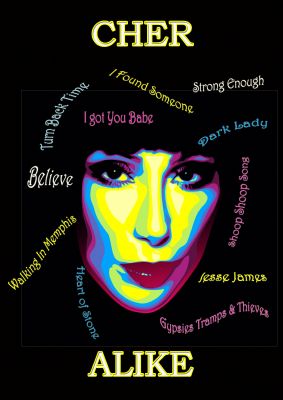 If it's a 1st class professional Cher tribute you're looking for then look no further than CHER ALIKE! Julie's natural singing voice has an extraordinary resemblance to Cher's, so there's no need for her to try to imitate Cher vocally as she already
instinctively sounds like the diva to begin with.
Available with 2 stunning professional dancers this 1 hr show incorporates costume changes and audience participation, taking you through 5 decades of Cher's biggest hits.
A must for all Cher fans, this is a show not to be missed!!!
Gypsies
Tramps & Thieves
Believe
Not enough Love in the world
Shoop Shoop Song
Walkin in memphis
I found someone
If I could turn back time
and many others
Just like Jesse James
One by One
Strong Enough
Call Now

Office 01942 205577. Mobile 07896 084136.

[contact-form-7 404 "Not Found"]