Charlotte Day versatile singer & guitarist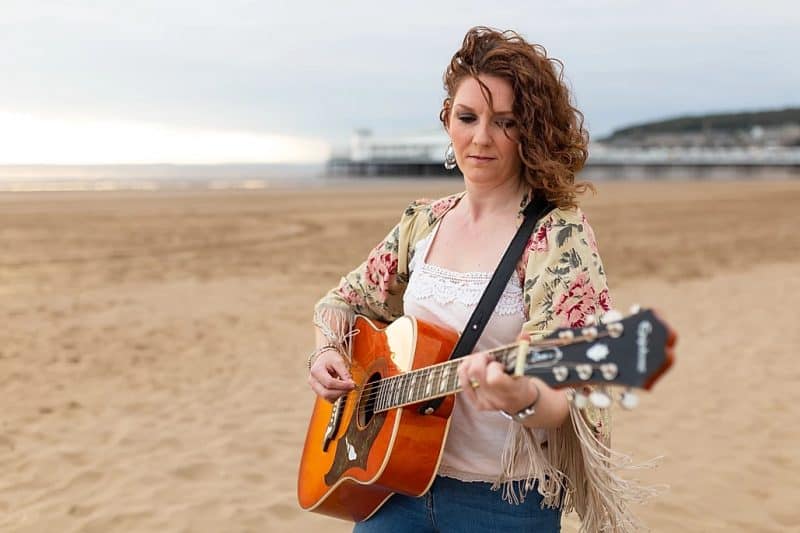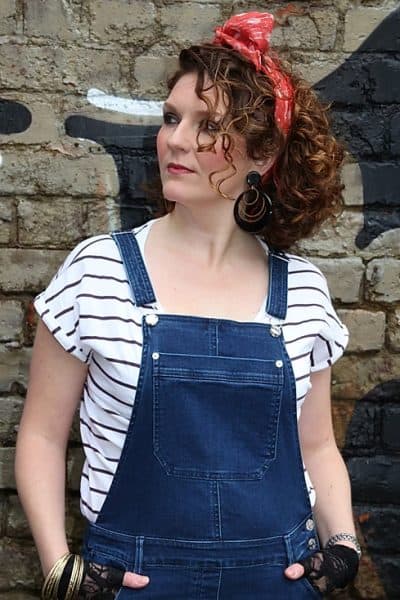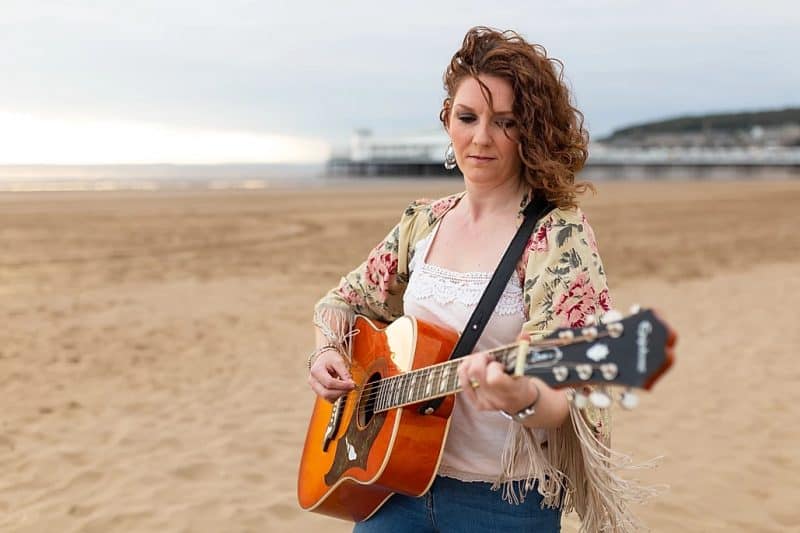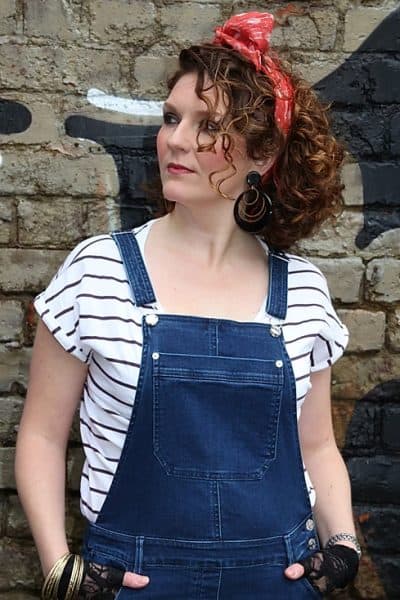 Charlotte Day is a professional singer, songwriter and voice coach from Manchester UK.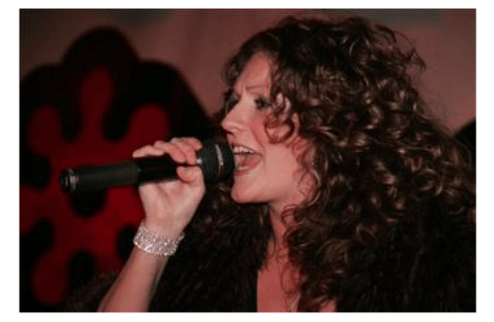 ​
She started making music at the tender age of 14 with nothing more than a basic home keyboard and four-track recorder. Whilst at college she thrived on live music and joined her first band as lead vocalist. Two years later, at the age of 18, she qualified with a diploma in I.T. but already new then that music was to be her vocation in life.
​
In a short space of time she was astounding audiences far and wide and was spotted by a local producer who immediately offered Charlotte her first development and publishing contract. This marked the next stage in her career and allowed her to expand on studio techniques as well as giving her the opportunity to write more of her own material.
​
In 1998 she had international acclaim with the release of her debut single 'Sureshot' by Daytona. Subsequently, collaboration with other writers and producers lead to further recording success as well as many appearances on television and radio.
​
In 2005 Charlotte had her first UK number one club chart hit with the single 'Finally' produced by multi-platinum remixers Love To Infinity.
Today, with over 20 years experience in the music industry, Charlotte has carved a successful career not only as an artist in her own right but also as a highly experienced session singer. Her voice has appeared on numerous top 40 records and she has recorded for the likes of Dannii Minogue, Loleatta Holloway and Faith Hill to name a few, as well as various chart topping dance production teams including Bassmonkeys, 7th Heaven and Soda Club.
70's
Le freak – Chic
Good times – Chic
We are family – Sister Sledge
Thinking of you – Sister Sledge
Best of my love – The Emotions
Dancing Queen – ABBA
Blame it on the boogie – Jackson 5
Shake your body – Michael Jackson
Your love keeps lifting me higher – Jackie Wilson
Dancing in the street – Vandellas
Reach Out – Four Tops
Uptight – Stevie Wonder
Everybody Dance Chic
Night to remember – Shalimar
Celebration – Kool & The Gang
Oh what a night – Frankie Valli
Grease – Frankie Valli –
80's
Get into the groove/Tell it to my hear medley – Madonna/Taylor Dane
Teardrops – Womack & Womack
I'm every woman – Chaka Khan
Respect – Erasure
Tainted Love – Marc Almond
Relax – Frankie Goes to Hollywood
Freedom – Wham
Take On Me – Aha
Don't Go – Yazzoo
Don't you want me – Human League
Sledgehammer – Peter Gabriel
90's + 00's….
Viva La Vida – Coldplay
Greatest Day – Take That
Have a nice day – Stereophonics
Bend and Break – Keane
Valerie – Amy Winehouse
Get Lucky – Daft Punk ft Pharrell
Lady (hear me tonight) – Modjo
Human – The Killers
Firework – Katy Perry
Happy – Pharrell Williams
Believe – Cher
Finally – Ce Ce Peniston
Call Now

Office 01942 205577. Mobile 07896 084136.

[contact-form-7 404 "Not Found"]