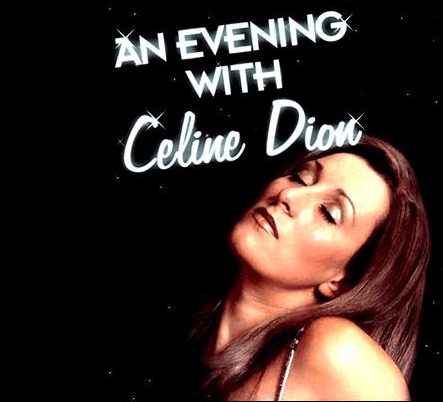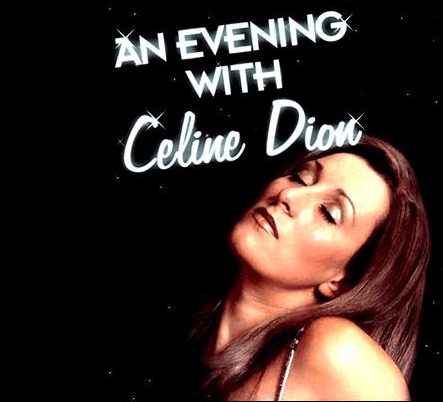 Tracey Shield began singing when she was just 10 years old. She joined YOG (Coventry's Youth Operetta Group) and stayed there happily for 11 years. During that time, Tracey learnt how to harmonise, audition for roles, act and dance. Tracey gained many main parts including the lead role in "Will Rogers Follies" playing the part of Betty Rogers.
At 21 Tracey, left YOG and by that time was the lead singer with the Kenilworth based band "The Poptarts". Tracey was part of that line up for about 2 years before she moved on. Tracey says, "The band wouldn't ever let me sing a ballad song. I will always love you, was the big song back then and this was always asked for at gigs. The band never let me sing it with them. I think they were frightened someone would see me and maybe make me a star!"
Next Tracey was given the chance to become a "Red Coat" and sing for a living! And so the Butlin's chapter begins.
Tracey joined in September 1995 a bright and bushy eyed new singer and dancer. Tracey became a "Show Red", so she didn't have to perform the usual duties of a Redcoat, which was fine by her. "We performed about 5 shows a day, 6 days a week. I loved it at this time.
Later Tracey got the opportunity to audition for the "Billy Butlin Story" and stared as Lady Sheila Butlin of which the highlight was a solo song on the vast London palladium stage.
Next a 6-month contract in Benidorm, Spain. This was as part of a resident and touring show. And later Tracey returned to England and joined The Tony Carnagie Show. Tracey says, "I learnt a lot during this time and this is where my Celine impersonation was created. People always wanted to hear my performance of Celine. It gave me the strength and opportunity to start my own show".
Next – "Stars In Their Eyes", On the show Tracey was asked to sing All Coming Back To Me Now, secretly she wished they had given her "The Reason" to sing as this is one of her favourite Celine songs. Filming for Stars In Their Eyes took place in July 2000 and it first aired in October 2000. Tracey won her heat, and the live grand final took place on December 2nd 2000. Tracey came third at the final with 132,000 phone votes. Tracey saw this as a little stepping-stone for her Celine Show.
I Drove All Night
The Power of Love
Taking Chances
It's All Coming Back to Me Now
Because You Loved Me
To Love You More
All by Myself,
'm Alive
I'm Your Angel
Alone
My Love
Love Can Move Mountains
My Heart Will Go On
The Reason
Wonderful World
That's The Way It Is
Call Now

Office 01942 205577. Mobile 07896 084136.

[contact-form-7 404 "Not Found"]