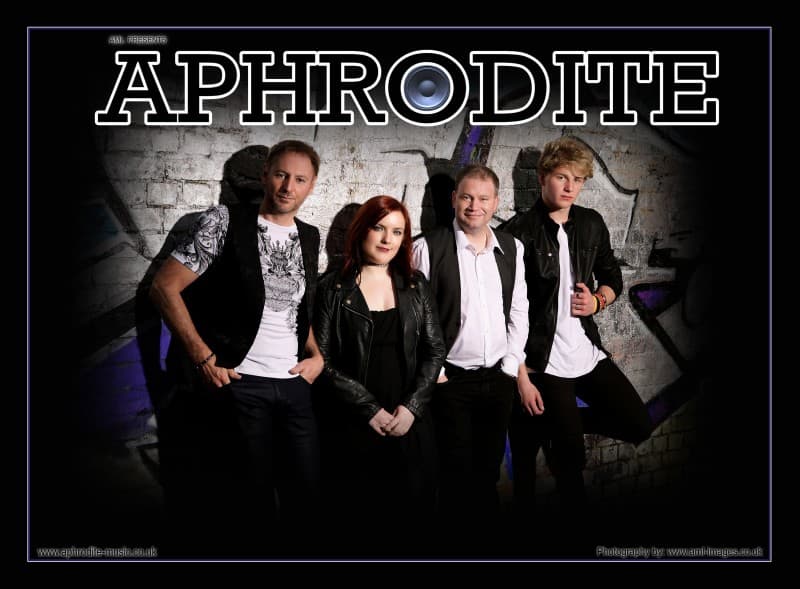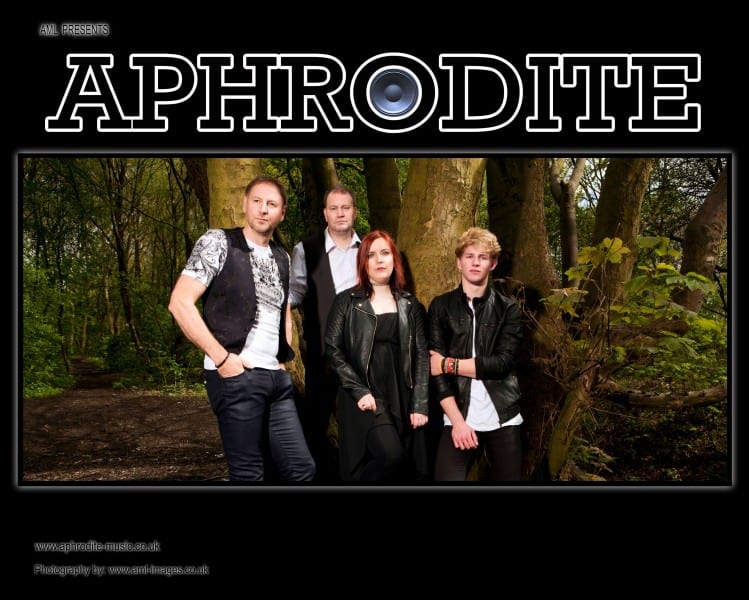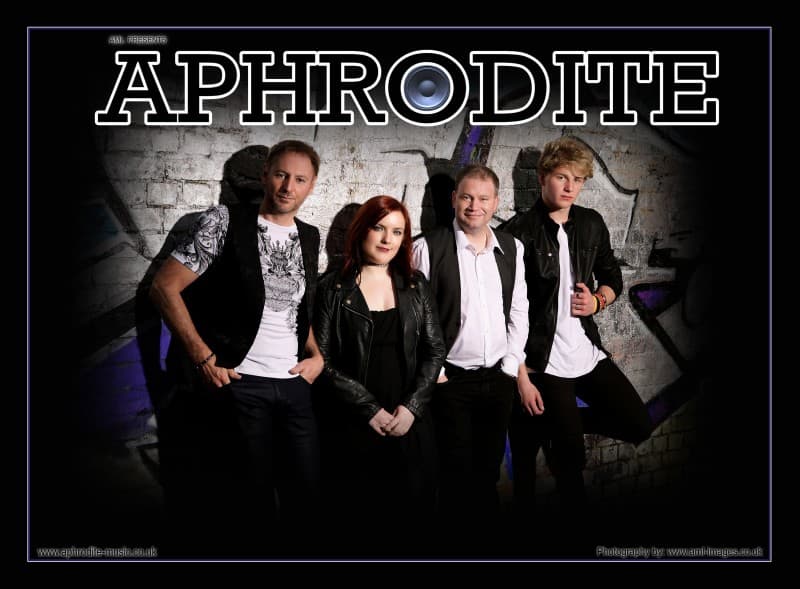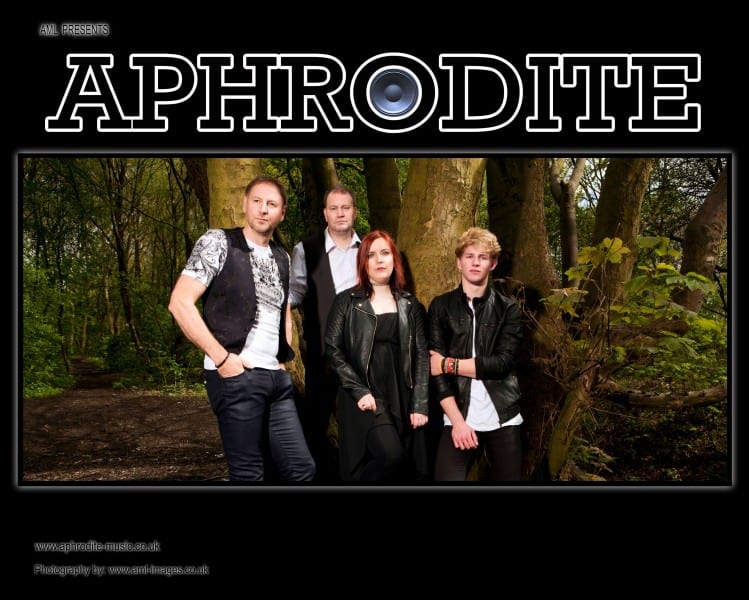 Aphrodite:
Back in the 80s and 90s, a golden era for music, Aphrodite were one of the biggest acts on the circuit. The musical backbone of that group has carried that tradition into today's music scene, and they are stronger and better than ever. A host of talented musicians and singers have contributed to the Aphrodite legacy over the years, but the current line-up is among the most lively and exciting we have known. That experienced backbone is complemented by some wonderful young talent, allowing us to diversify into newer material alongside the established hits. We are extremely proud of our current Aphrodite show.
Band Members
Michael,  vocals, keys, guitar:  An all-round talent and an all-round good guy! Singer, multi-instrumentalist, band leader, musical director, technical wizard and founding member of Aphrodite, Michael has devoted his life's work to making the band what it is today.  Outside of music, Michael runs AML Photography, and has built an impressive portfolio of clients, and is particularly successful in the field of artist publicity. Michael's dream band would play music by Steely Dan, Rammstein and Rush.
David,   lead guitar, vocals:  After treading the boards as a teenage guitar slinger with the original Aphrodite, David took some time out from music. After graduating in English and French from Liverpool University, David spent time teaching in France, and briefly joined the Police (the force, not the band) before returning to his musical vocation with Aphrodite. Away from the band, David teaches guitar, English and French, and is studying classical guitar and music theory. David's dream band would play music by Squeeze, Suede and the Beatles.
Tom,  drums, cajon:  The youngest member of Aphrodite, Tom began drumming at school and quickly found an energy and passion which outshone his contemporaries. Tom is an entertainer, and his natural flamboyance remains a key feature of his playing style, but it belies a more thoughtful creativity – he loves to get on the drumkit and experiment, mixing up grooves from wildly different genres. Tom has played in various bands, including a gig at the Britannia Stadium, Stoke, and recorded drum tracks for various artists. Outside music, Tom is an excellent video photographer. Tom's ideal band would play songs by everybody…
Nicola,  vocals, guitar:  A passionate young vocalist, songwriter, vocal coach and graduate of BIMM, Nicola has worked closely with John Robb and the Membranes,  and has supported Starsailor, the Undertones and the Wedding Present. She has performed on TV and radio with the Membranes, played at a host of festivals, and was a stand-in judge on the  BBC show 'All Together Now'.  Away from Aphrodite, Nicola is part of an original pop/gospel band, Bishop Blue, who have received global airplay, and a rock band, Nimuah, who released a single early in 2018. Nicola's ideal band would play songs by AC/DC, Foo Fighters and Ella Fitzgerald.
In addition to the full Aphrodite show, the Aphrodite Music Limited brand offers a range of shows, tailored to all occasions and budgets:
Call Now

Office 01942 205577. Mobile 07896 084136.

[contact-form-7 404 "Not Found"]