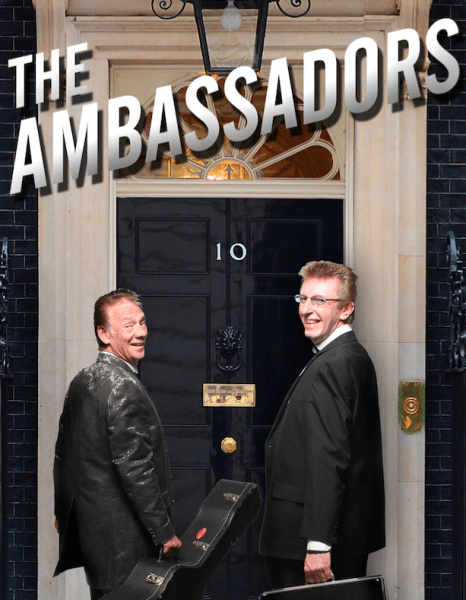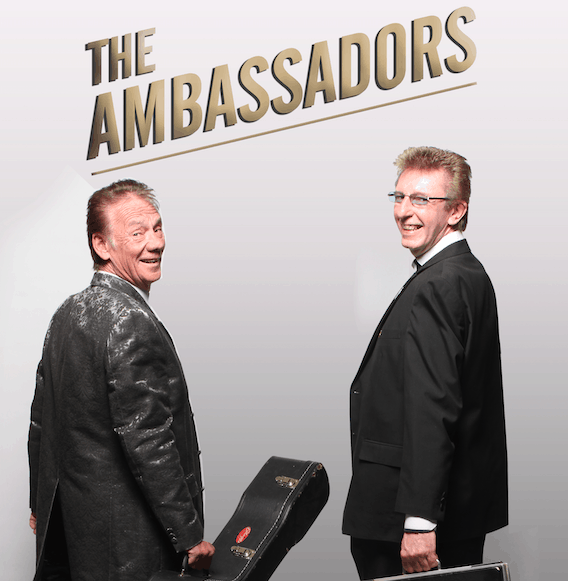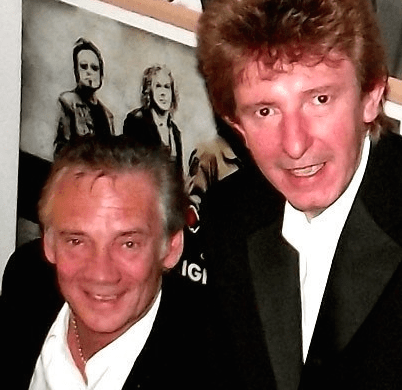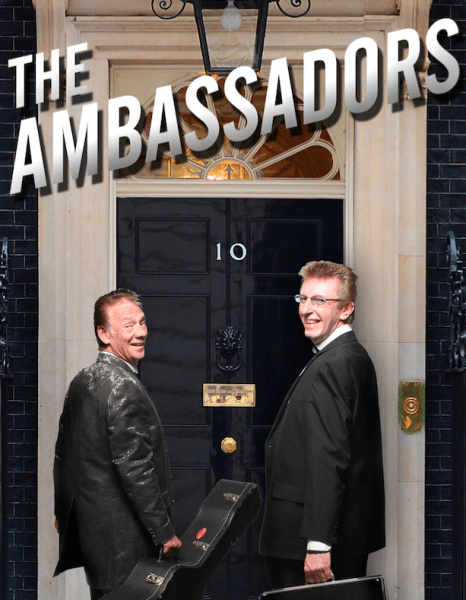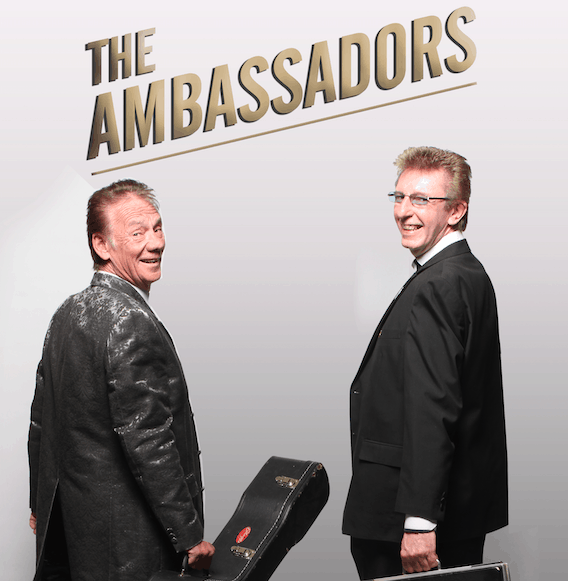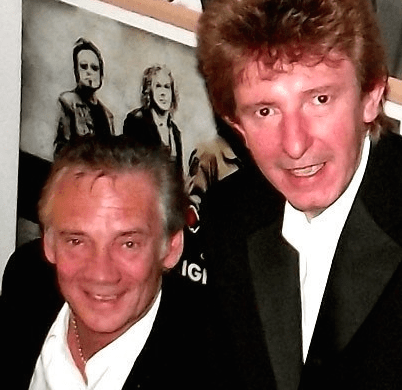 Based in and working throughout the Northwest of England, John and Adam have over 40 years of outstanding musical talent, Adam on keyboards and John on vocal. Throughout the 70's, John toured Europe playing for the American and Canadian military bases before moving on to Cruise Ships. John then began a solo career spanning some 20 years and is also accomplished on both Drums and Guitar.
Adam started as a DJ for the Rank organisation in the 80's and progressed to live keyboard performances at such places as Tiffany's, Cinderella Rockefeller's and Woburn Abbey. Adam's unique style and aptitude will simply amaze you. Together they are the Ambassadors, a duo of impeccable quality and performance. A Team that you can rely upon to give you a brilliant performance time and time again.
Genre ranges from Old style Rhythm and Blues to modern day classics, 60's and 70's Motown, soul and pop. Songs such as Me and Mrs Jones, Heard it through the Grapevine through to Chris Rea's Road to Hell. All music is live with total prohibition on backing tracks.
The Ambassadors have the ability to conform to most styles of music requested (both past and present). Performing at clubs, pubs and private functions, the Ambassadors will enhance your day/evening's enjoyment. Perfect background music for meals and presentations, weddings and formal gatherings.
If quality and style are at the forefront of your requirements, the Ambassadors are the absolute choice for you. In this modern age of musical trickery, the Ambassadors are steadfast in their old style quality and professionalism
The ambassadors cover all kinds of music to suit a varying audience.
Catering for all hotel and function settings and playing the following genre of music:
Ray Charles Neil Diamond Nat King Cole Michael Buble UB 40
Elvis Prestley The Drifter The Everley Brothers The Walker Brothers The Beatles
Motown Barry White Showaddywaddy Billy Fury Bill Haley
Chuck Berry Philadelphia Soul AND MANY MORE……..
All music is performed live without the use of backing tracks and can also incorporate music for Ballroom and sequence dancing if required.
Call Now

Office 01942 205577. Mobile 07896 084136.

[contact-form-7 404 "Not Found"]