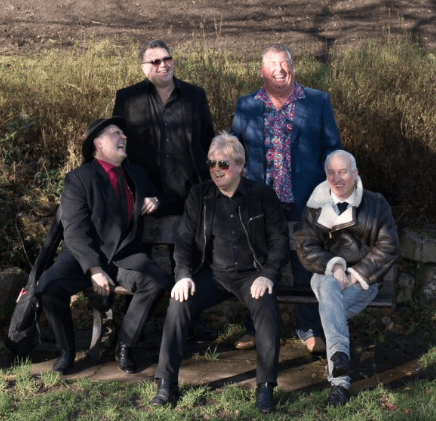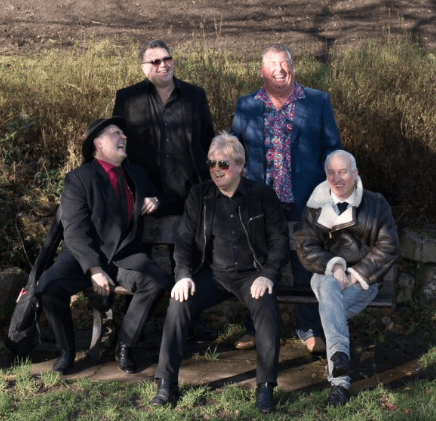 The Acme Soul Co.
Having and giving a real good time…
A bunch of seasoned pro and semi-pro musicians who've earned their stripes playing across the length and breadth of Britain, Europe and USA, the lads have known each other many years, occasionally performing together and often chatting about forming a top-level wedding, party and function band.
Finally, the opportunity has arisen for them to indulge their shared love of soul music and performing live.
Ladies and Gentlemen…..
I give you……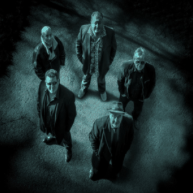 The Acme Soul Company…!!!

Johnny Reload (Vocals)
A big man with a big voice!
This man is naturally gifted with what is surely one of the finest soul voices in the country and has performed in every kind of line-up from solo to big band. Johnny is a singer with a truly original approach to phrasing and one of the few people we know who can look cool in sunglasses indoors..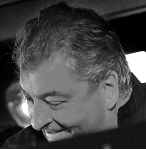 Phil 'Fingers' Ashcroft (Keyboards)
A career musician, Phil loves all styles and has probably played them all too!
As well as umpteen European tours he has worked the UK club circuit with artists such as Tony Christie, The Marvelettes, Alvin Stardust, Junior Walker and the Allstars and many more.
Also known as The Acme Soul Co.'s 'Mr. Quality Control' our Phil has a nice line in the kind of shirts only an ice cream seller would wear…

'Curly' Col Schofield (Drums)
A powerful, hugely experienced drummer and thoroughly nice chap.
Rock solid timing and funky percussion, featuring his own invention 'the woodpecker' as part of his kit, are what Col brings to the party. When he and JV lock in together the machine-like groove fills the dancefloor in seconds..
Chris Tetley (Guitar and Vocals)
Salford's finest and we got him out of retirement!!! This man's CV includes over 150 charting records as a session guitarist for PWL, SONY and Polygram records. His soul credits include working with Pete Waterman, Blue, Rowetta, Black Grape, Edwin Starr and countless others….(there was also a story about Dick Emery in there but it's probably best left out)….world wide tours with name acts, 2 years in the USA with a signed band, 3 record deals…a fine guitarist with real taste and control but why not come and see for yourself ? .
Johnny Valentino (Bass and Vocals)
After touring extensively throughout the UK, Europe and USA and a further four-year stint as a jobbing bass-player in Spain, JV has finally found the band he's been looking for.
His punchy, driving bass style has evolved through years of working in rock, blues, and cabaret bands and is all about supporting the song and entertaining the audience to the max.
I Heard It Through The Grapevine
Knock On Wood
Land Of 1000 Dances
Soul Man
Valerie
Midnight Hour
You Can Leave Your Hat On
Moondance
Mercy
Unchain My Heart
My Girl
Let's Stick Together
Hold On
Mustang Sally
Sweet Soul Music
I Feel Good
Red, Red Wine
Mr. Pitiful
Time Is Tight
Can't Turn You Loose
Sittin' On The Dock Of A Bay
Sweet Home Chicago
Hard To Handle
Gimme Some Lovin'
Play That Funky Music
…and many, many, more…
Call Now

Office 01942 205577. Mobile 07896 084136.

[contact-form-7 404 "Not Found"]